Wedding Photography Dubai
Weddings are amazing. They are the combination of friends, family, traditions and personal touches into one epic memorable celebration. We love the little moments that make up a wedding day. From the laughter of the bridal party as they pop the first bottle of champagne to the cheers from the family and crowd as they wave sparklers in the cool night air for the couple's exit. Those are the various moments you will be talking about for years to come.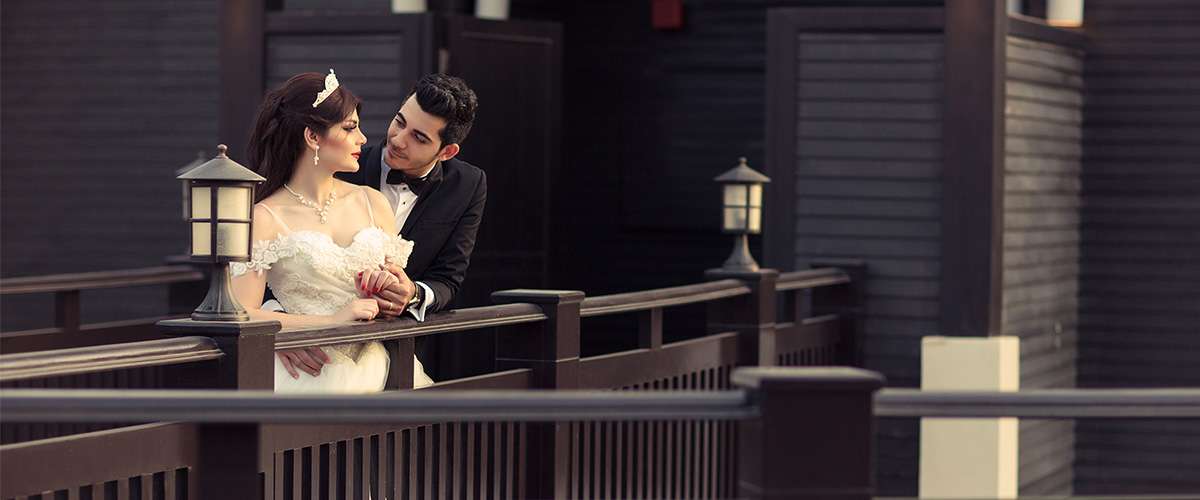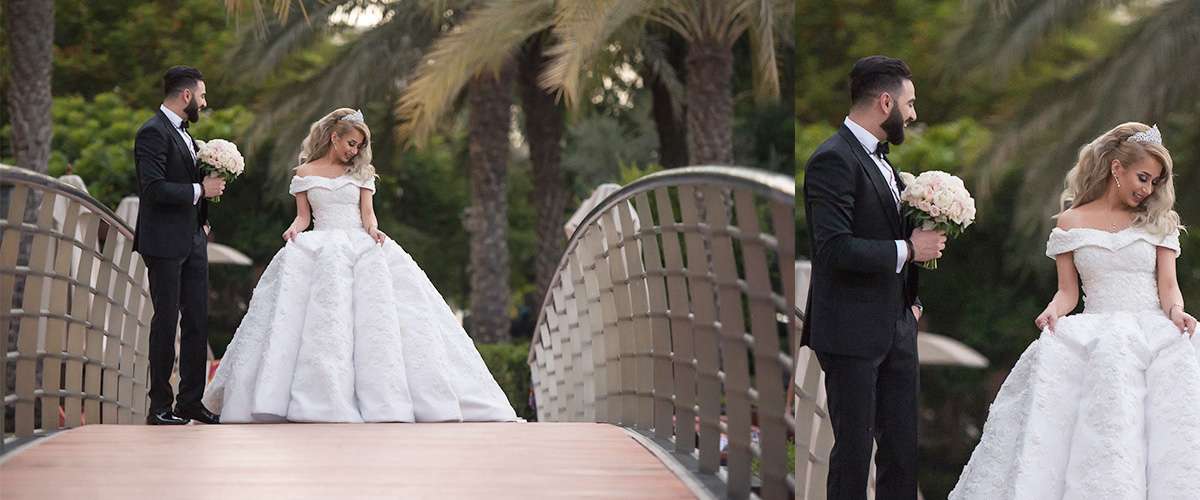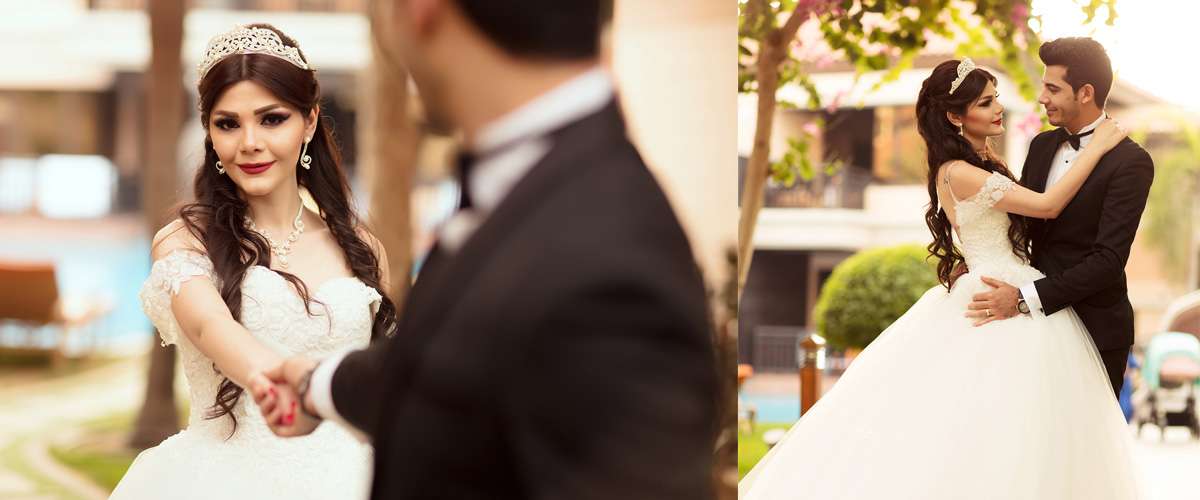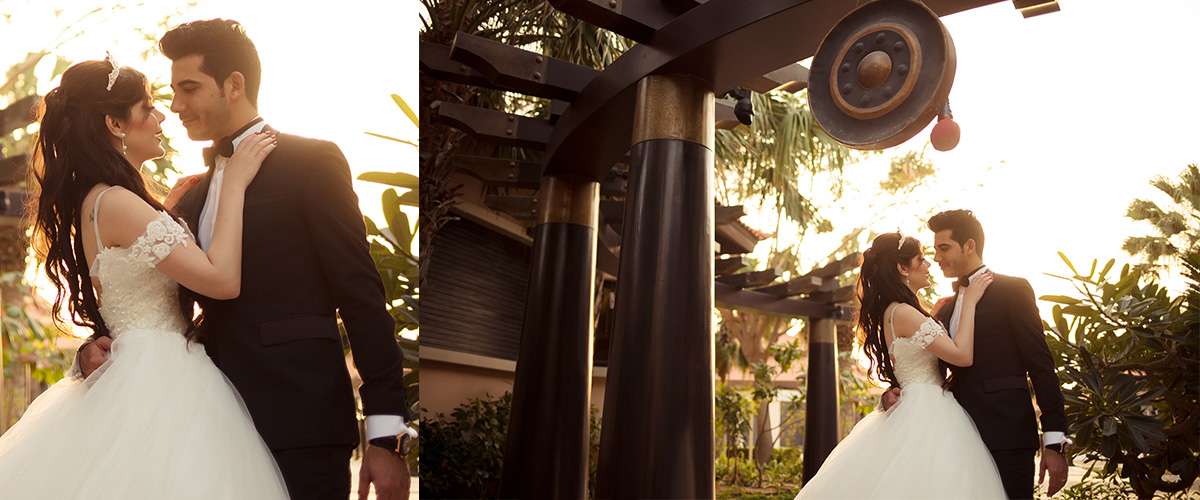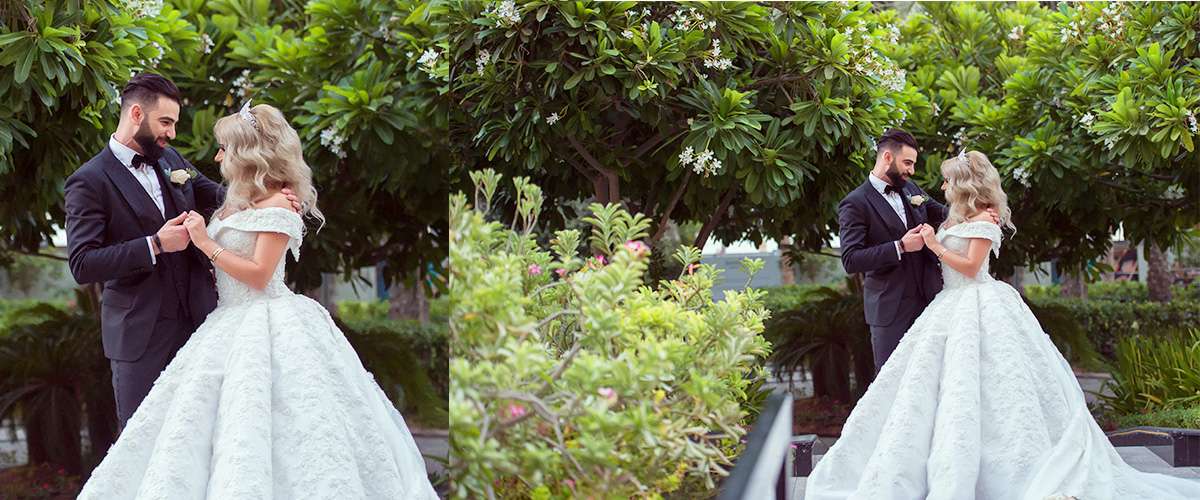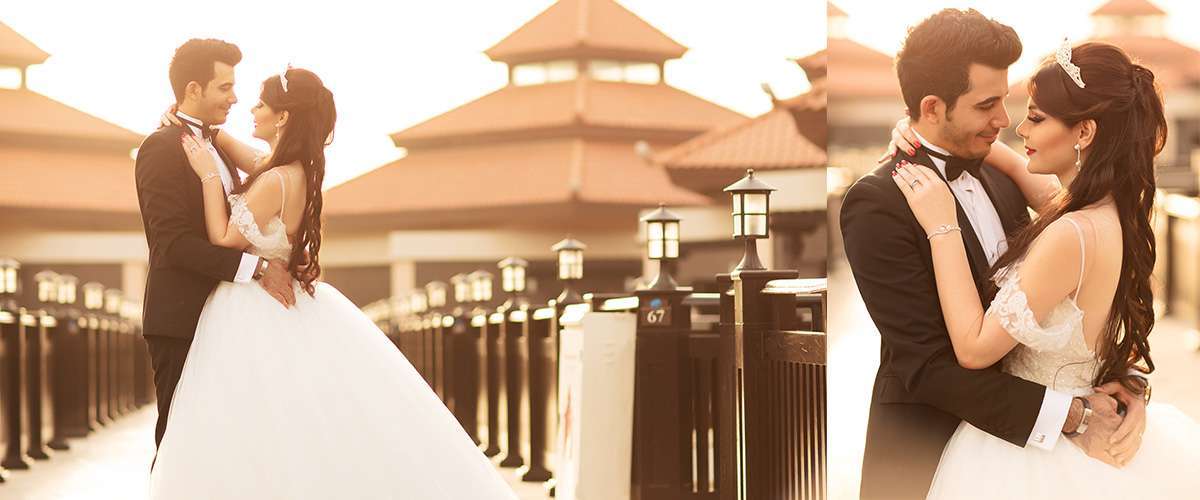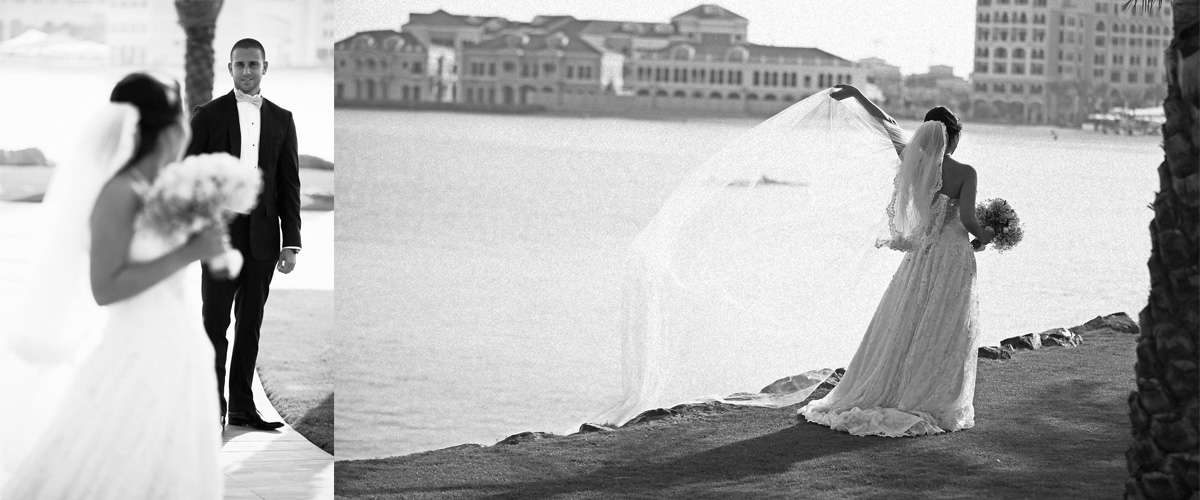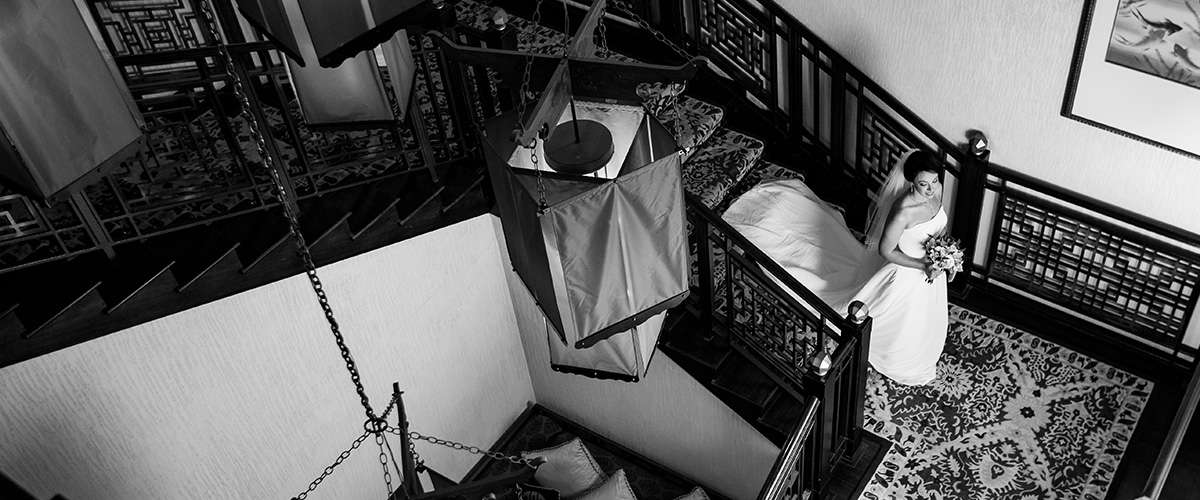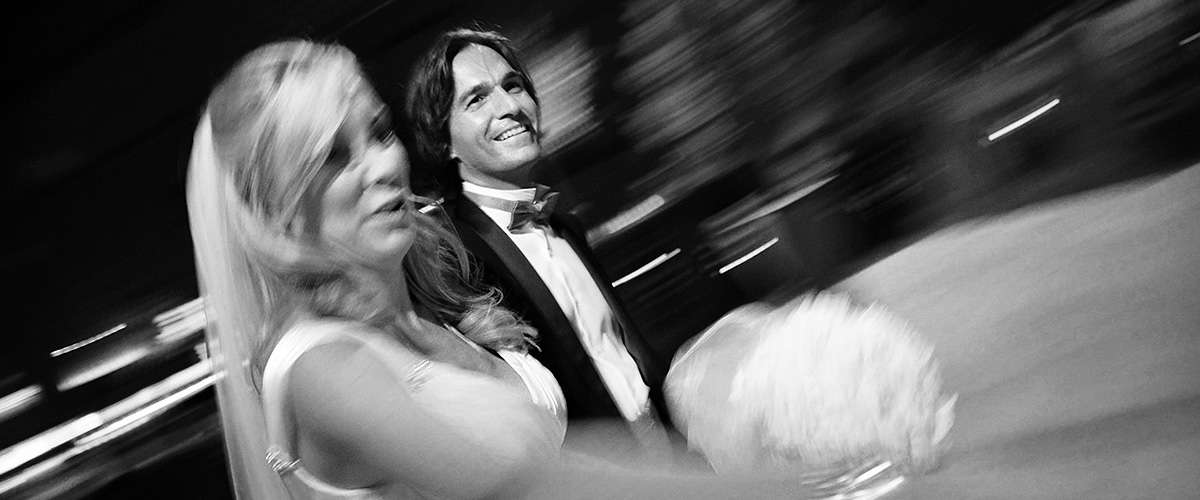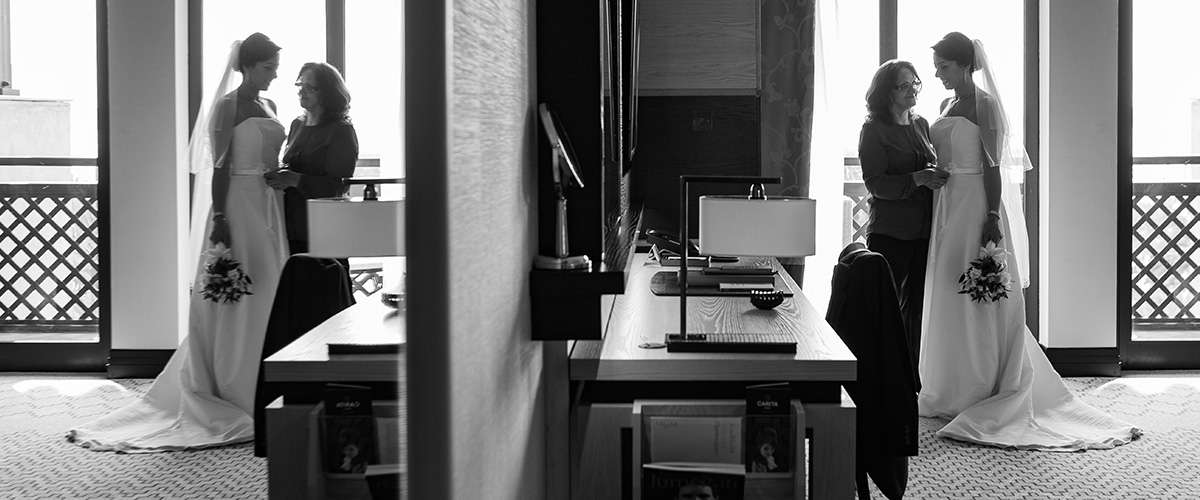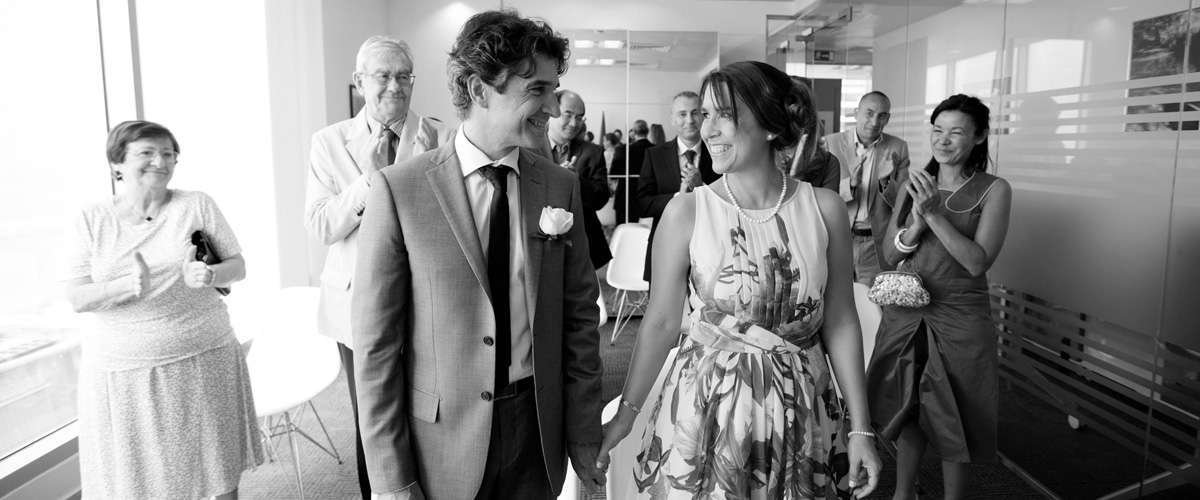 Wedding coming up sooner than you can plan?
Looking to capture your wedding on a short notice? Give us a call or text us online and we can offer you the best choice based on your custom requirements. However, you can also fill the form below and we can get back to you by email at the earliest.