Beauty Makeup Photoshoot Packages
Looking for a high end portfolio to showcase your work? Or maybe you are looking to update your portfolio with a new trendy look. Look no further! Our packages are designed to help beginners and professionals alike. We offer Photography Studio and Retouching inclusive packages to make sure that your new portfolio gets the looks it deserves!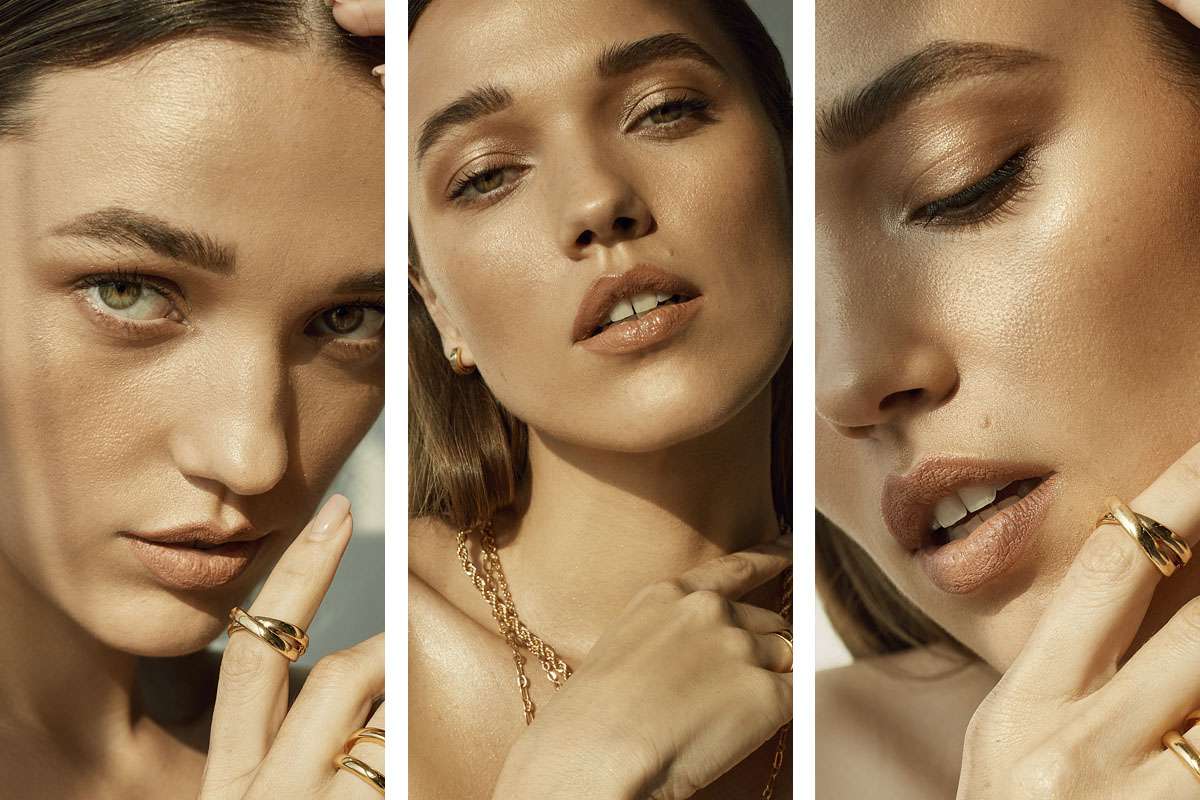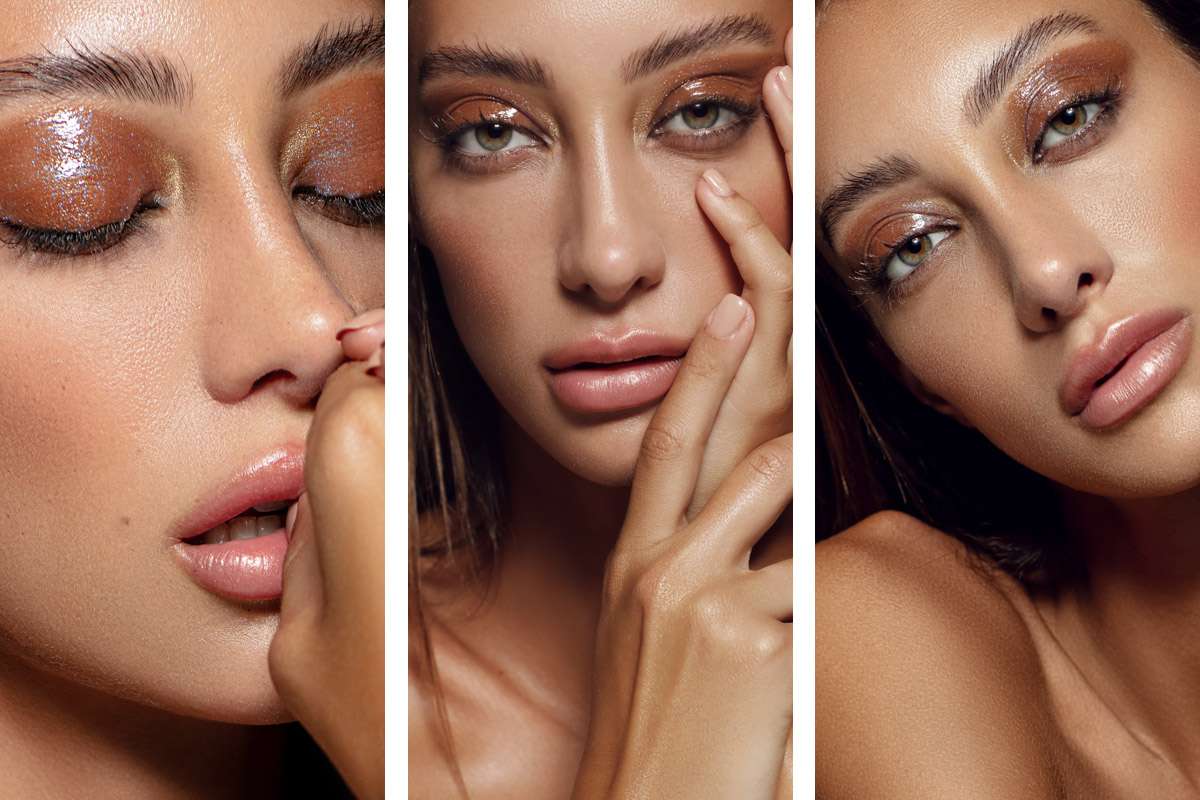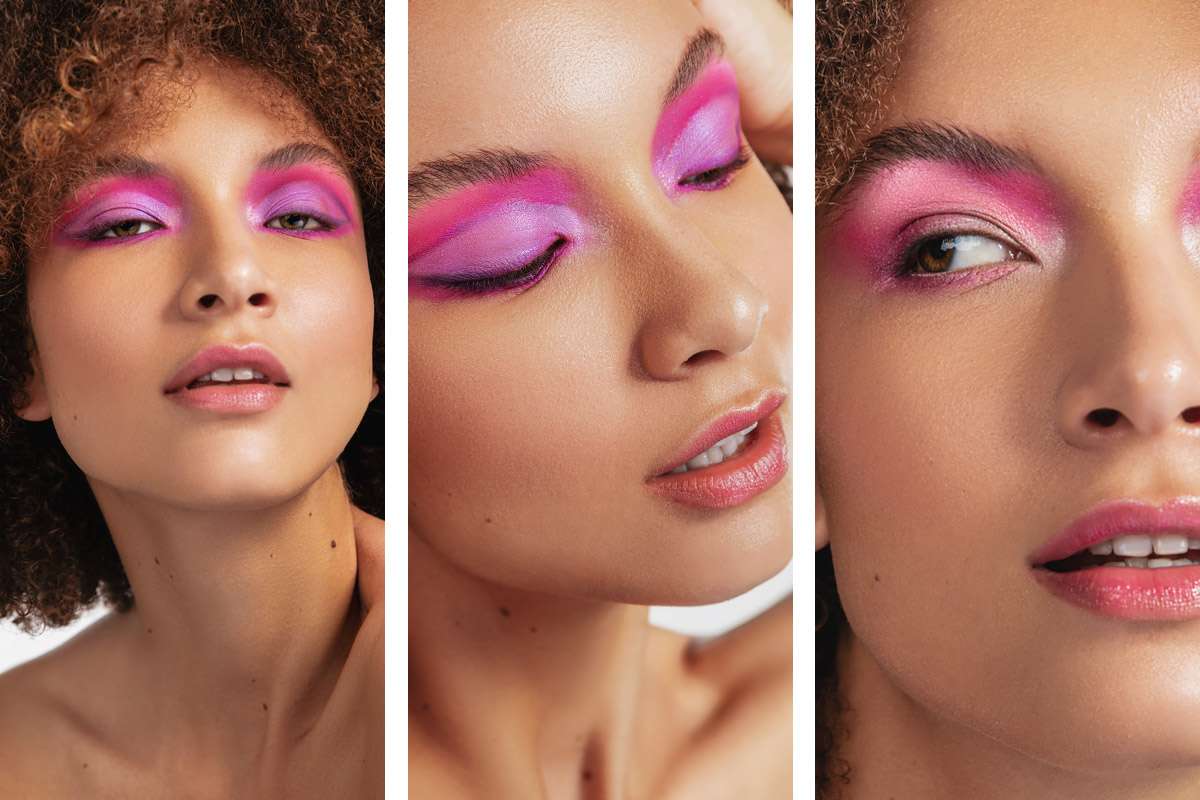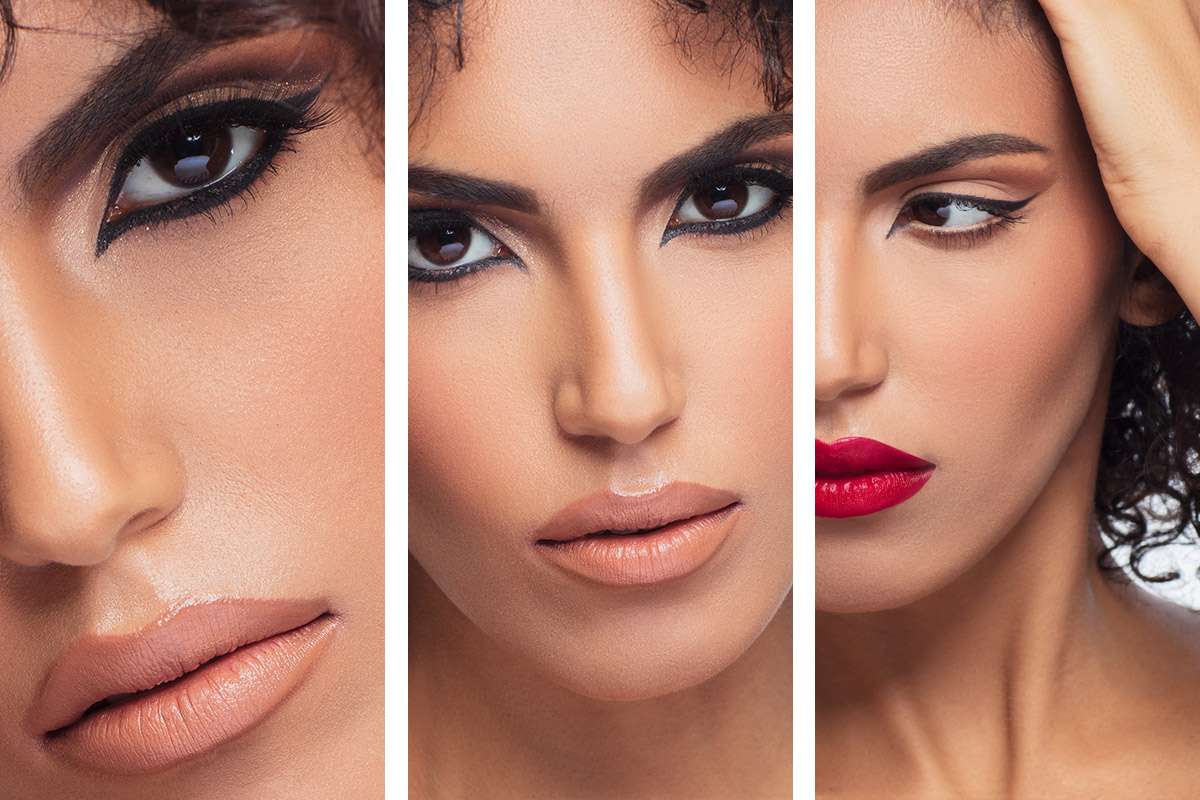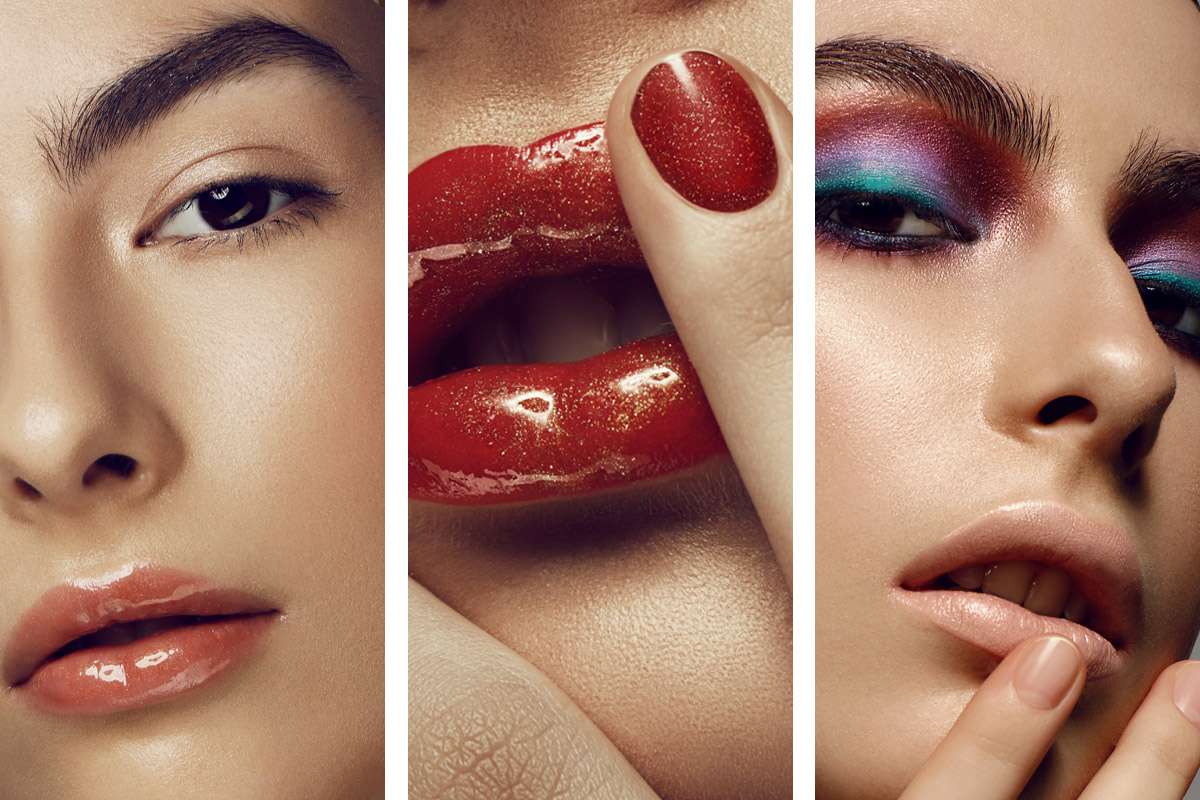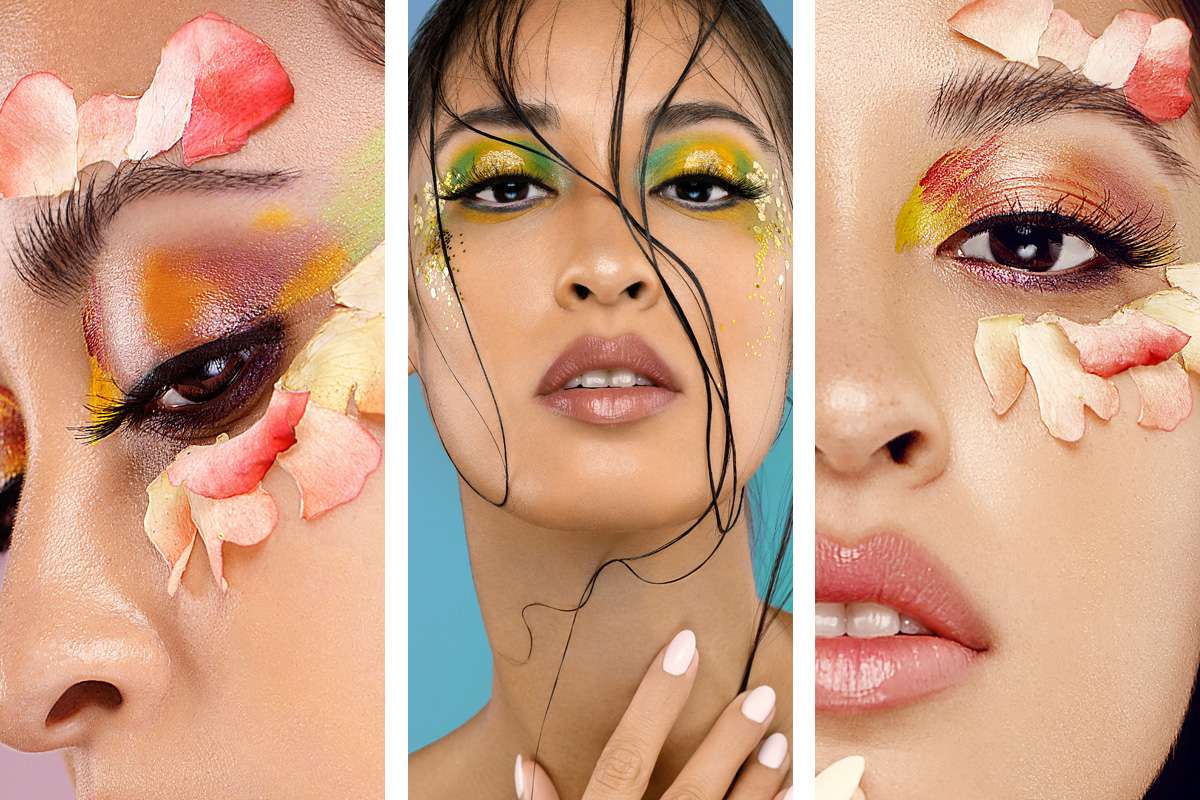 High Quality Photo Shoot for Makeup Artists
Get all your beauty photography essentials in one place. Browse through the ALL-IN-ONE portfolio packages that covers everything you would need for getting your Makeup artist portfolio started or updated.
Makeup Portfolio Starter
1 Hour Studio Session
Dedicated Makeup Station
1x Beauty Lighting Setup
3x Retouched Pictures
Ideal for 1x Makeup look
T&Cs Apply*
Makeup Portfolio Professional
3 Hour Studio Session
Dedicated Makeup Station
2x Beauty Lighting Setup
10x Retouched Pictures
Ideal for 3x Makeup looks
T&Cs Apply*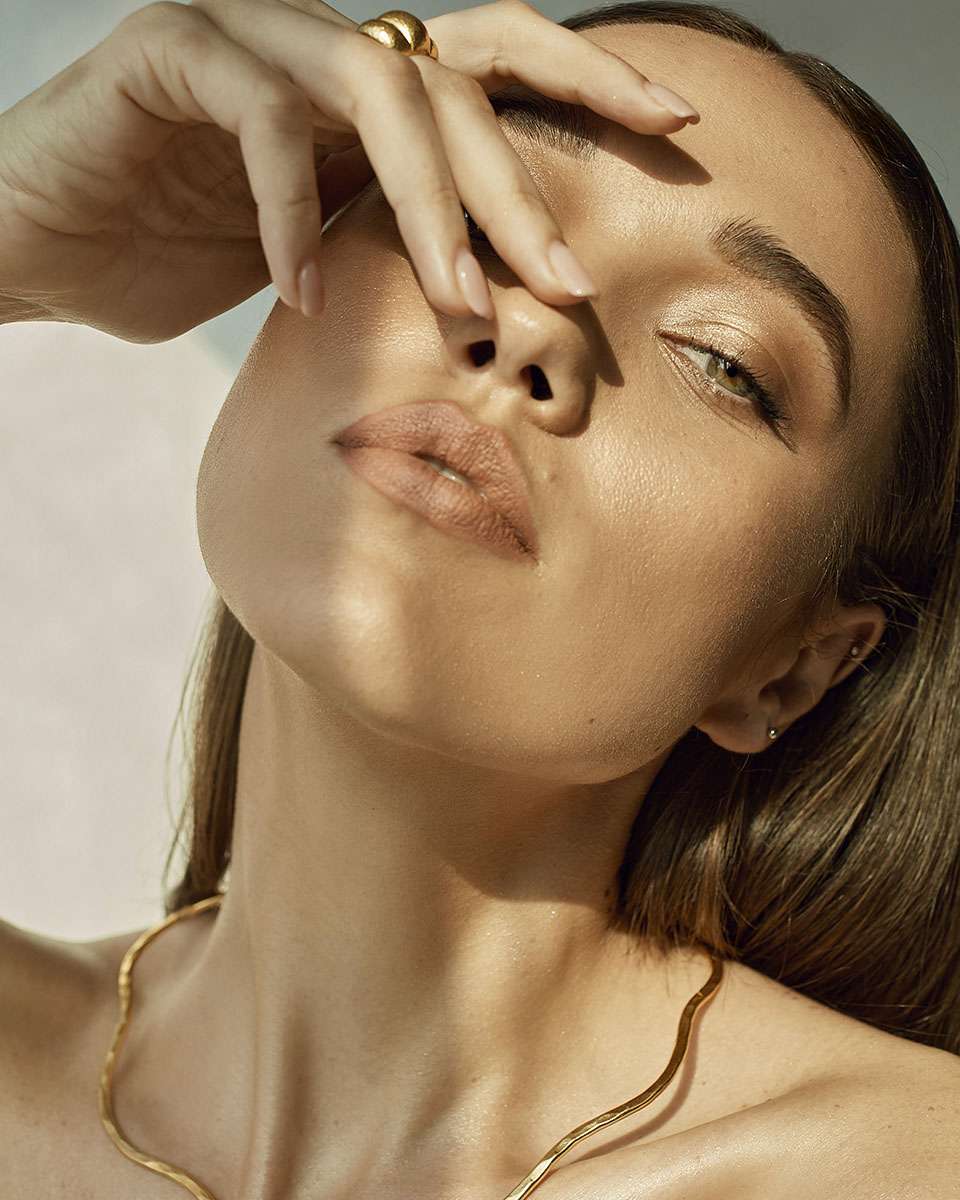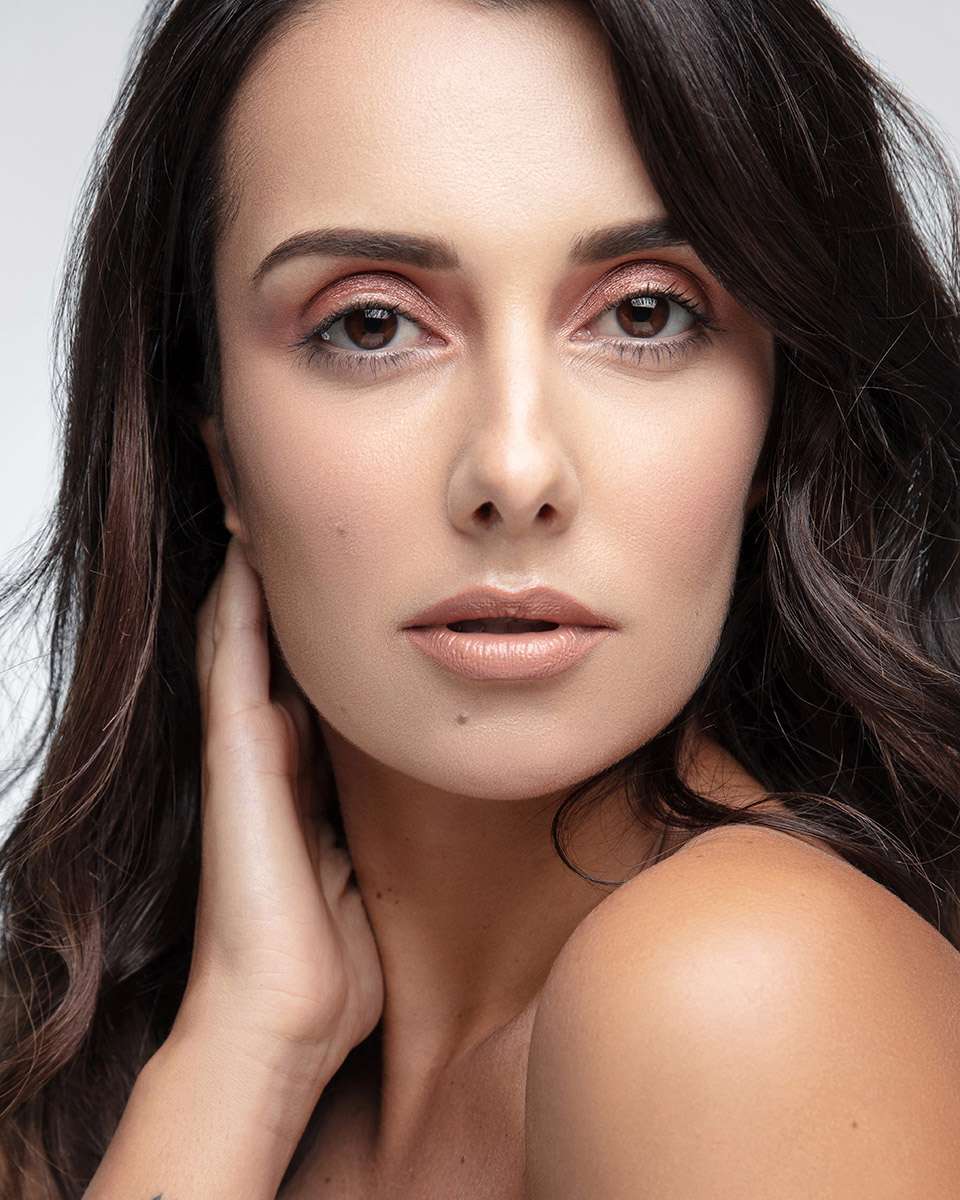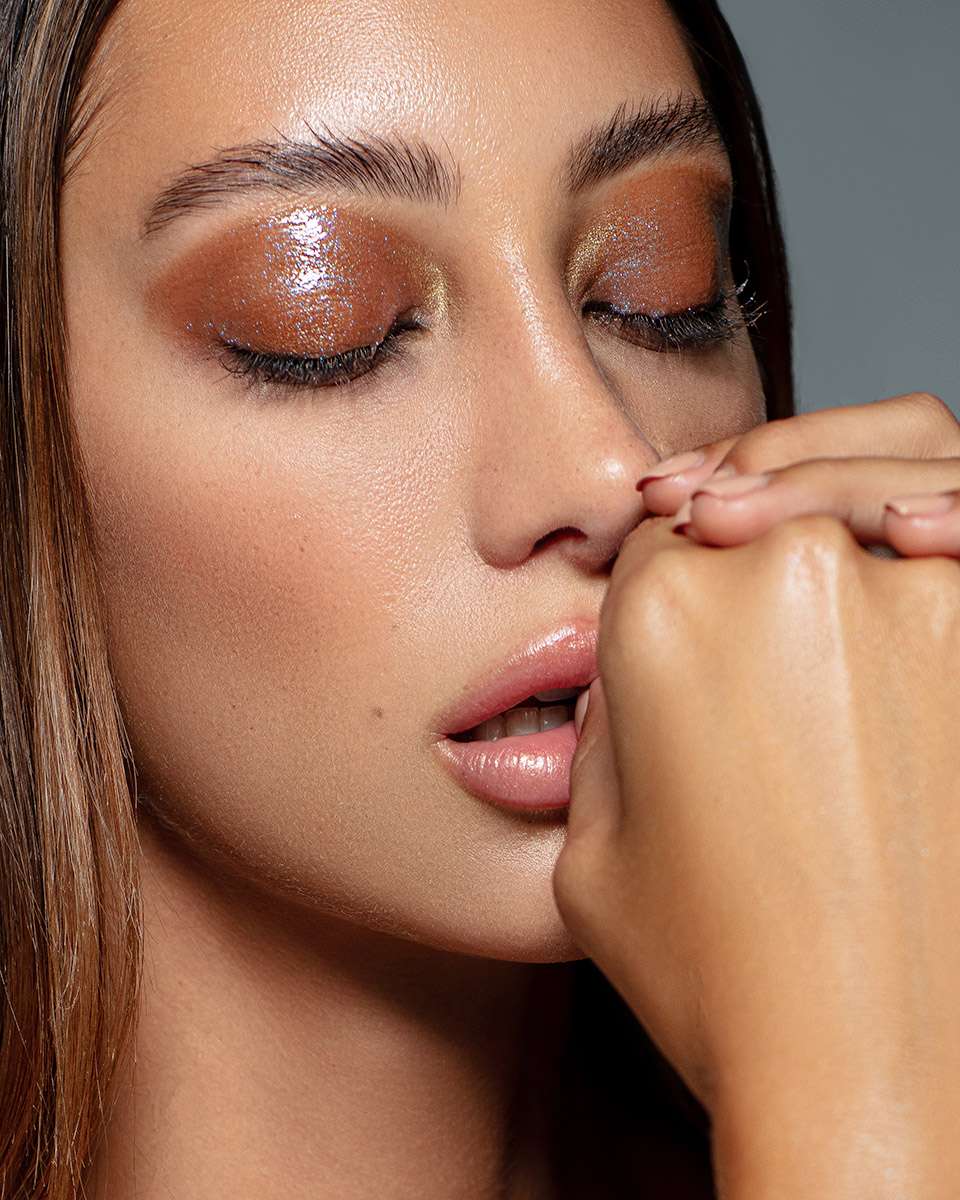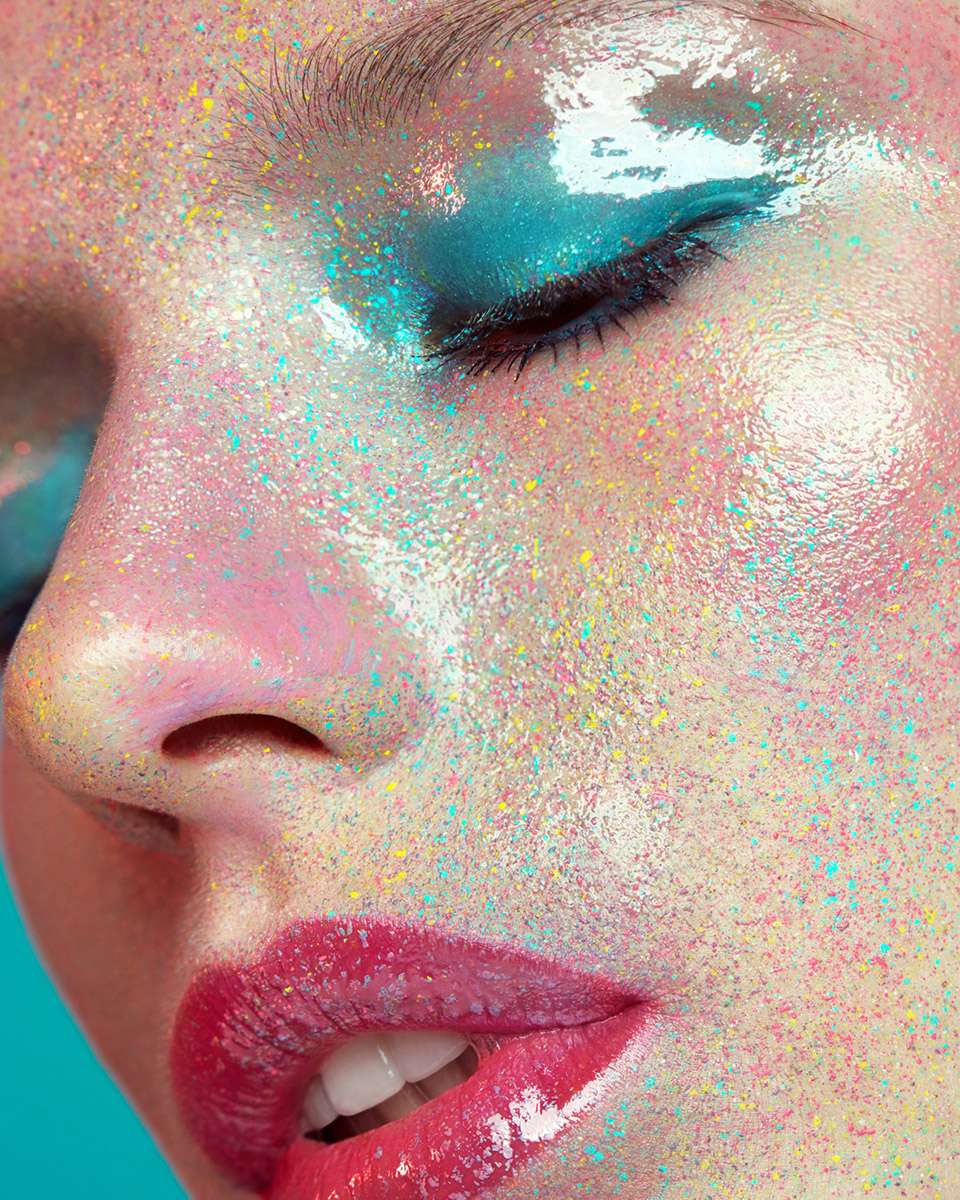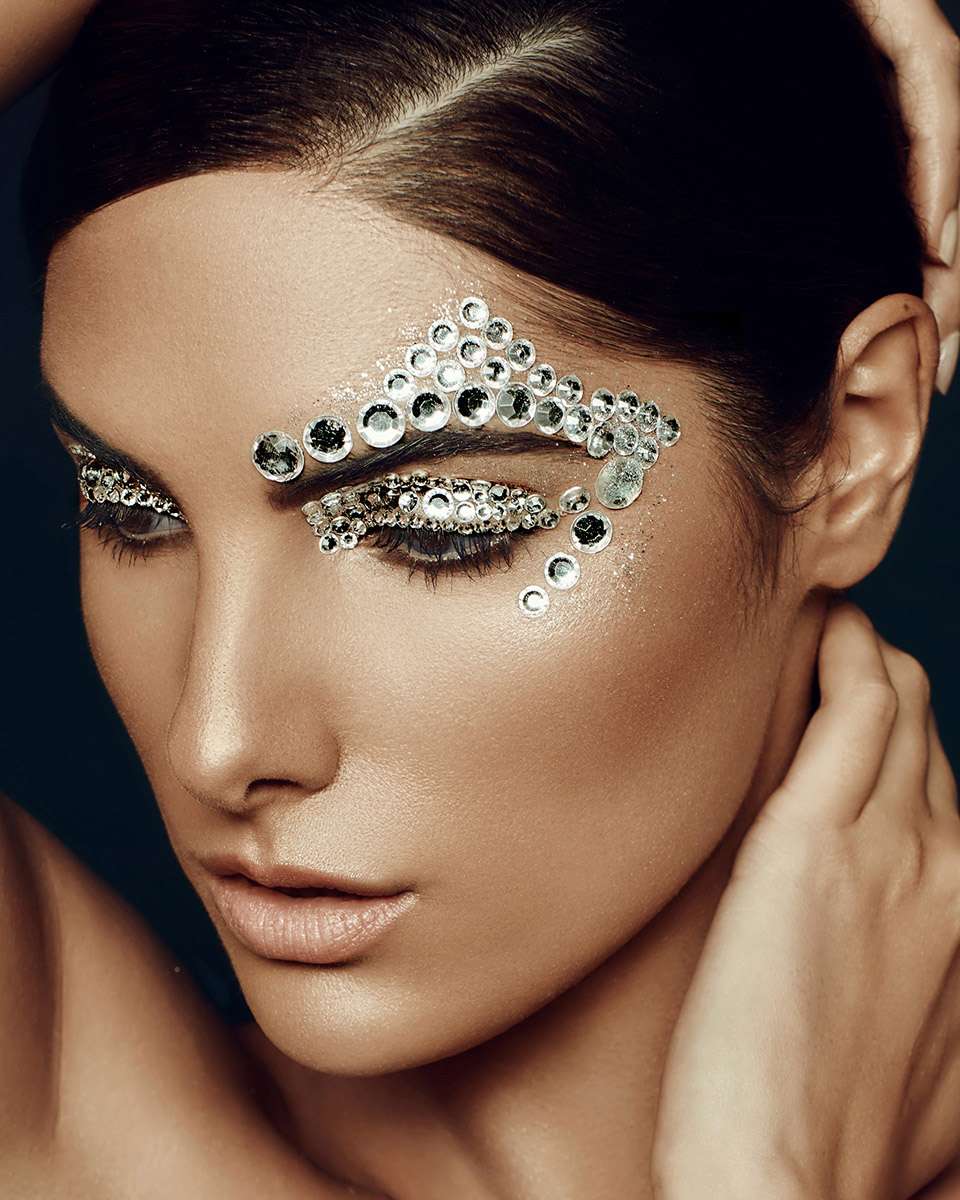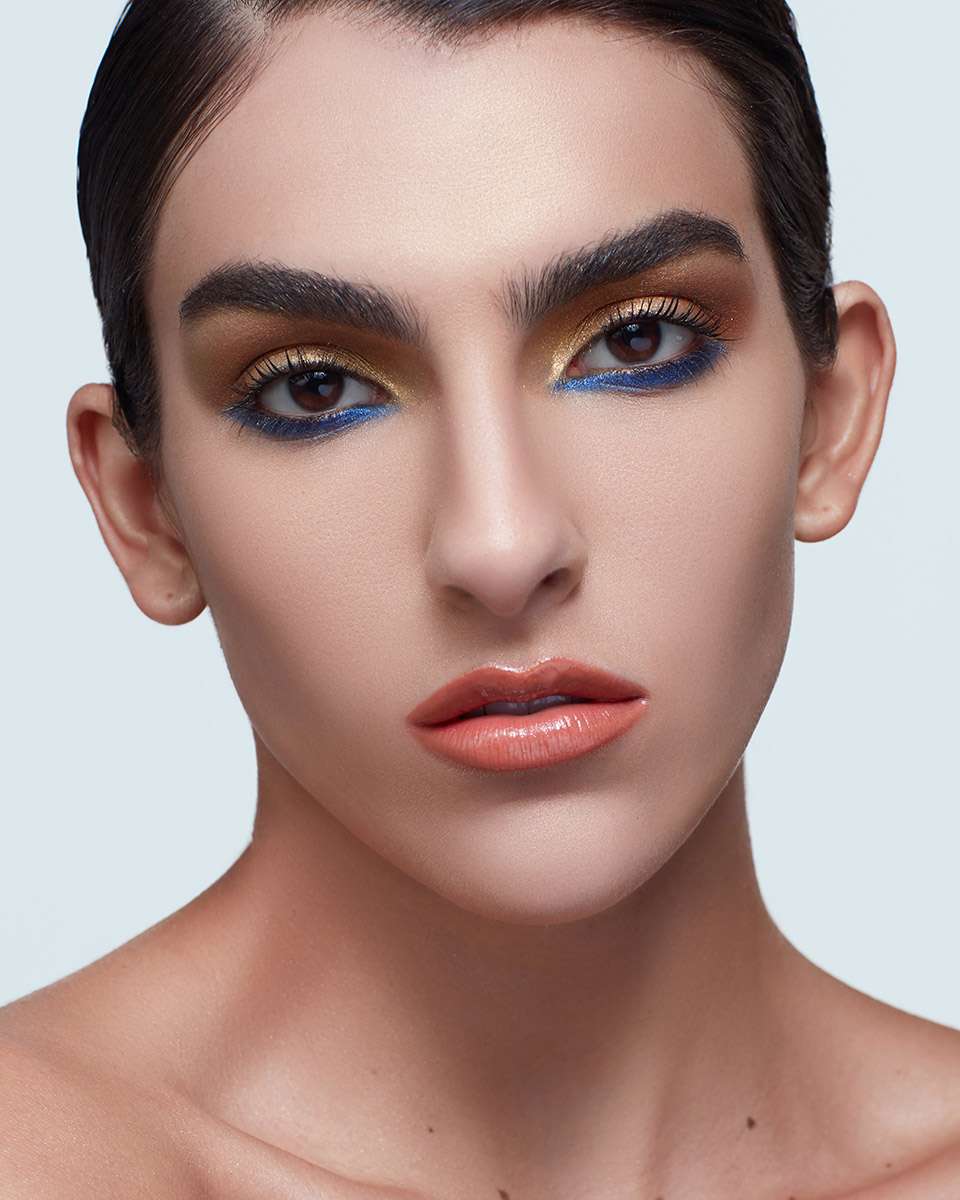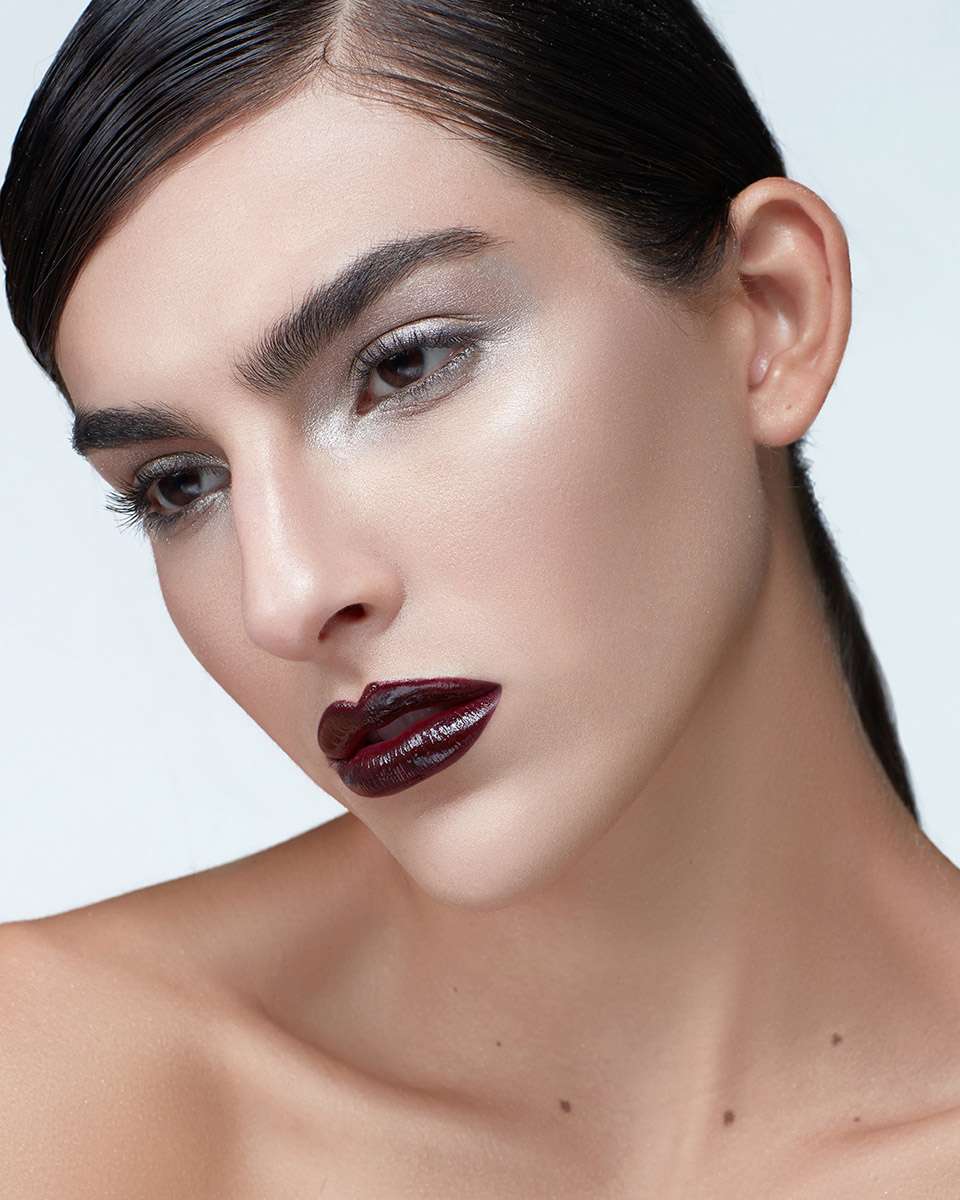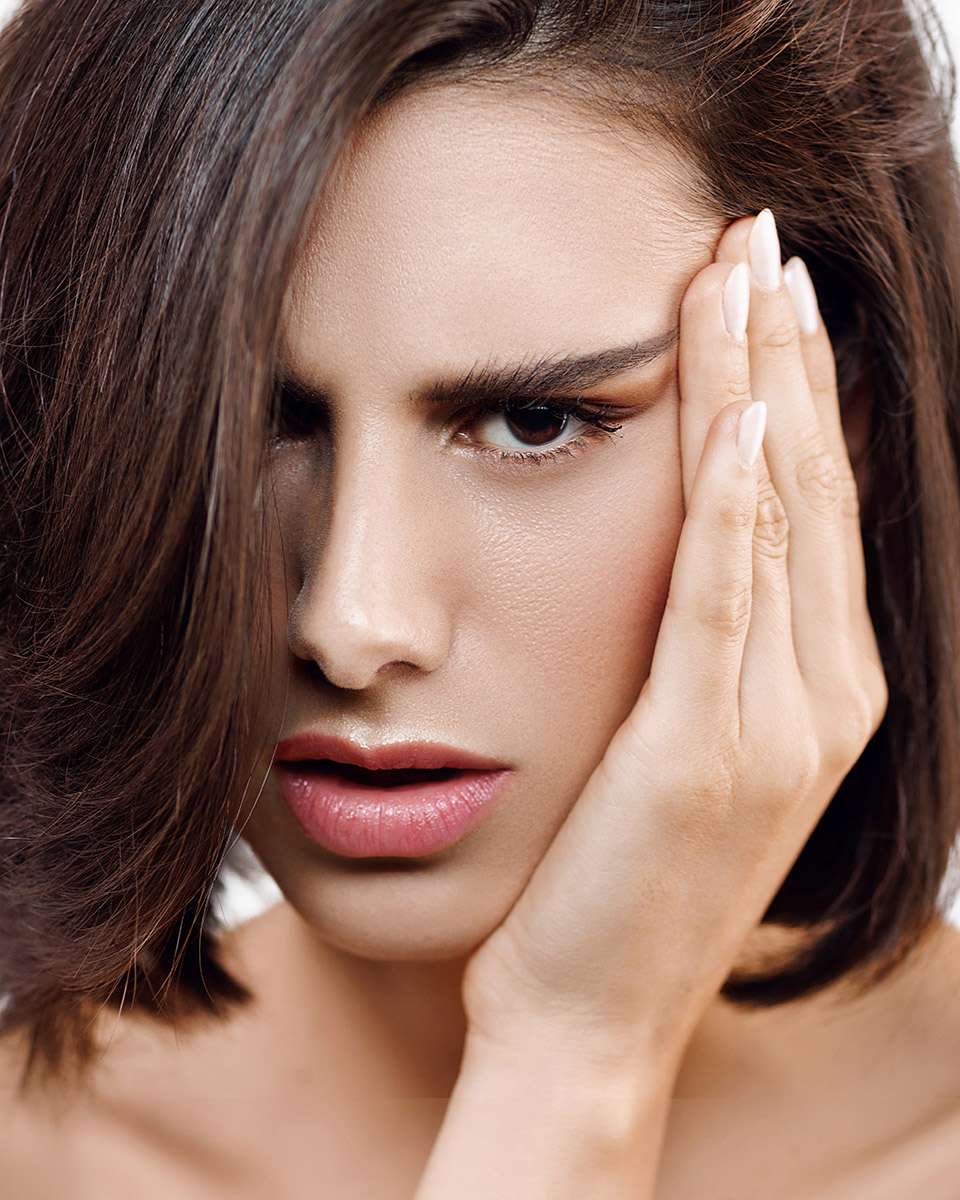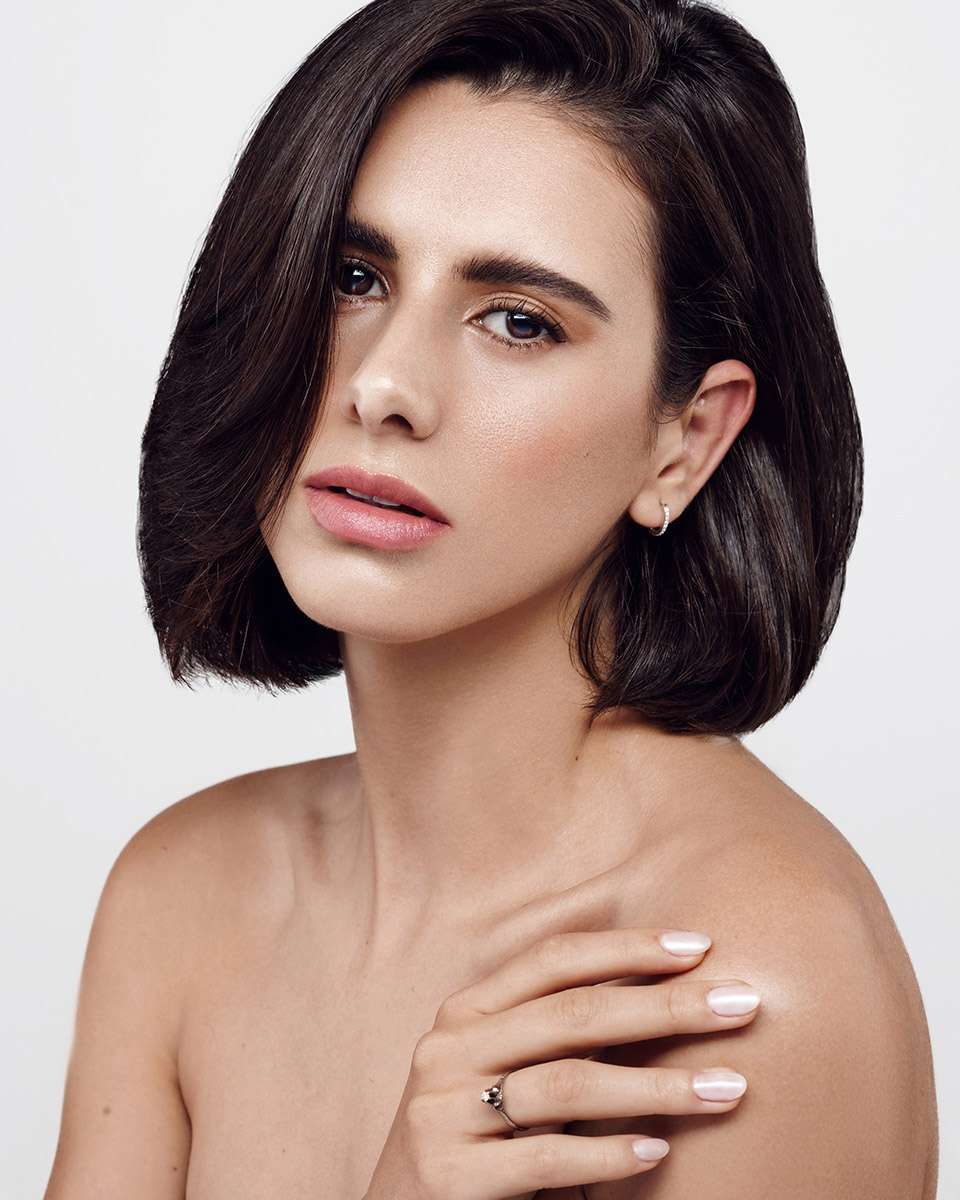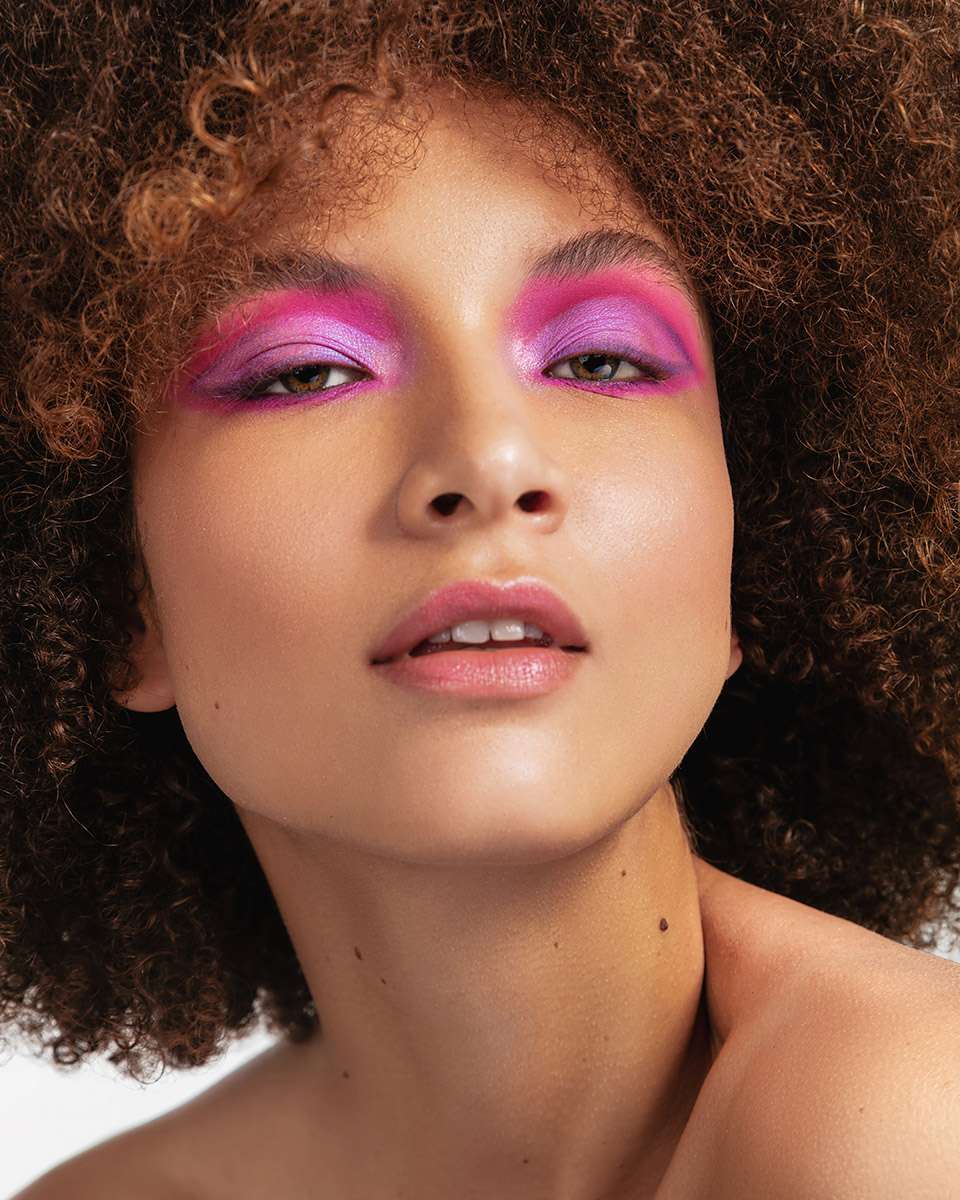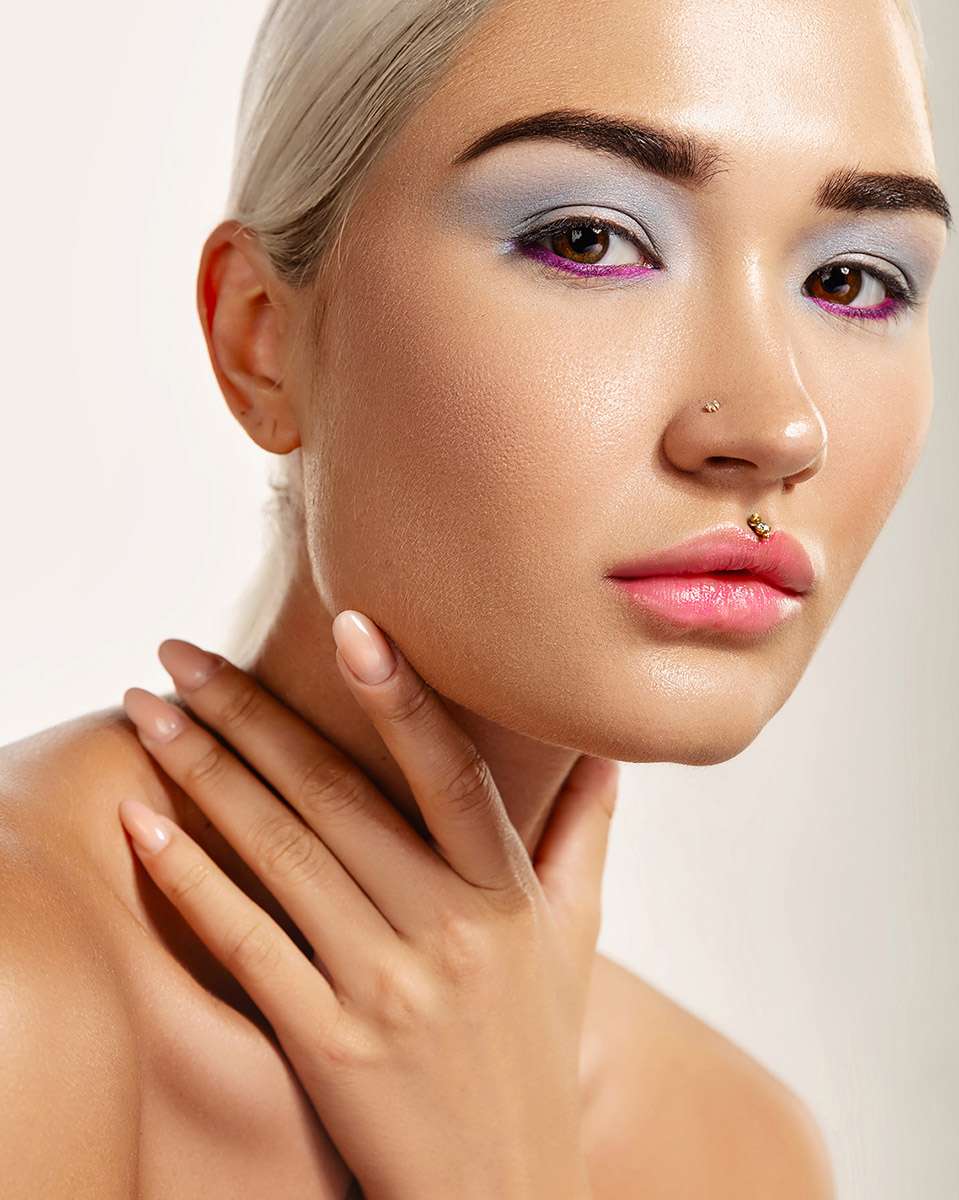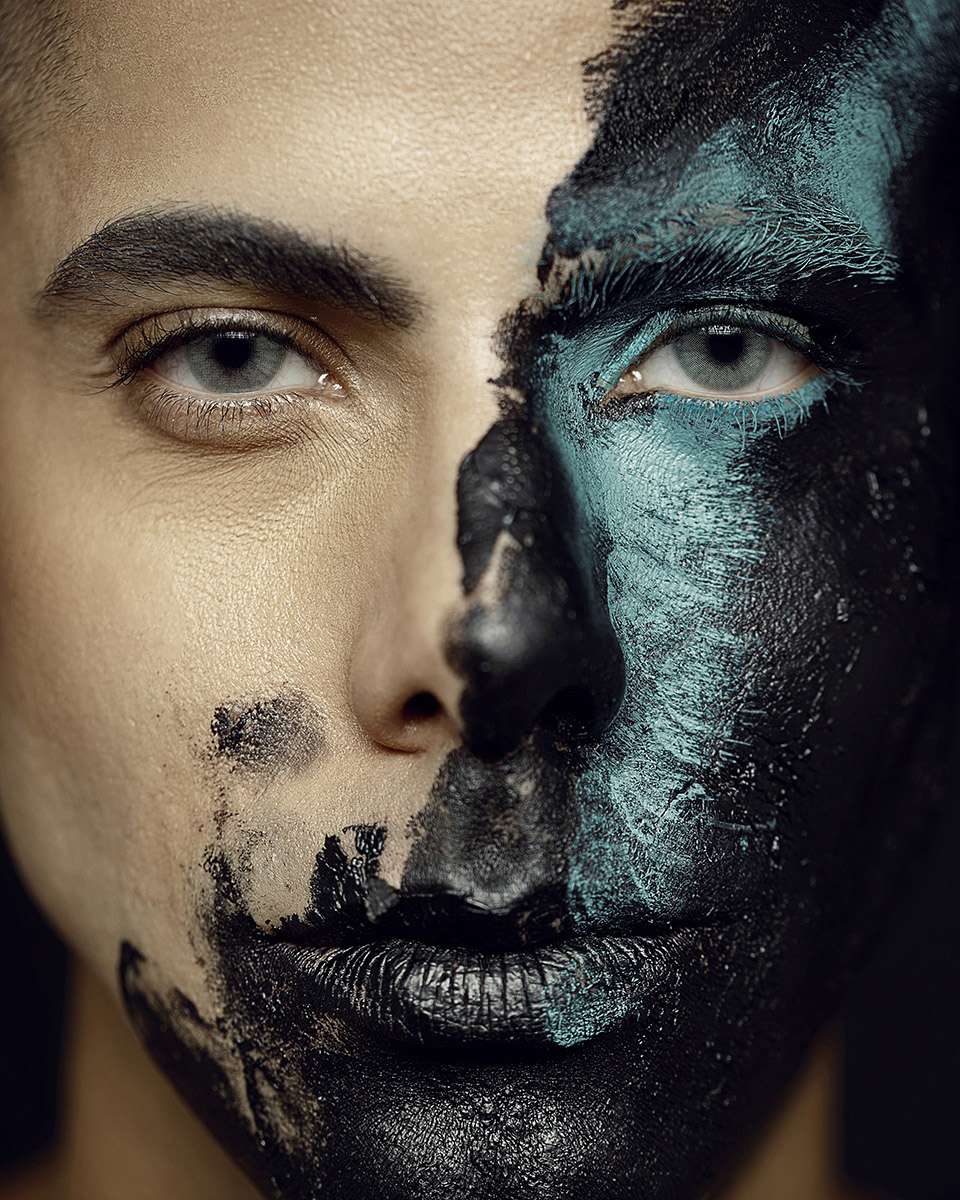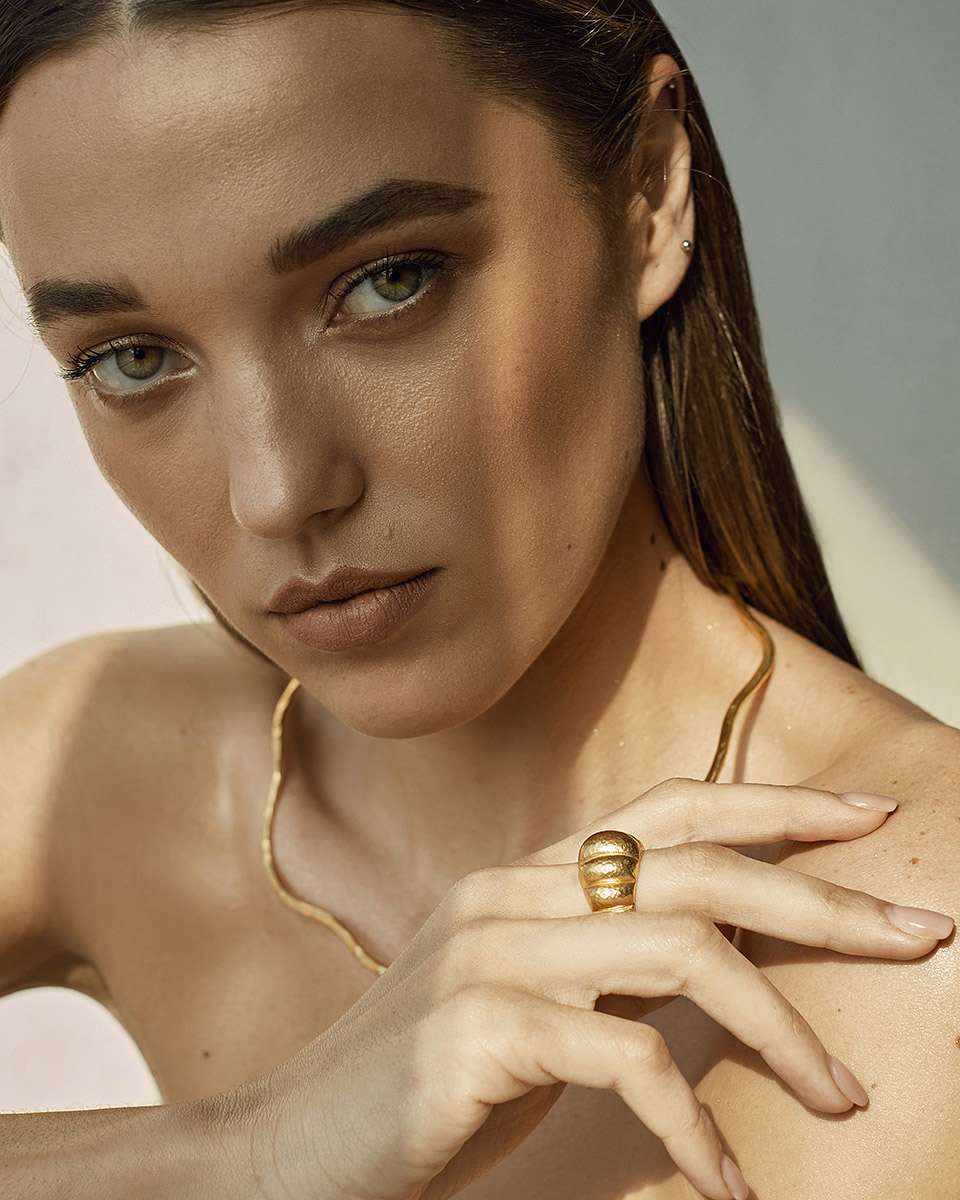 Add on Pictures
Need more pictures? Order additional pictures from the session for just AED250 per picture. This includes High End beauty retouch as well.
30-60s BTS Video
Get a high quality 30-60s Behind-the-Scenes video for an additional AED750 added on to your original session. This would be ideal for your social Media or Instagram Reels or Shorts on Youtube
Before/After Video
Capture the step by step beauty transformation from raw to high end glamour in a 60s video for AED1500 added on to the original session.
Our Fashion Makeup Mentors can help you!
Hire our professional Fashion Makeup artist as a Mentor to guide you with your technique. This can help revise and fine tune your looks to give it that High End Editorial glam it deserves. Reach us directly if you have any questions.
Terms & Conditions
All Price inclusive of VAT

The above rates are strictly for Makeup Portfolio shoots only. Fashion and Custom portraits will fall under other packages

All Makeup Portfolio packages include High-end beauty retouch for a web or social media portfolio.

Additional charges may apply for Commercial or Print usage. Please discuss with the Studio Director prior to booking.

Above rates apply for In-Studio Photo sessions only. On-location setup will be charged at an additional fee

The session time will have to be strictly maintained so as to not collide with other appointments.

Hours can be extended at an Additional fee should the need arise.

Packages and Sessions cannot be split across multiple days or locations.

Optional add ons are available in addition to the existing session. It cannot be availed individually.

If you require the pictures to be delivered urgently other than within the timeline mentioned above, urgent fees will apply.

50% advance fee is require to confirm the booking. This will be considered as a cancellation fee if the appointment is not met.

Balance payment is to be settled on the day of the shoot and any additional dues to be settled before the delivery of final files.

Incase you are not happy with the picture taken please communicate during the session so we can adjust better. Refunds or Re-shoots will not be entertained after delivery.

Studio360 reserves the right to quote rates based on custom project requirement.
Frequently Asked Questions
Do I need an appointment?
Yes. It is advised to call before you come and book a time slot for your session. We may have many things happening at the Dubai studio on any particular day. From casual Family Portraits to Fashion Portfolio photo shoots.
What does the package rate include?
Our rates are optimized for Beginners and Professionals alike and it is the best in the region. It includes Studio fee, Photography fee, and Retouch post processing fee.
Can I order additional pictures apart from the ones included in my package?
Sure. You can order additional photos from your session. Price per picture is AED250 per picture. Additional packages are available for bulk orders. Please consult with the Studio Director.
Can I get all the RAW images from the session?
Only the number of images included with the package are edited and are included as final deliverable. If you require all the raws, it will be provided at an additional fee of AED1500 per 100 raw images.
Do you provide prints in Larger sizes?
Yes we do. We can arrange prints in various Premium sizes like 20x30cm, 30x40cm, 50x70cm, 70x100cm and so on. They will be in "ready to hang" frames. Costs will vary depending on if you need them in Canvas or Acrylic.
Can I split a session in 2 days?
Sorry. Our rates have been optimized based on photography session times. It cannot be split across multiple days. This is applicable to both Studio and On-Location shoots.
Do you have Outfits or Accessories in your studio?
No sorry. It is always better for you to bring your own outfits/accessories based on the style you are after. We can always offer a free consult to guide you with a proper mood board.
Can you take pictures at in our location?
Yes we can do a shoot on location. Rates start at AED3000 for a 3 hour session. Additional hours will be billed at AED1100 per hour in case of any delays. It would be best to consult with our Studio director prior to the booking.
Do you accept payment by Card?
Yes we do accept Mastercard and Visa as a form of payment at the Studio or Online or by Bank Transfer.
Am not confident with my technique and could use some additional advise! Could you help?
We can offer our Professional Makeup Mentor with Fashion Editorial background to stand beside you and guide you with your looks and give you hints on the proper technique. This can help elevate your portfolio to the editorial glam level it needs. Contact our Studio Director for more information.