Family Studio Photoshoot and Portrait Packages
We all know that time just goes by at lightning speed these days. Let's try to freeze some of these moments and capture some lovely photos with your family. This will allow you to document your family's journey together and with our studio, you can create artwork that will last forever.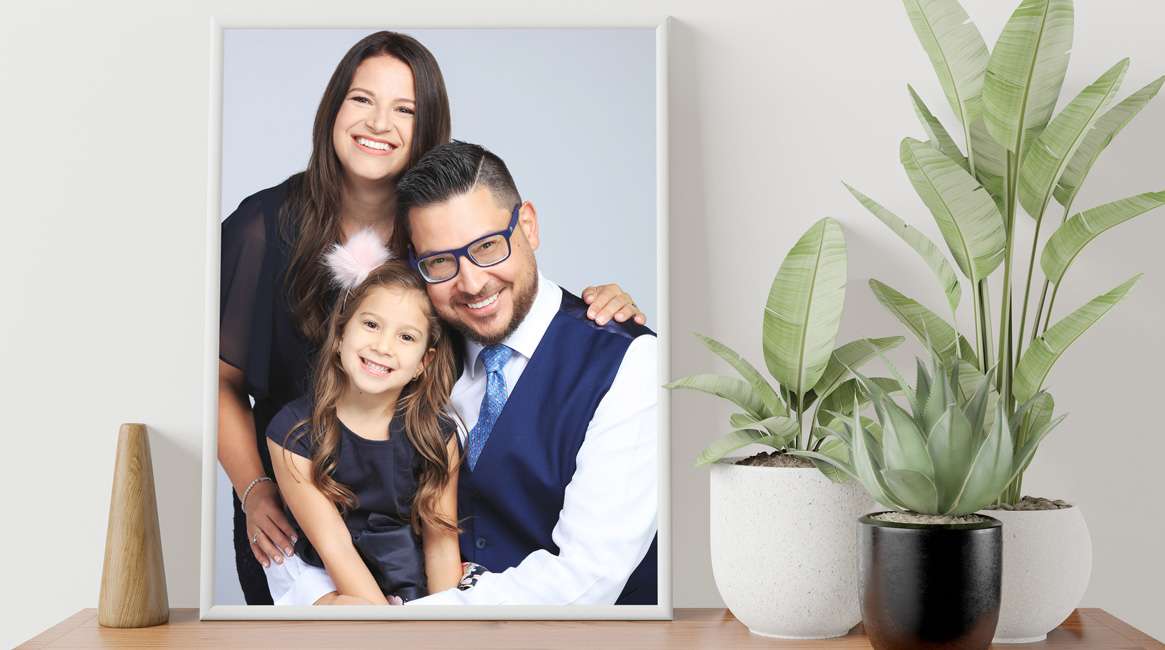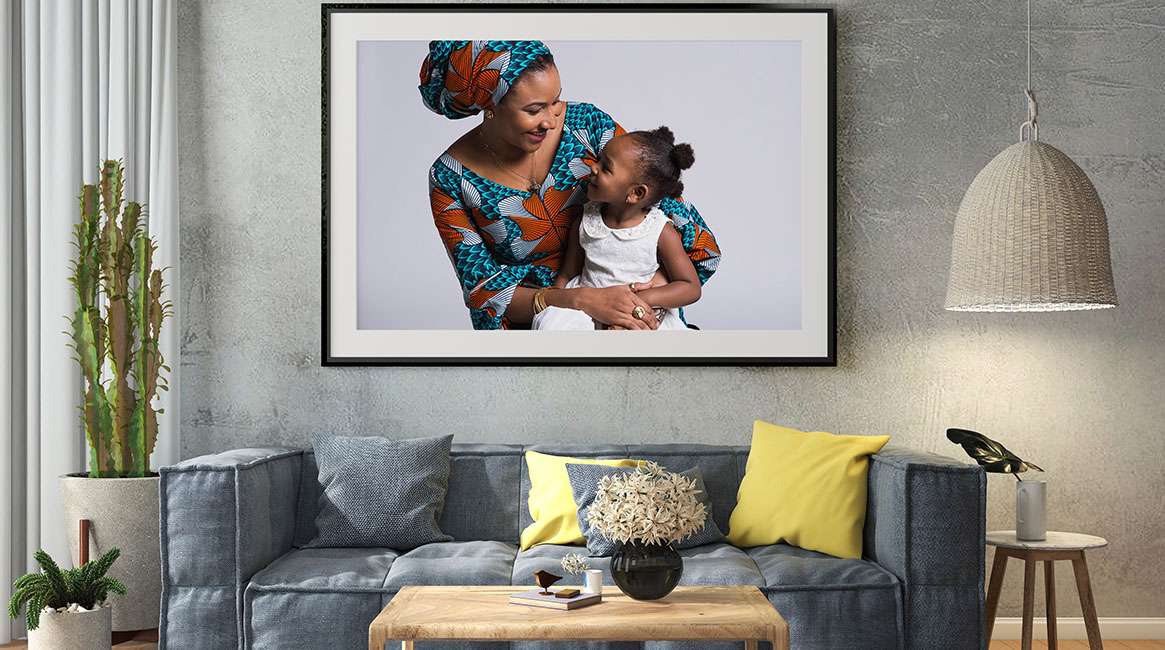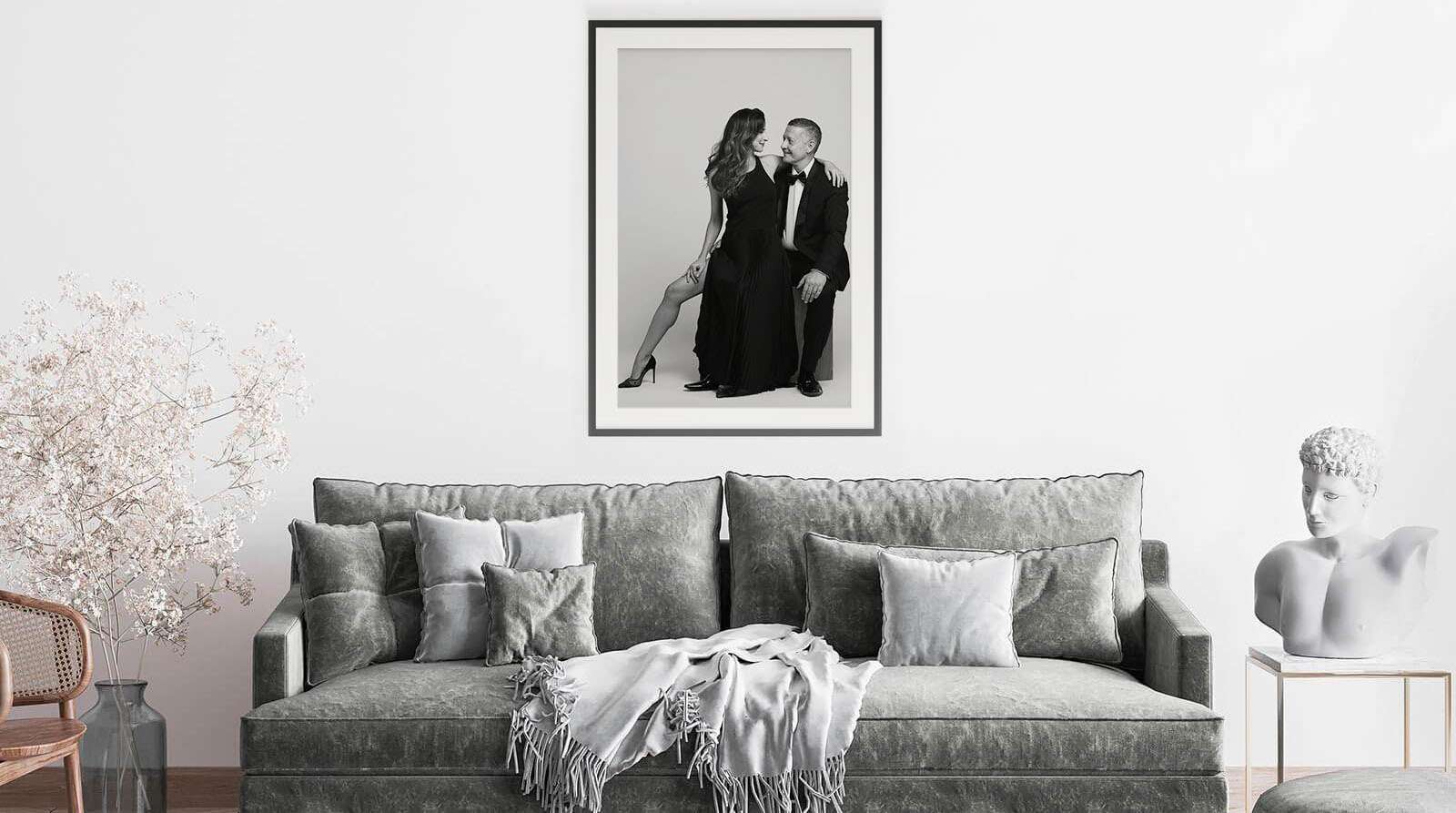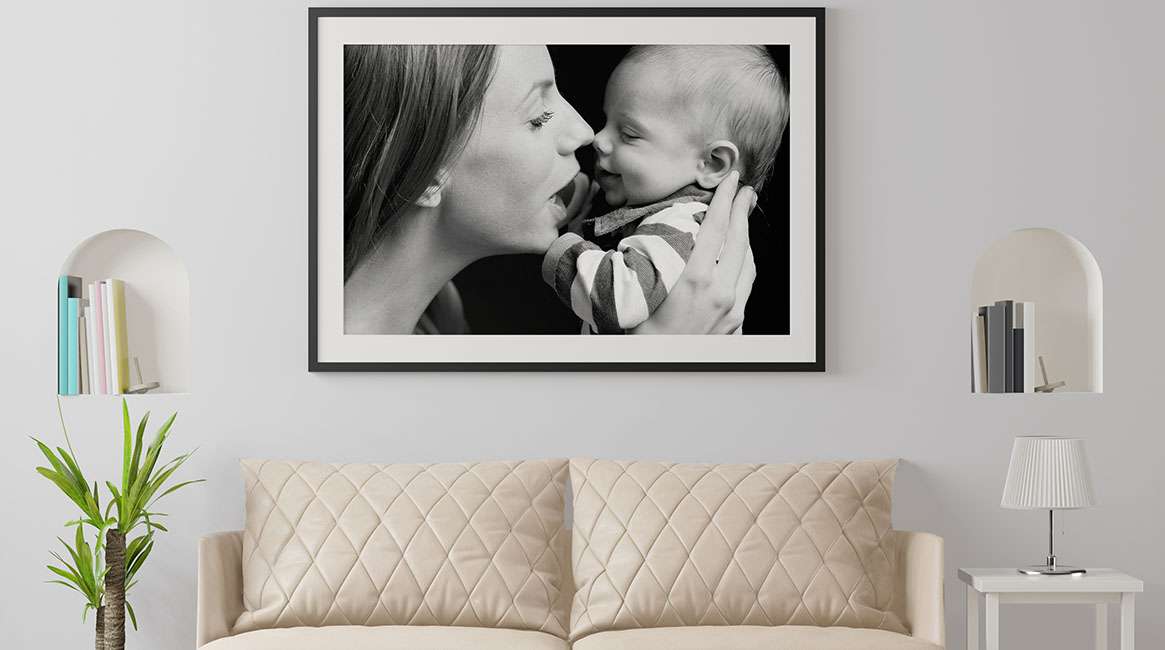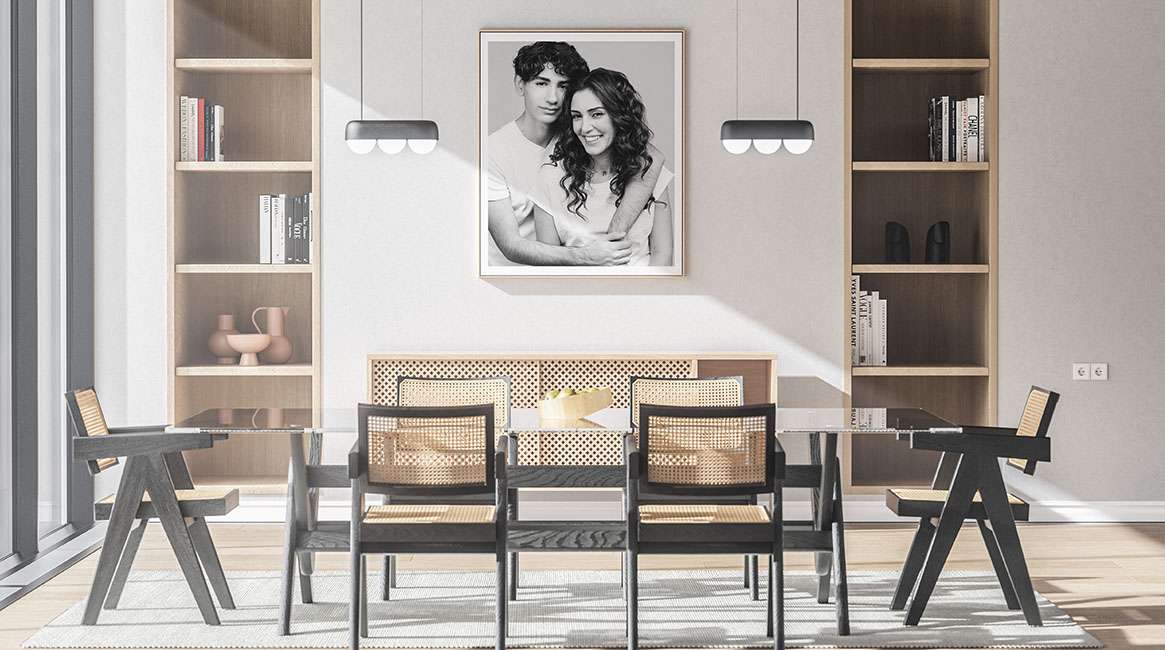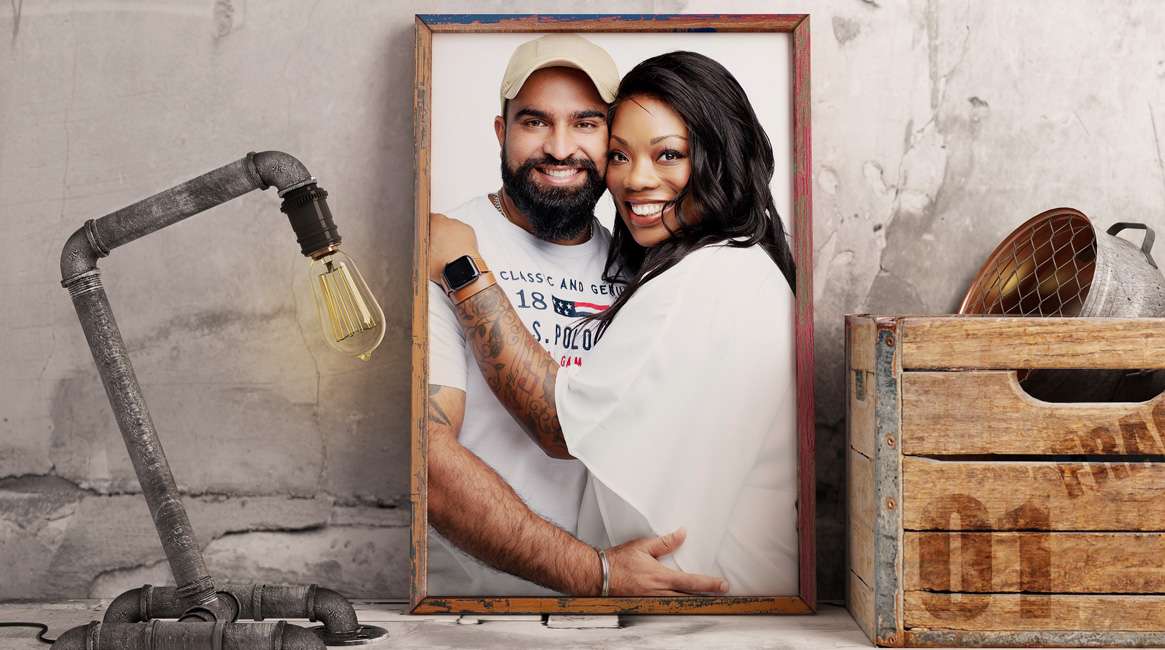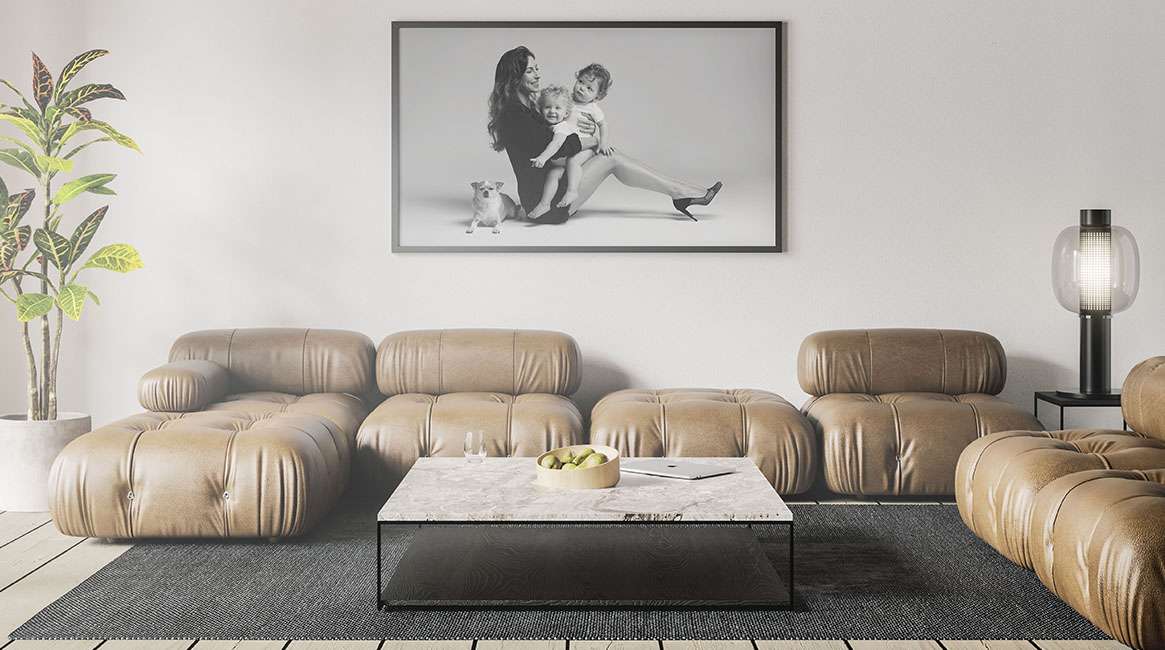 We are here for you
You might be expecting your little one getting his first tooth, or getting ready to send your teenager off to college, or maybe you just want to take a picture with your dog or snake! Hey we are not here to judge but to make those moments memorable. We are here for you! Let's freeze that memory forever.
FAMILY PORTRAIT SILVER
1 Hour Studio Session
Includes 3 Digital pictures
Includes 3x A4 Photo paper prints
Ideal for Families with up to 5-6 members
Ready within 5-7 work days
Family Portrait Gold
3 Hour Studio Session
Professional Hair & Makeup included*
Includes 15 Digital pictures
A4 Photo paper prints included
Ready within 7 work days
Family Portrait Premium
3 Hour session in Studio
Professional Hair & Makeup included*
Includes 20 digital pictures
A4 Photo prints included
1x FREE A3 Canvas Print
Ready with 7-10 work days
CAN'T FIND WHAT YOU ARE LOOKING FOR?
We understand not everyone will have their needs catered to our predefined packages. If you are uncertain, give us a call and we can custom tailor a Family Portrait Package for you.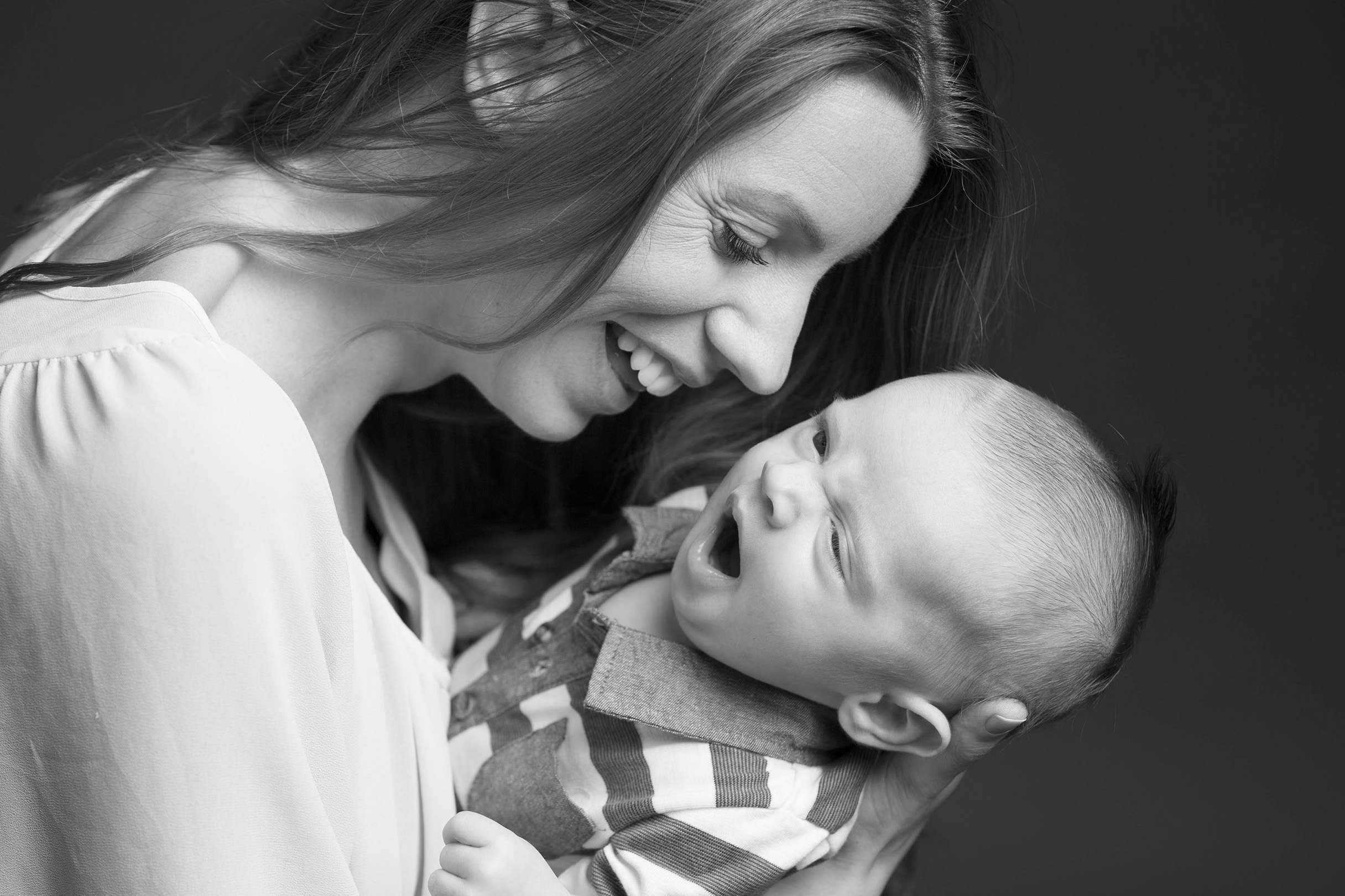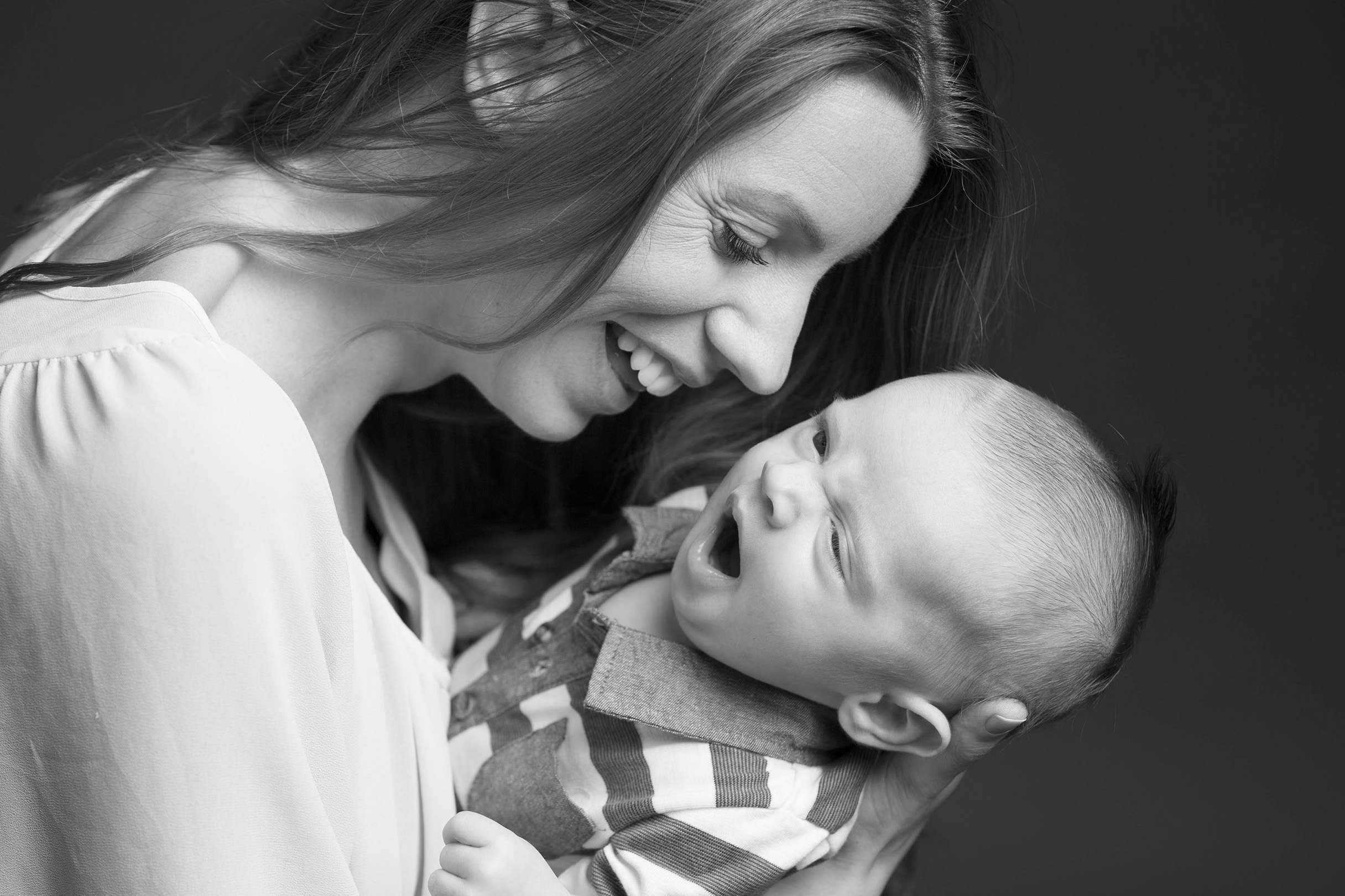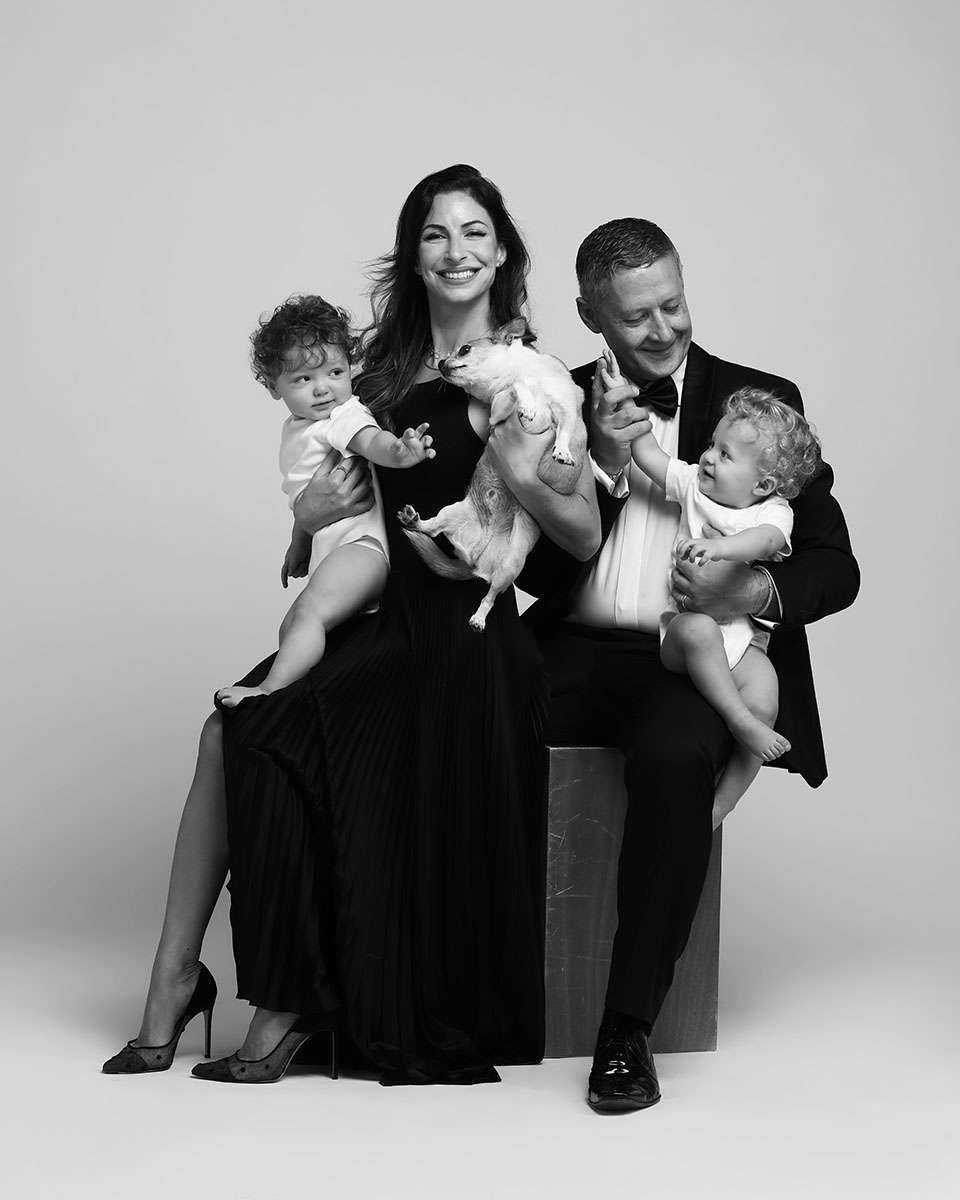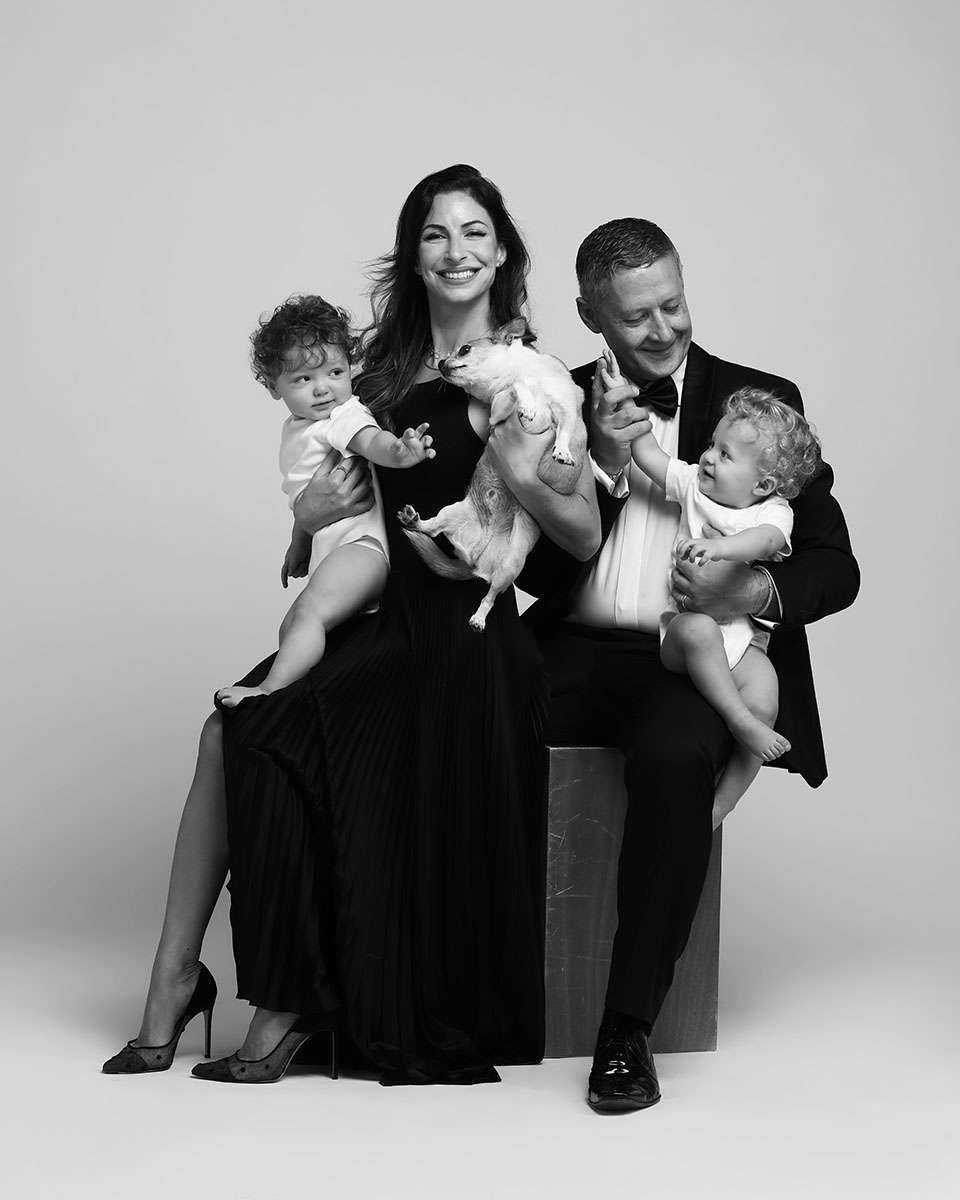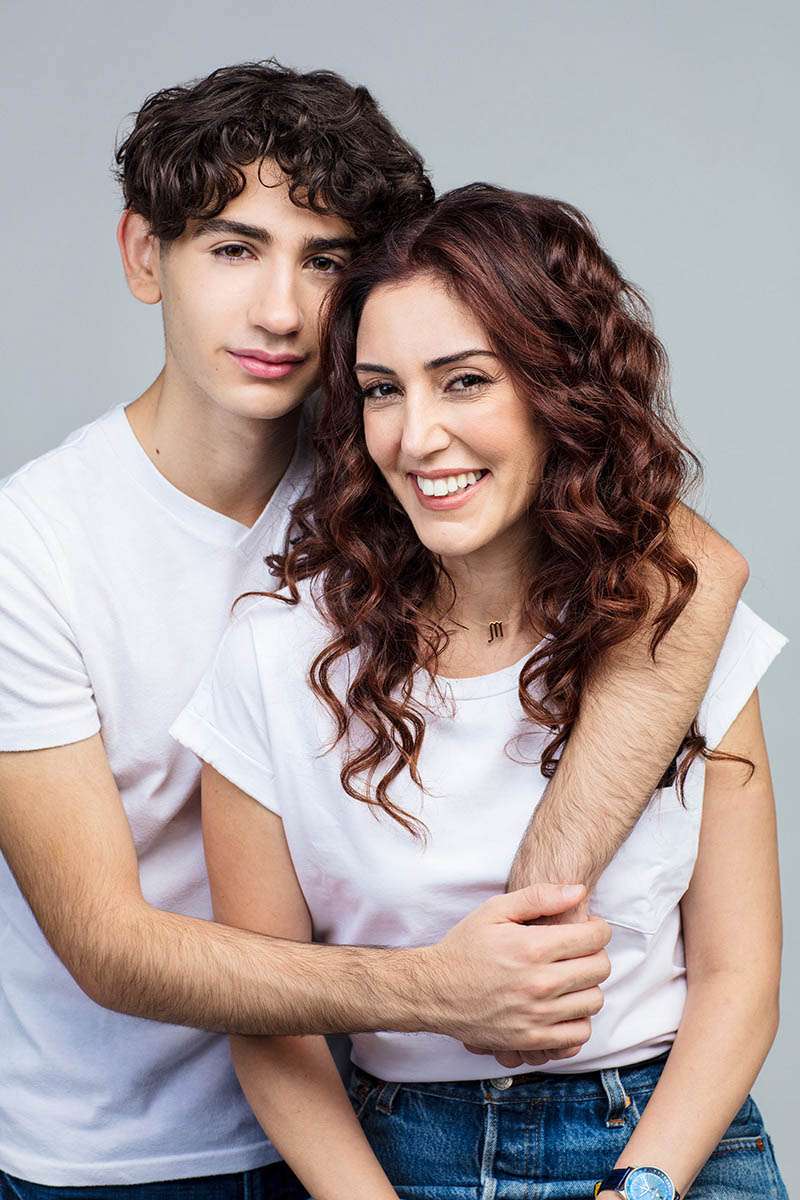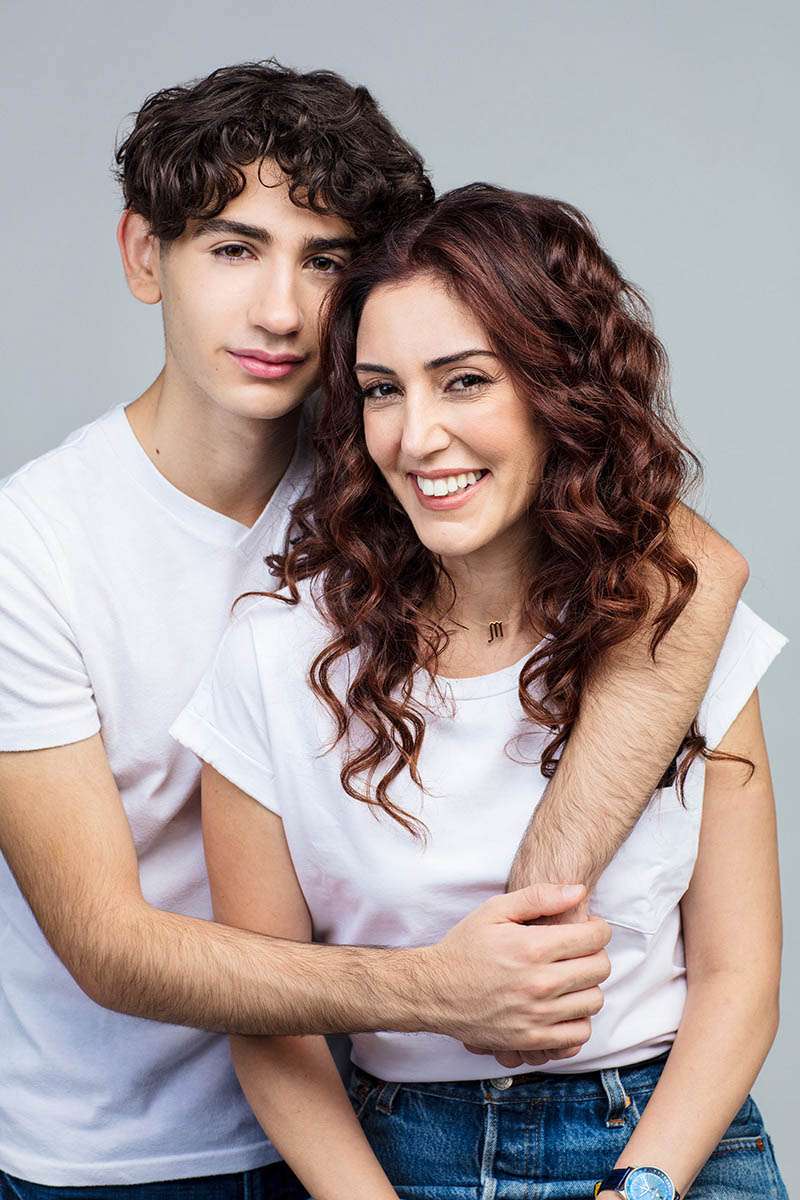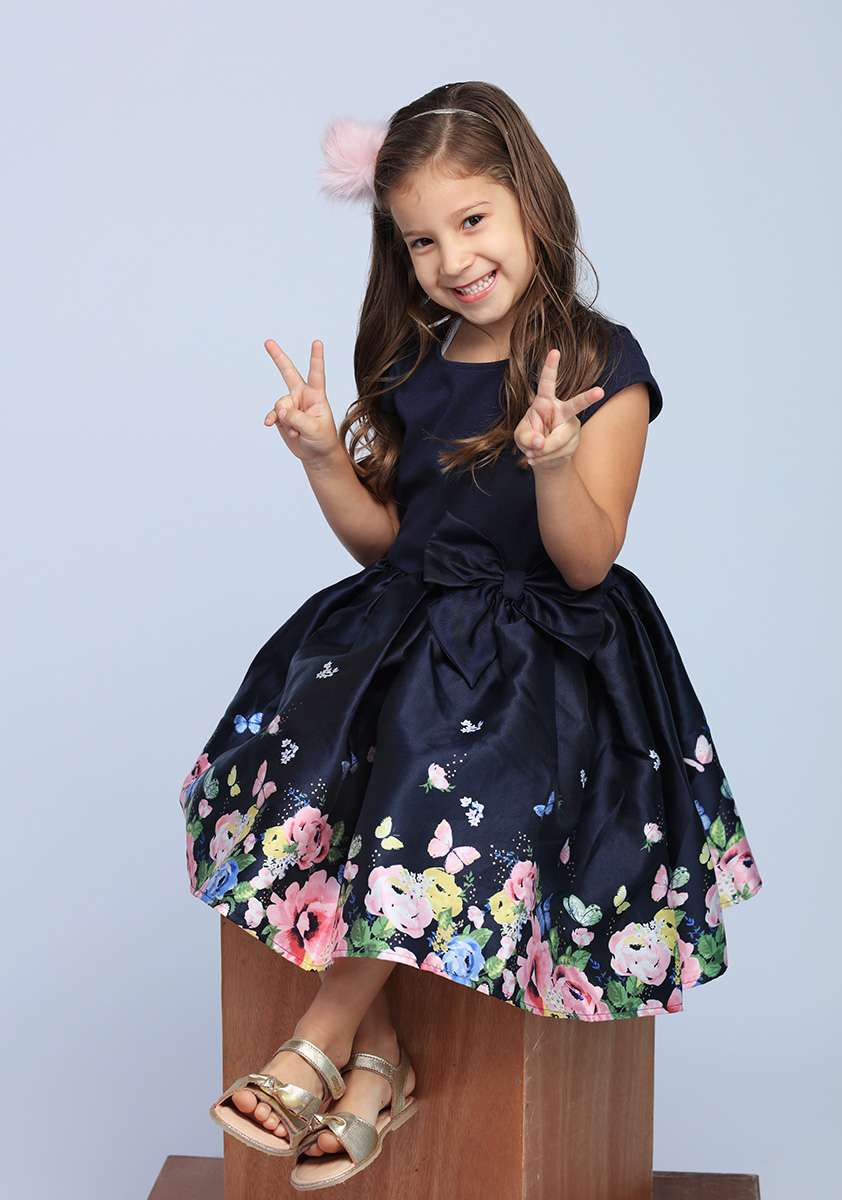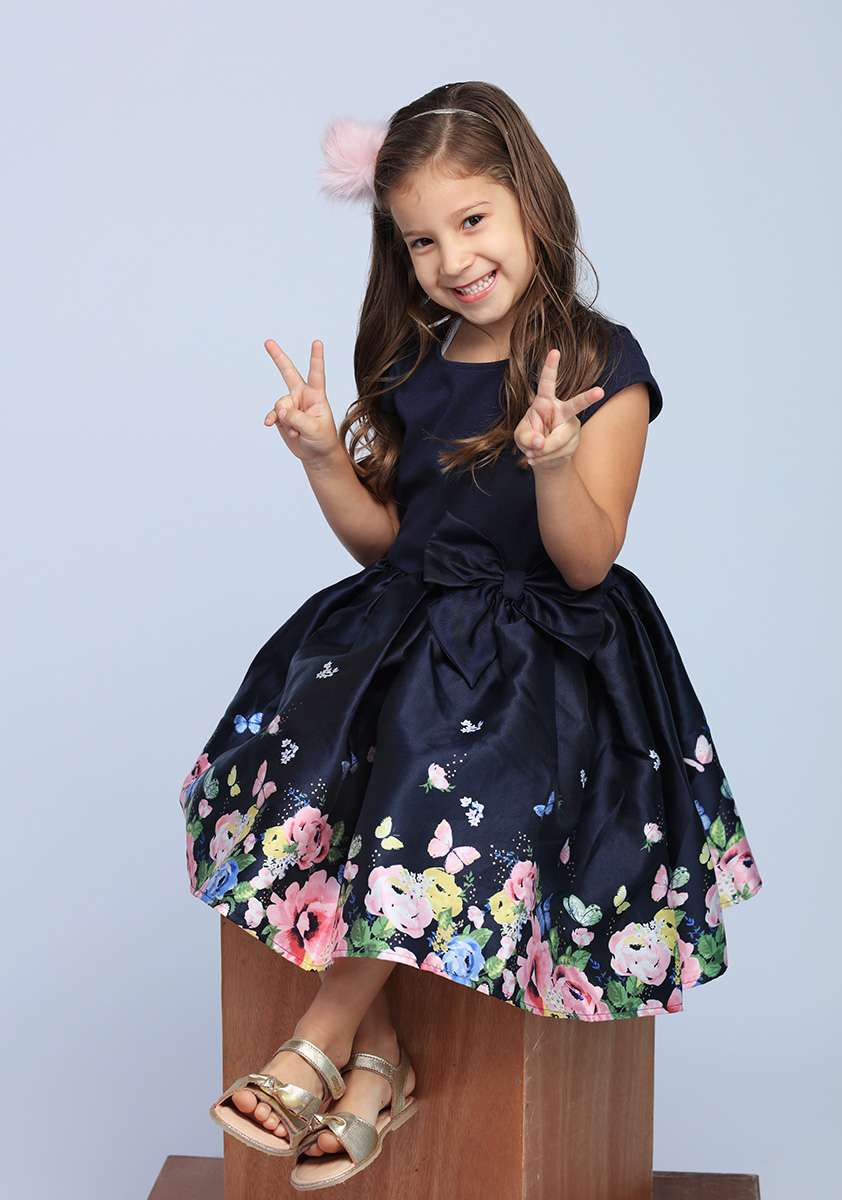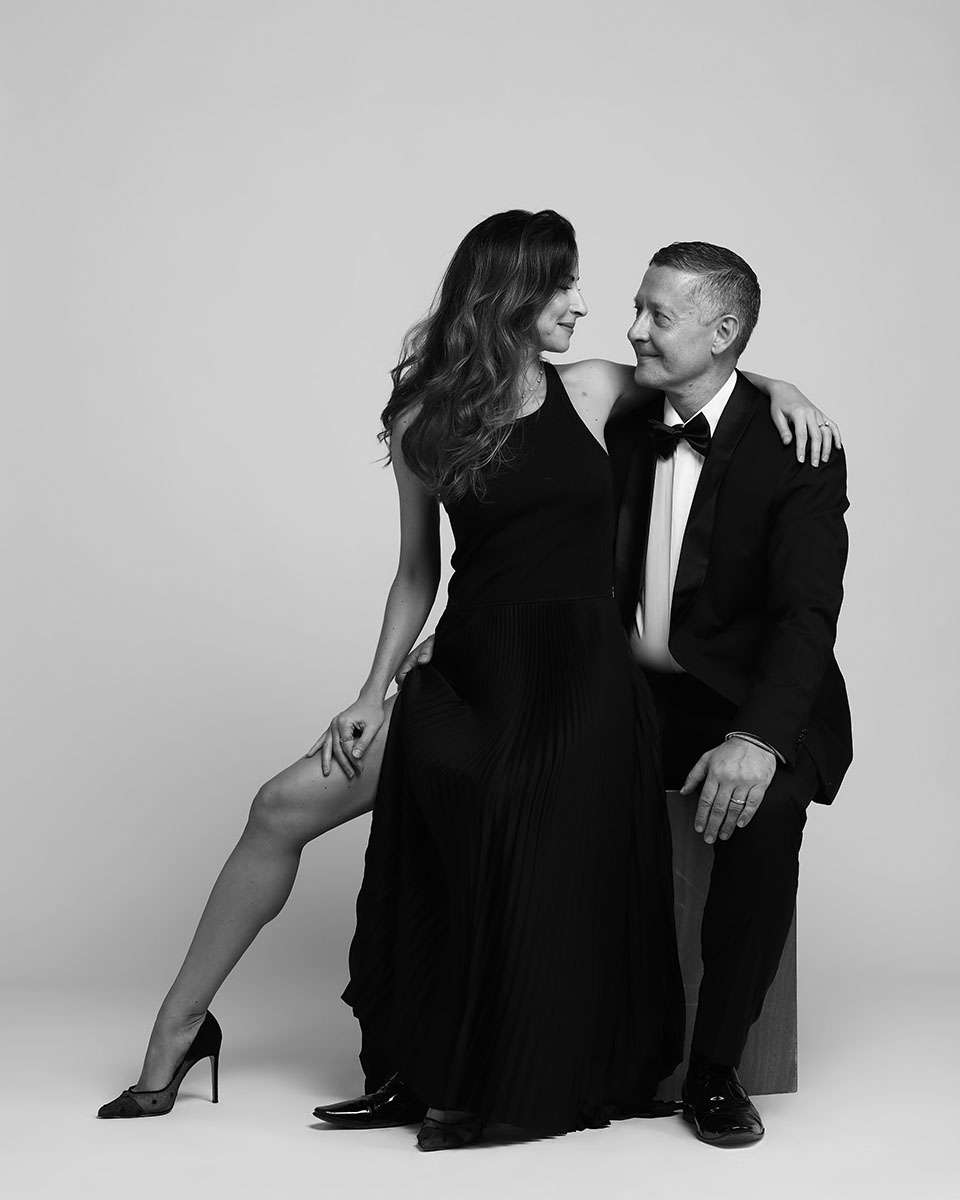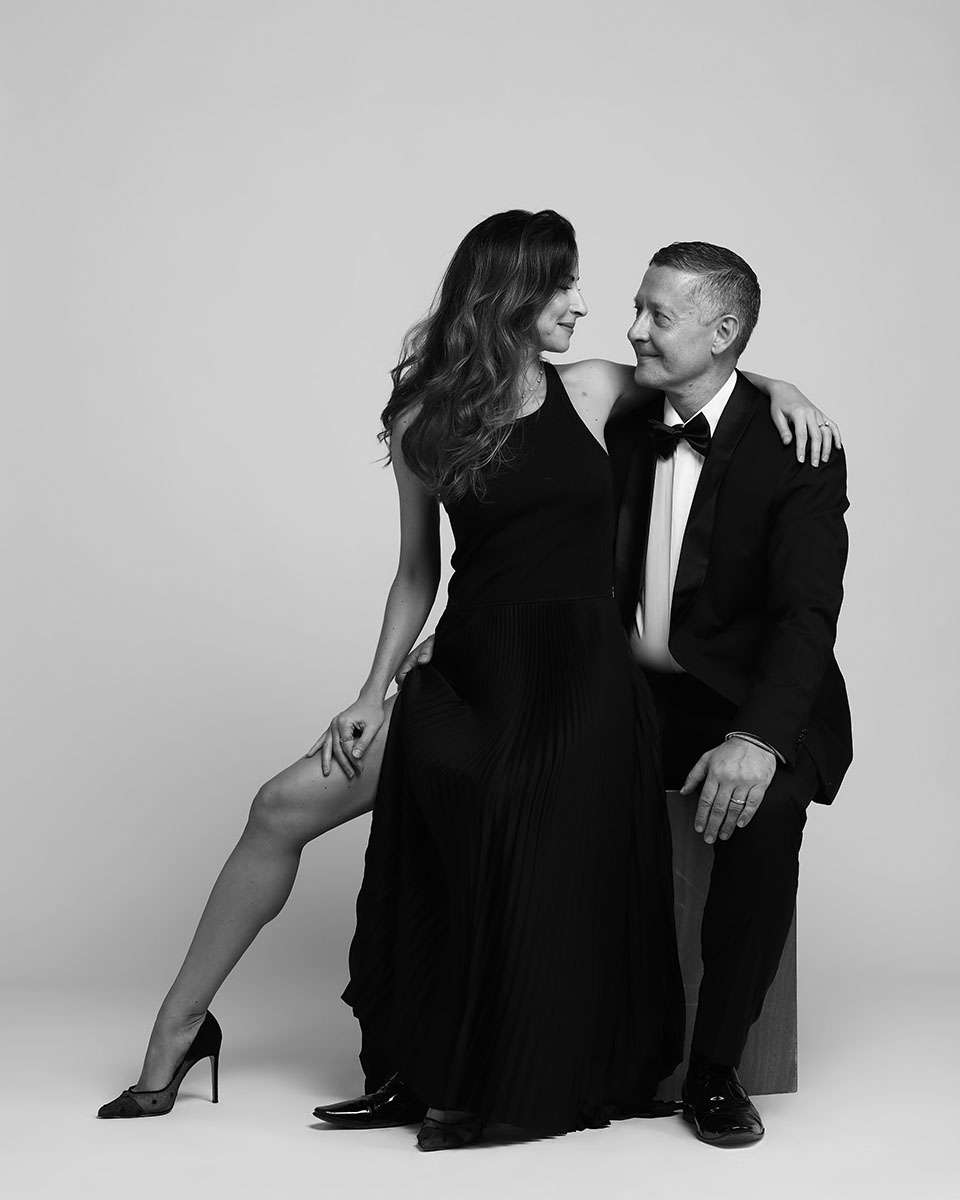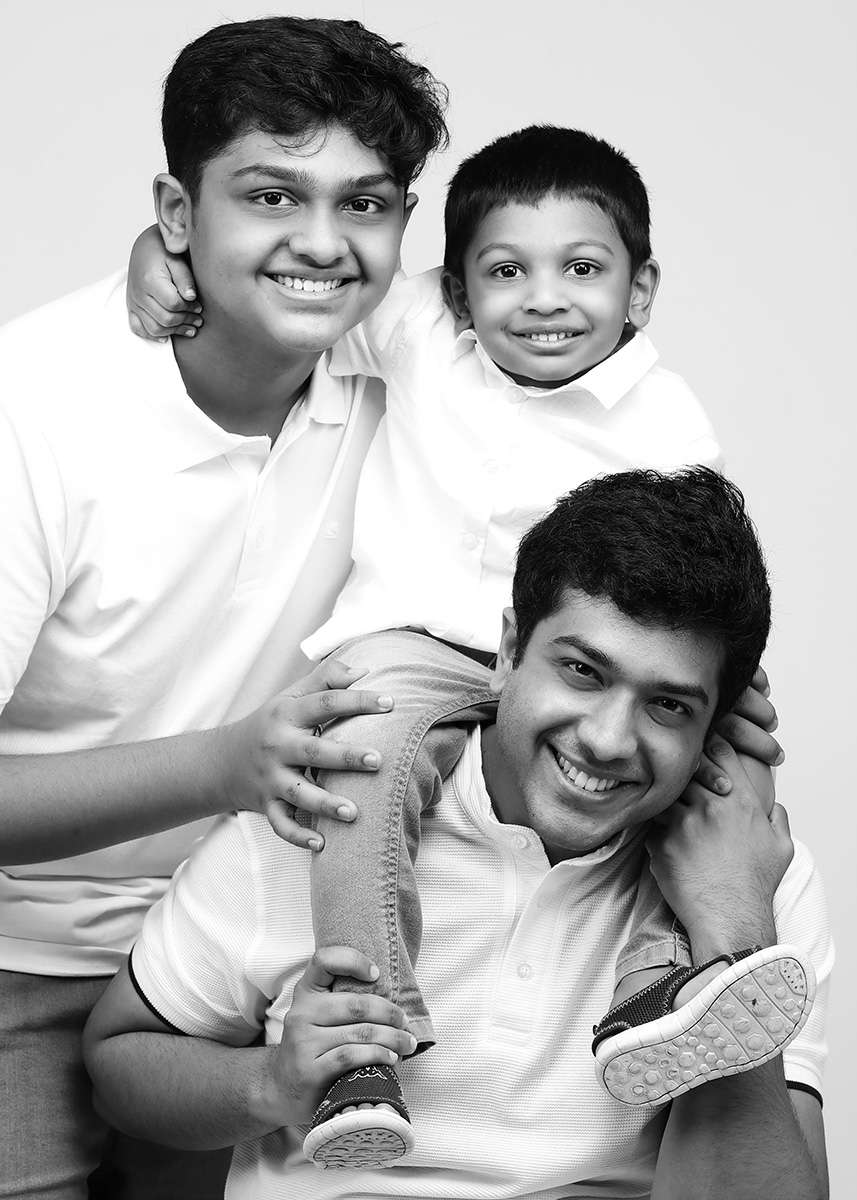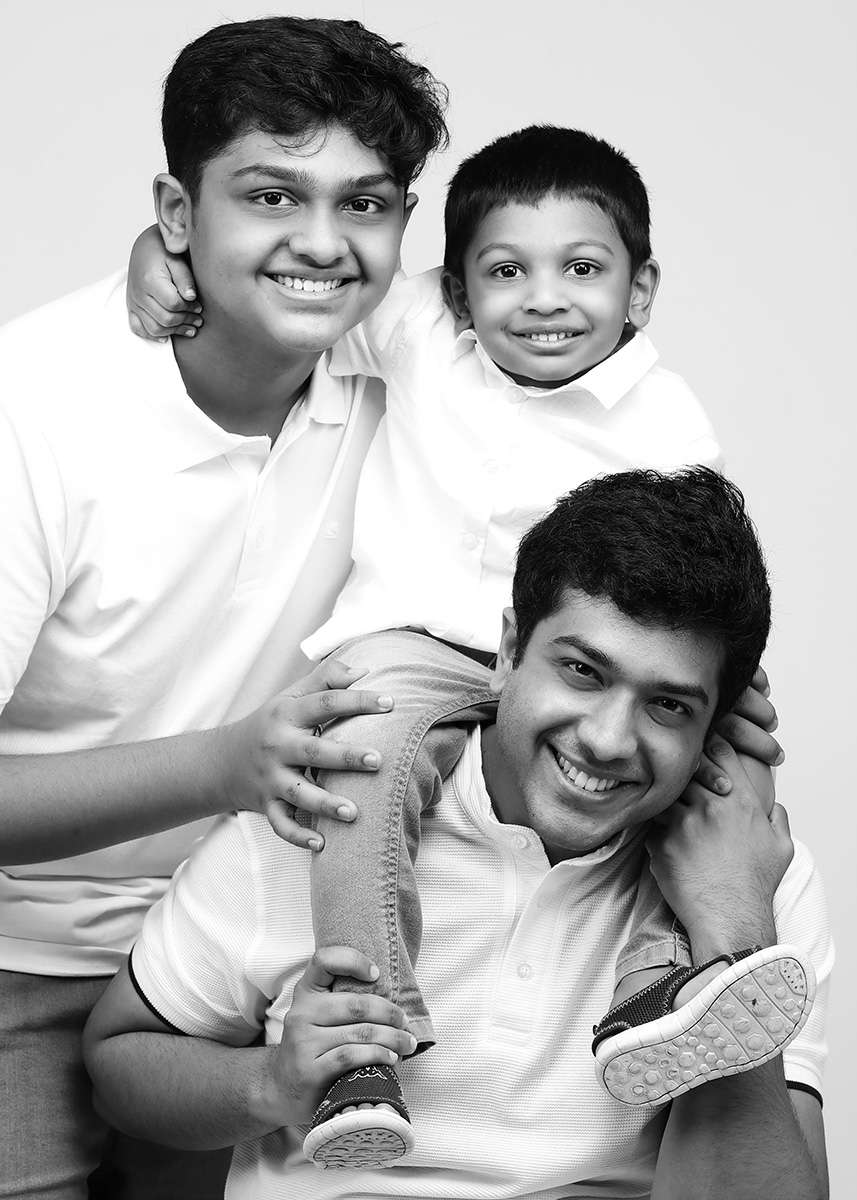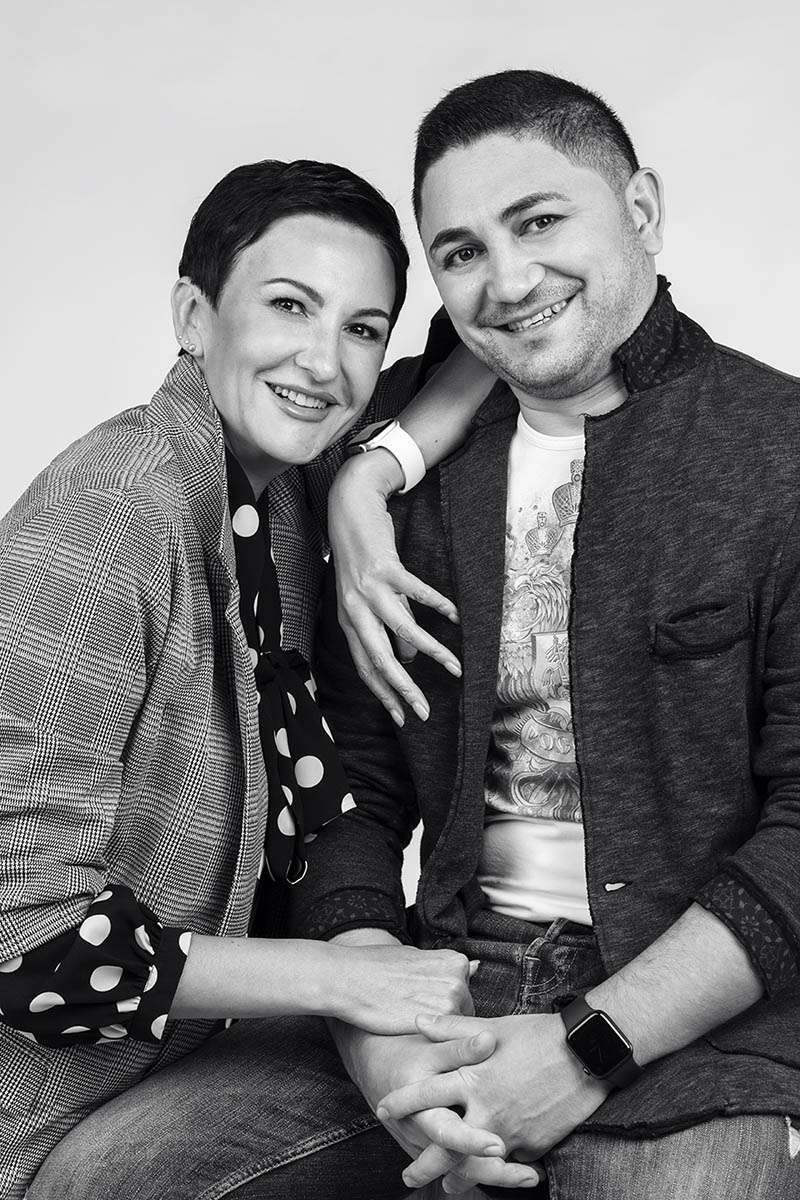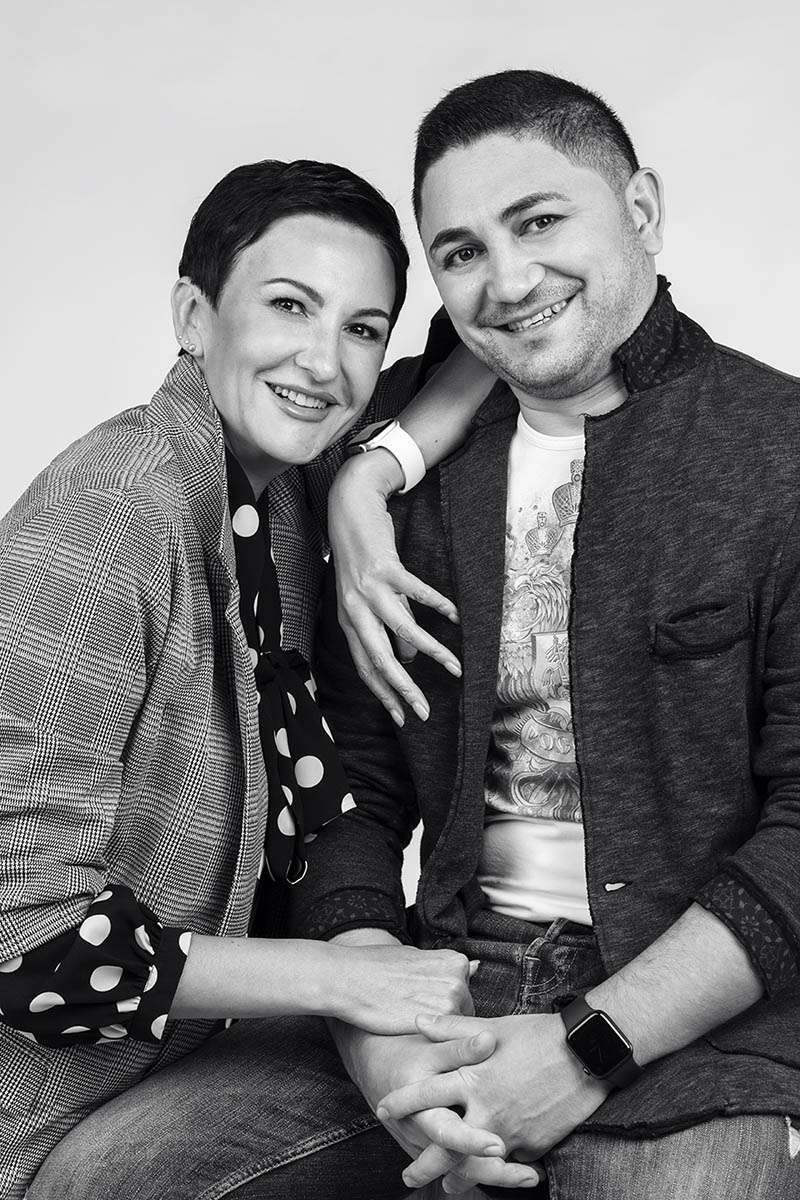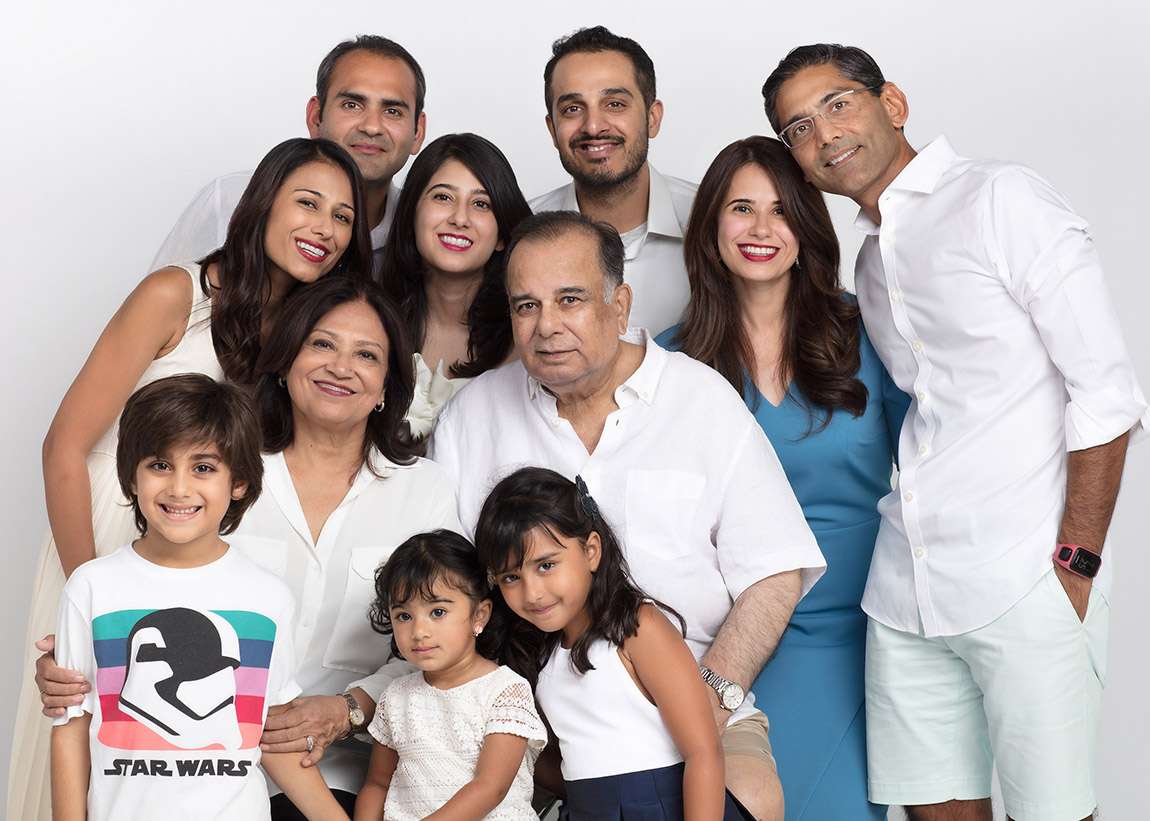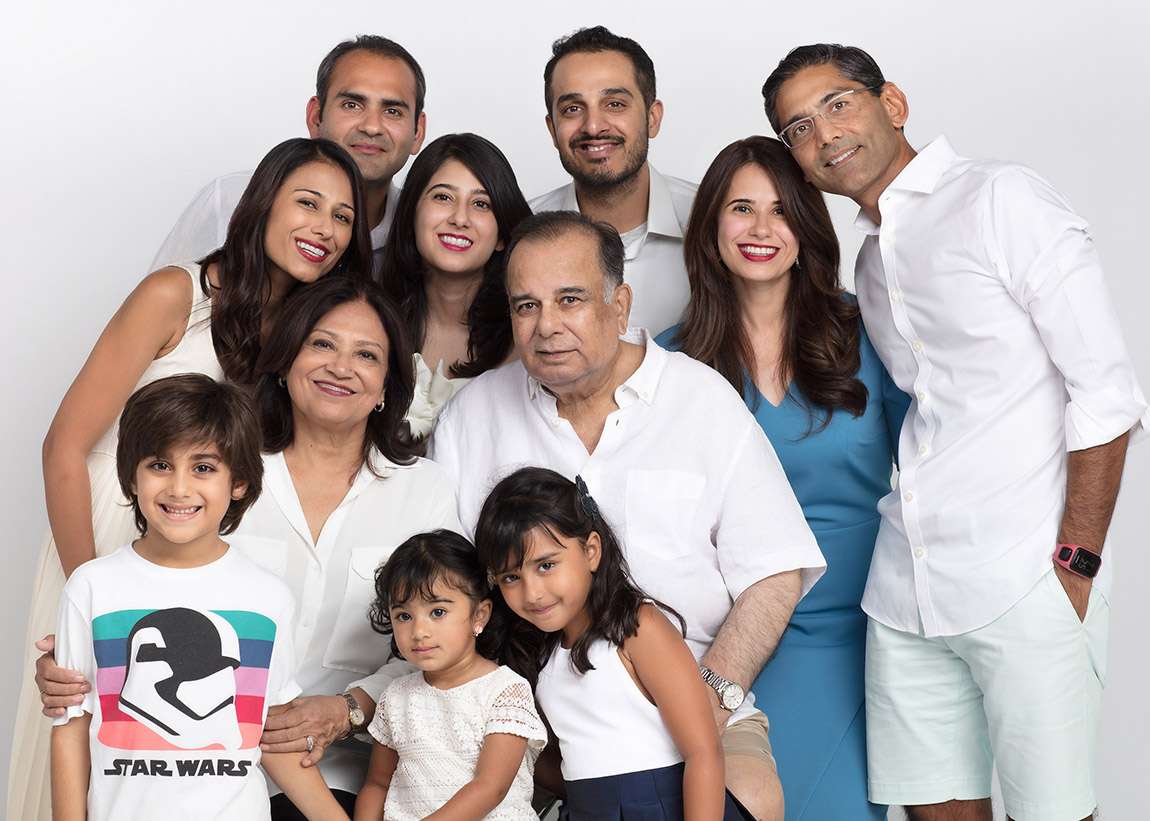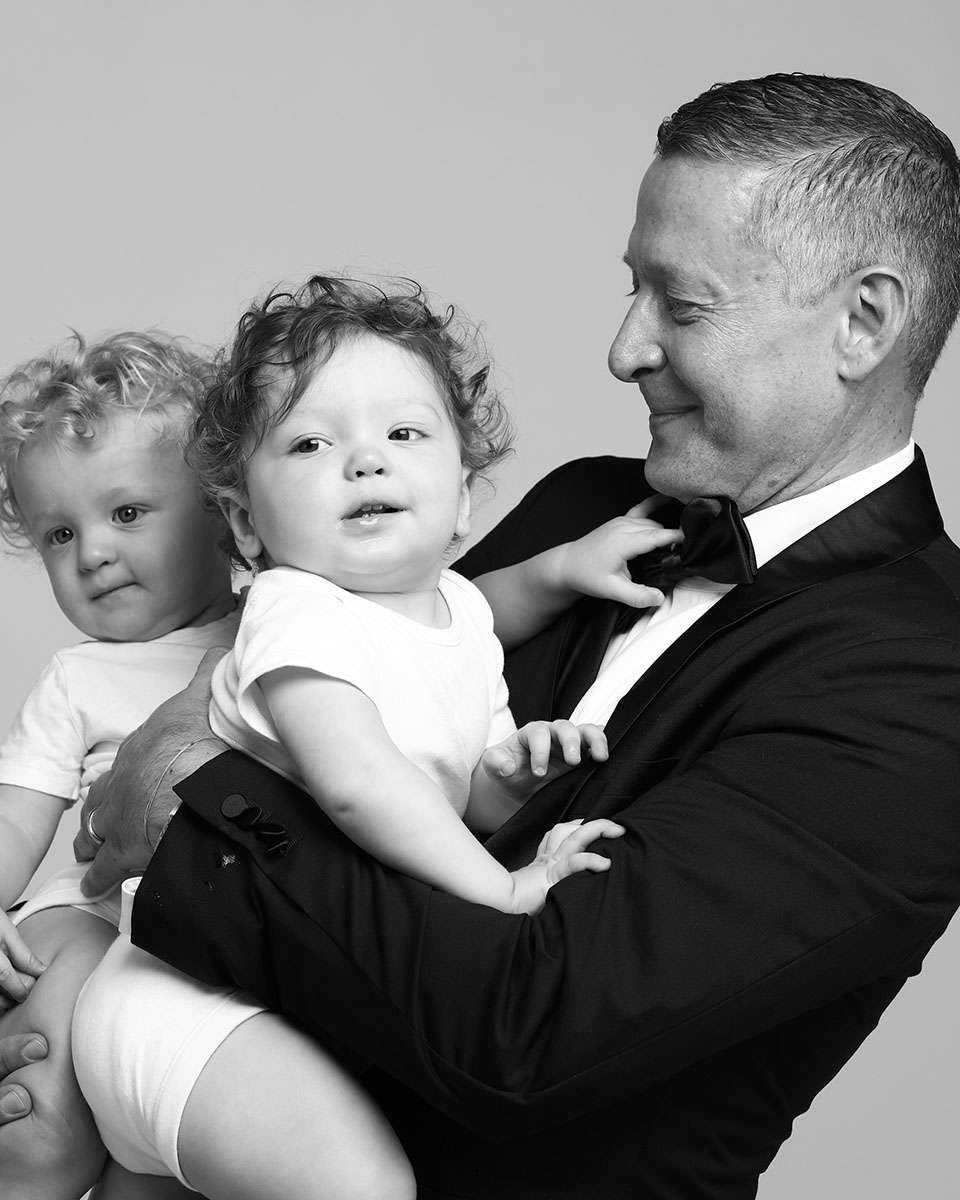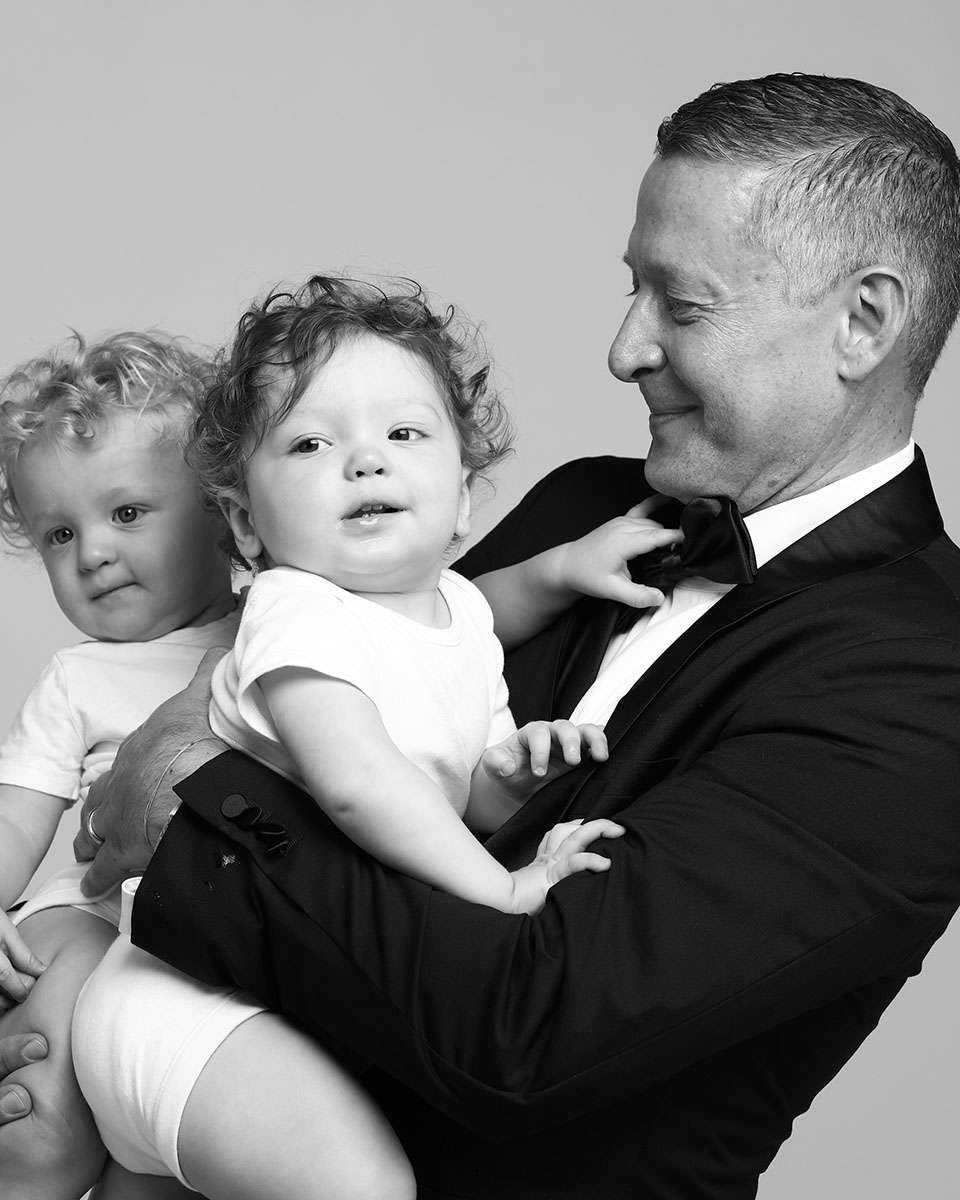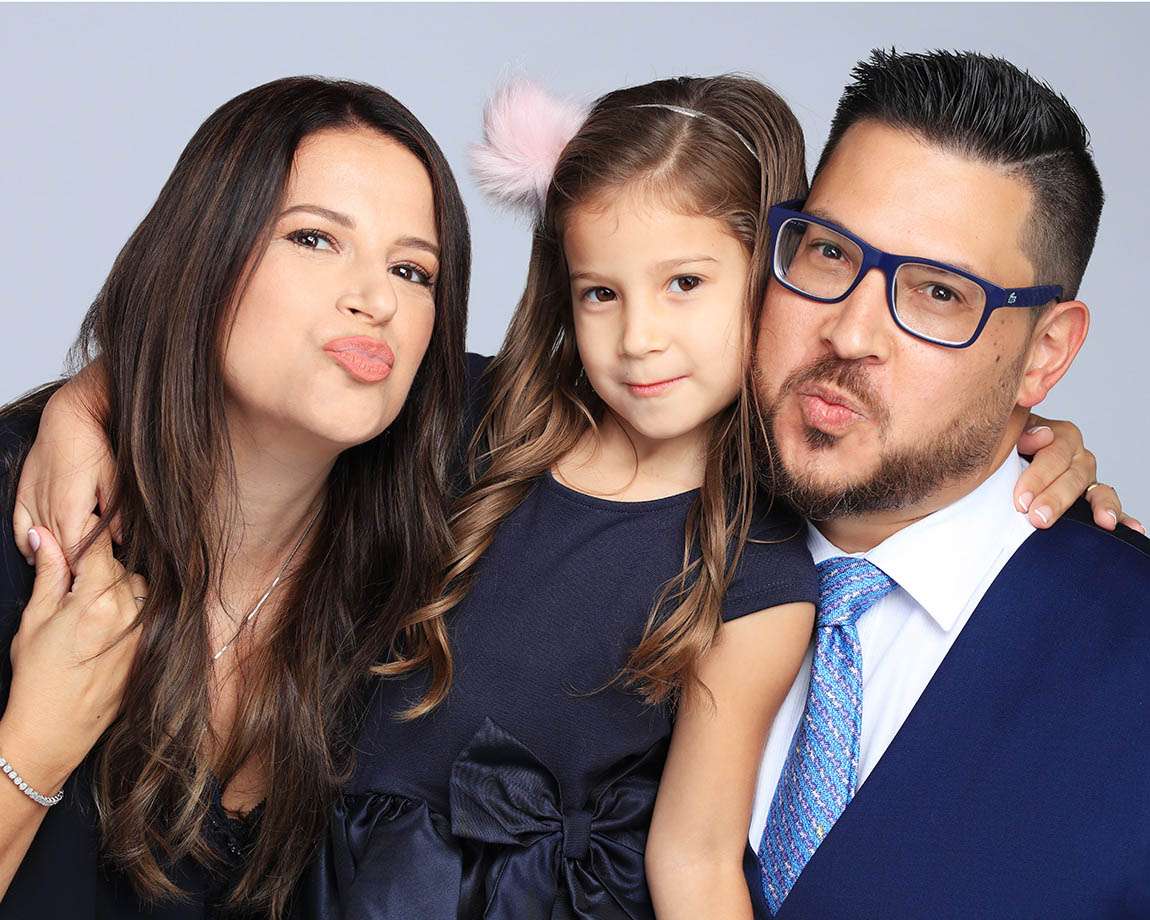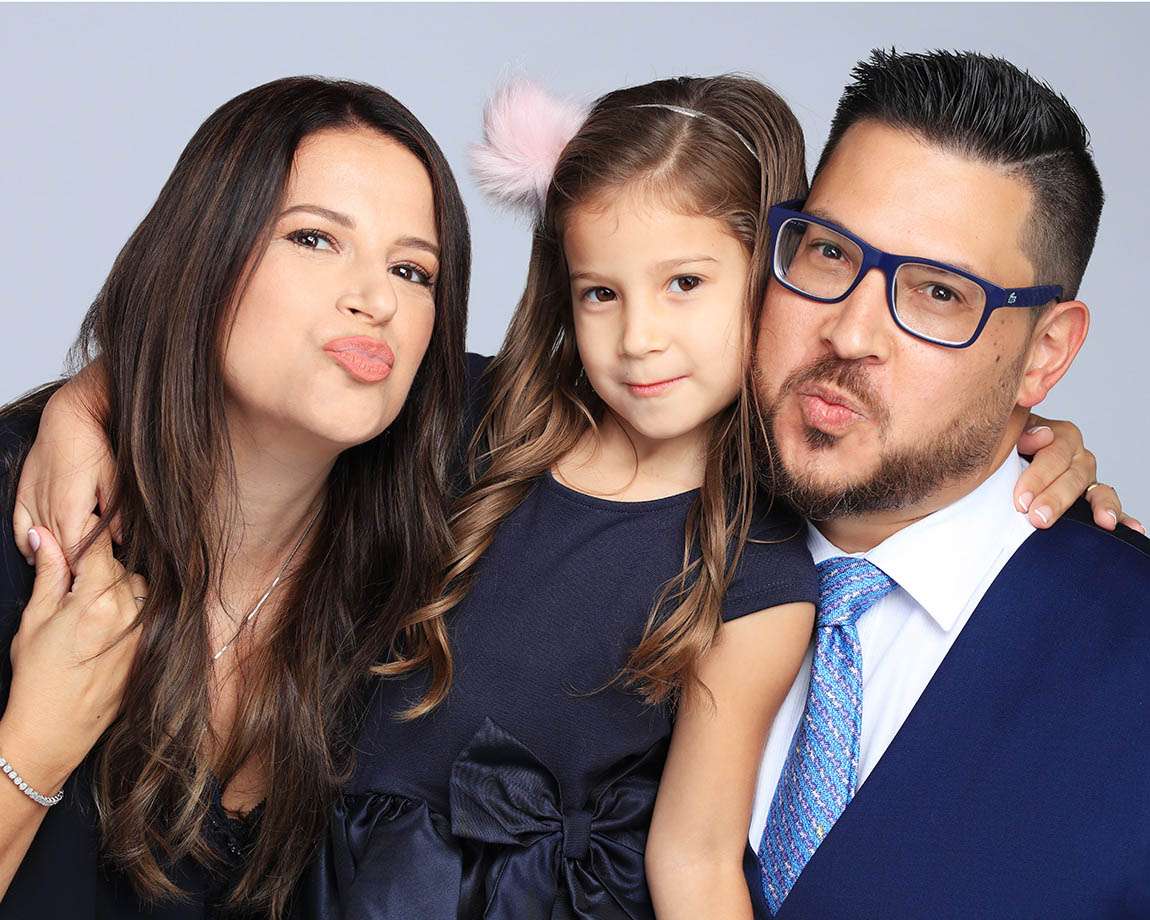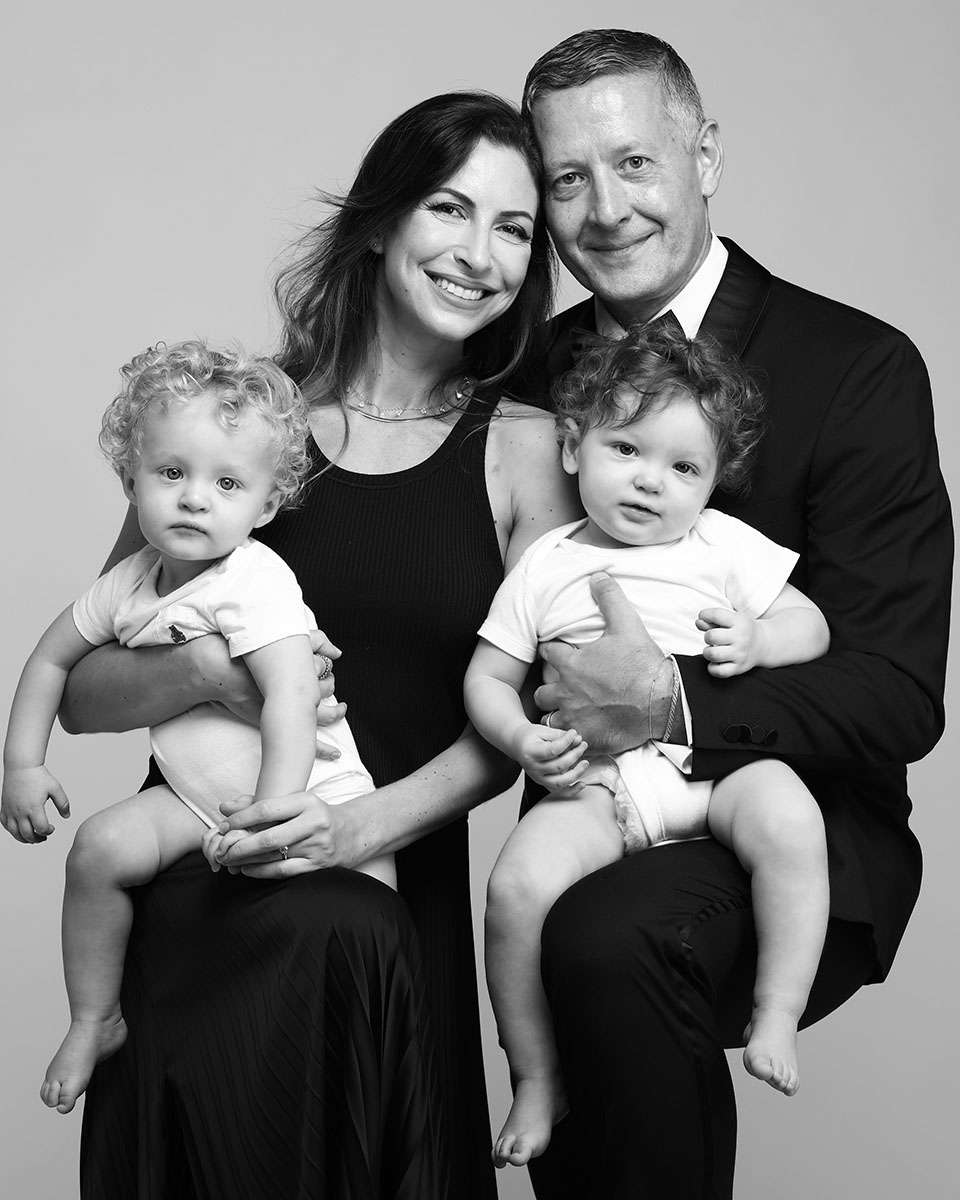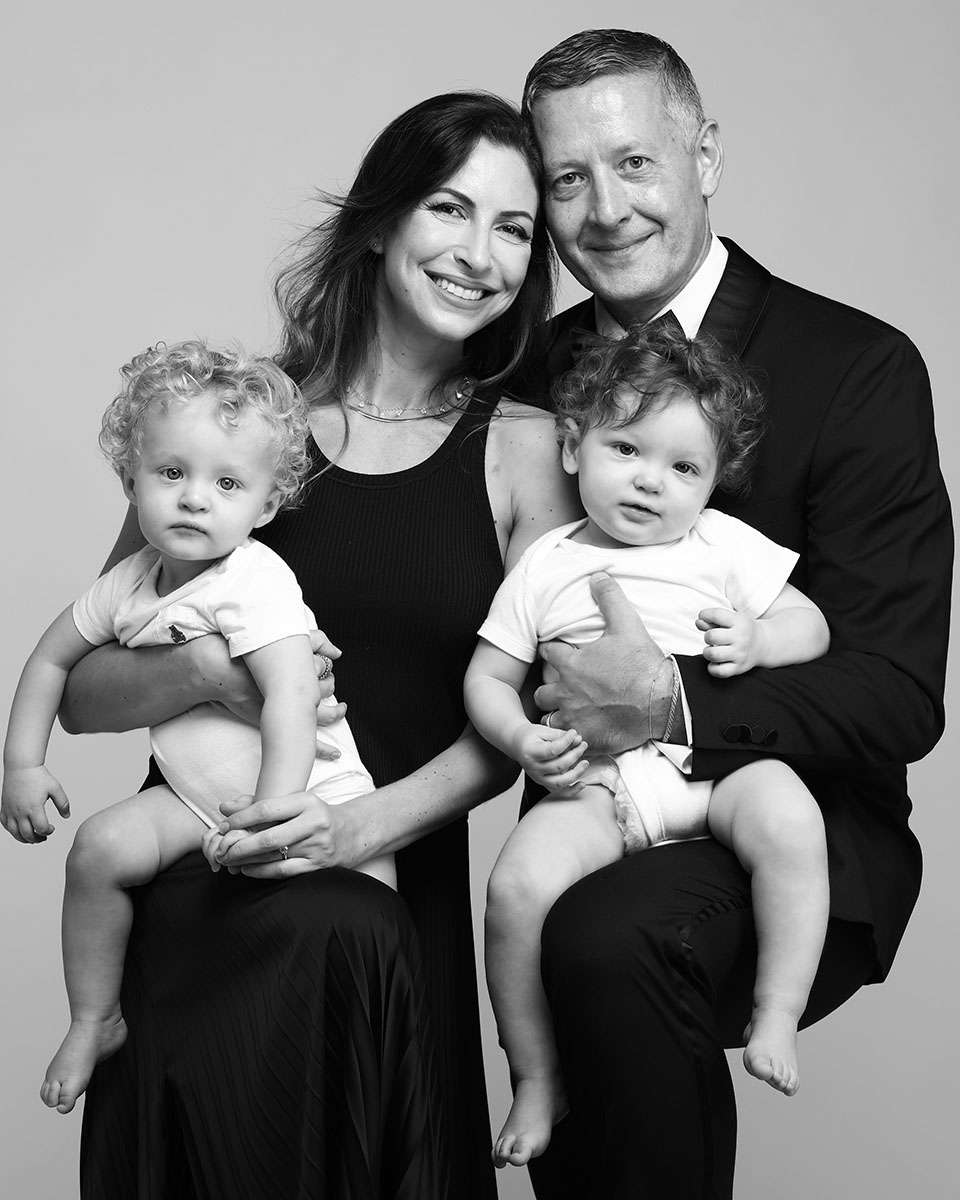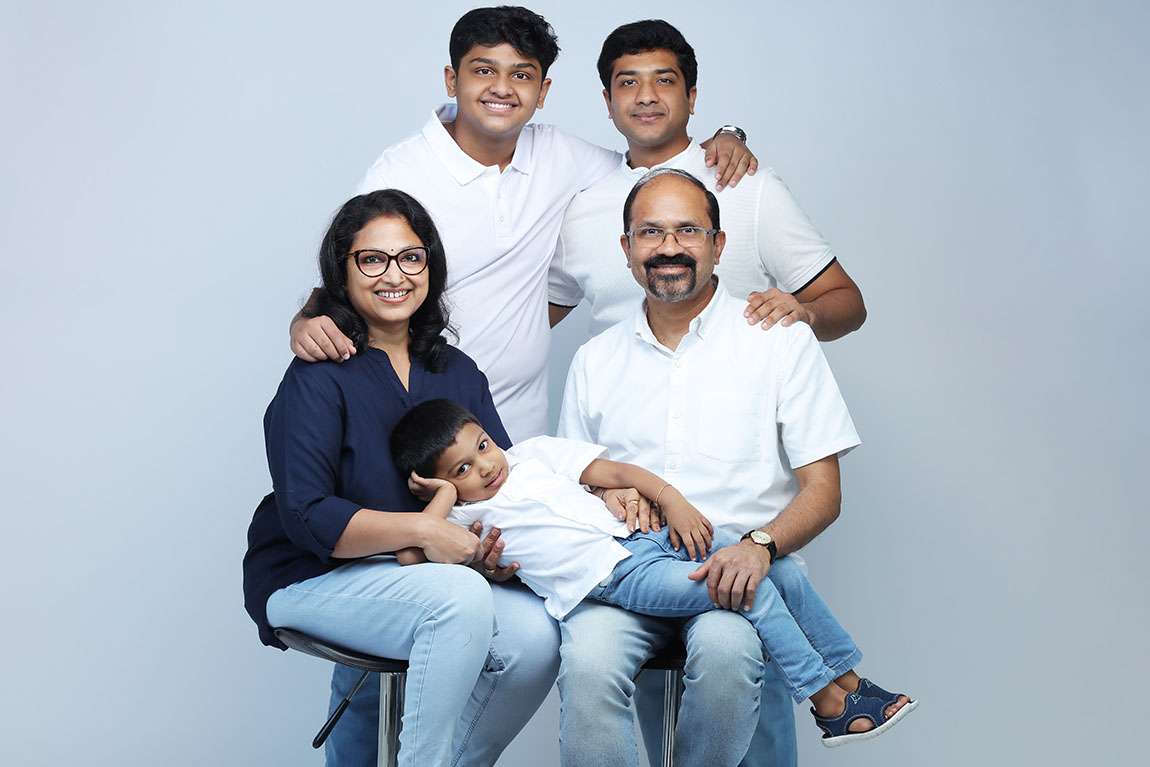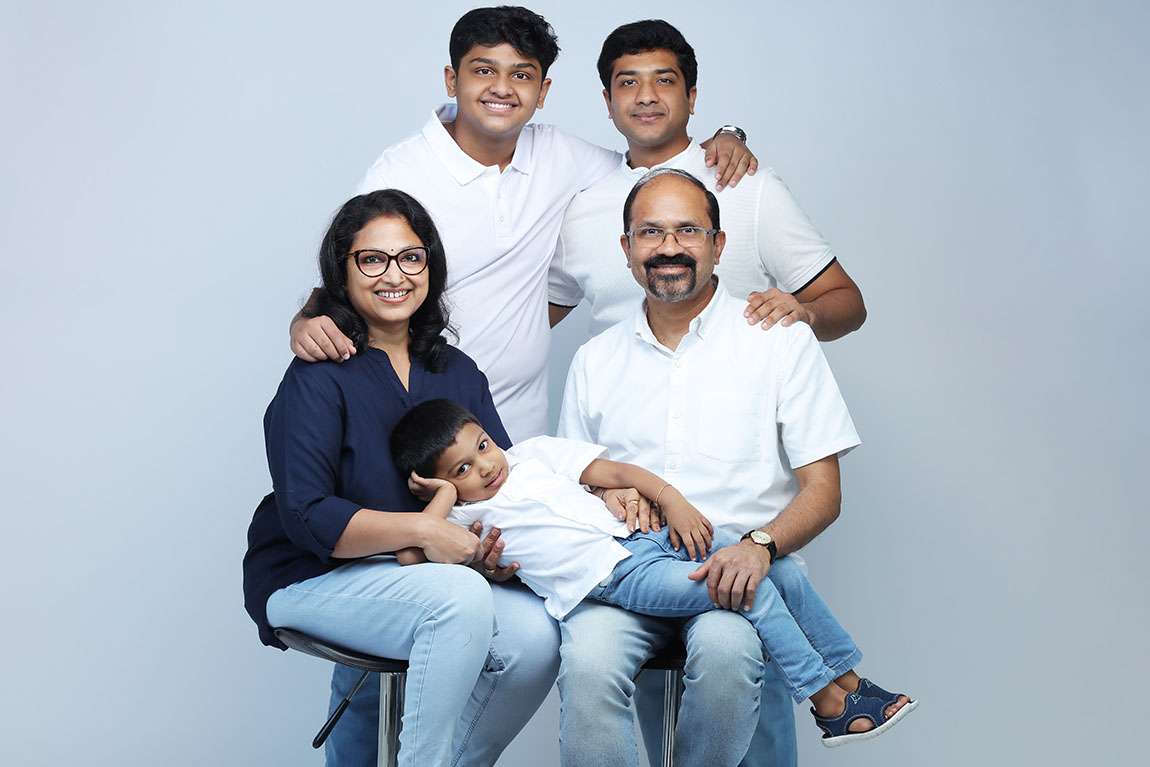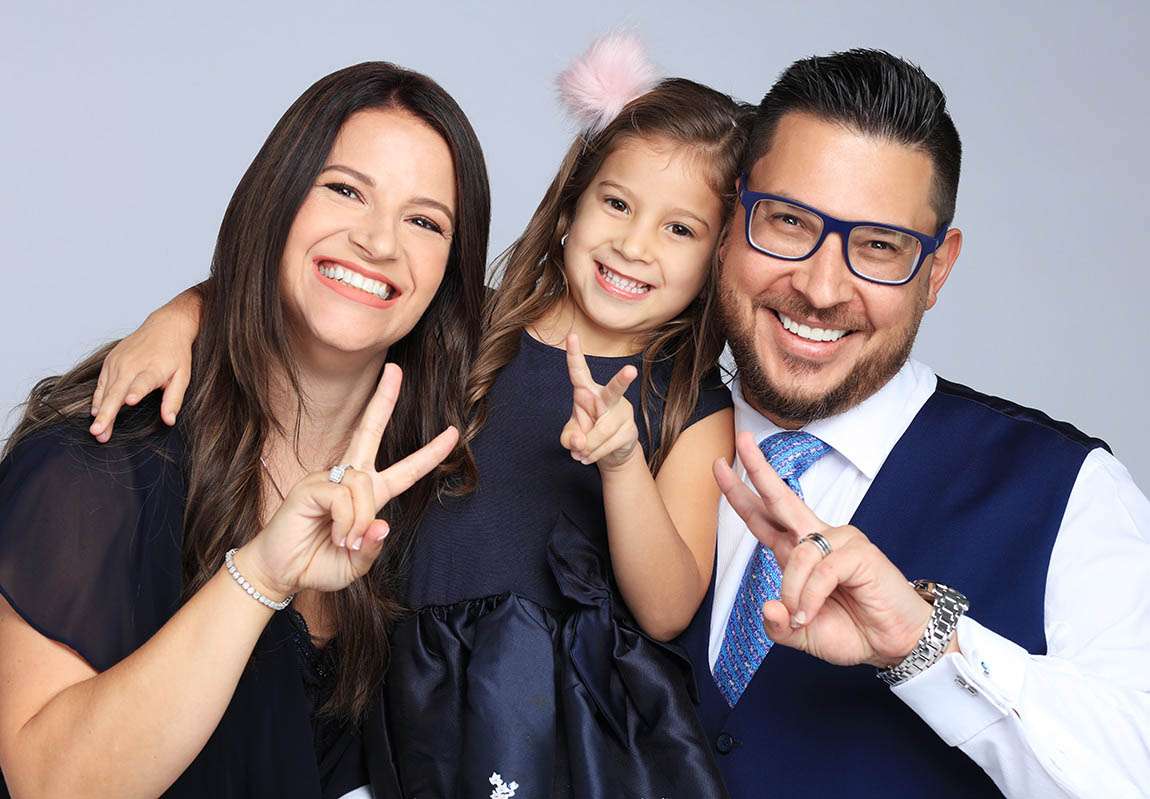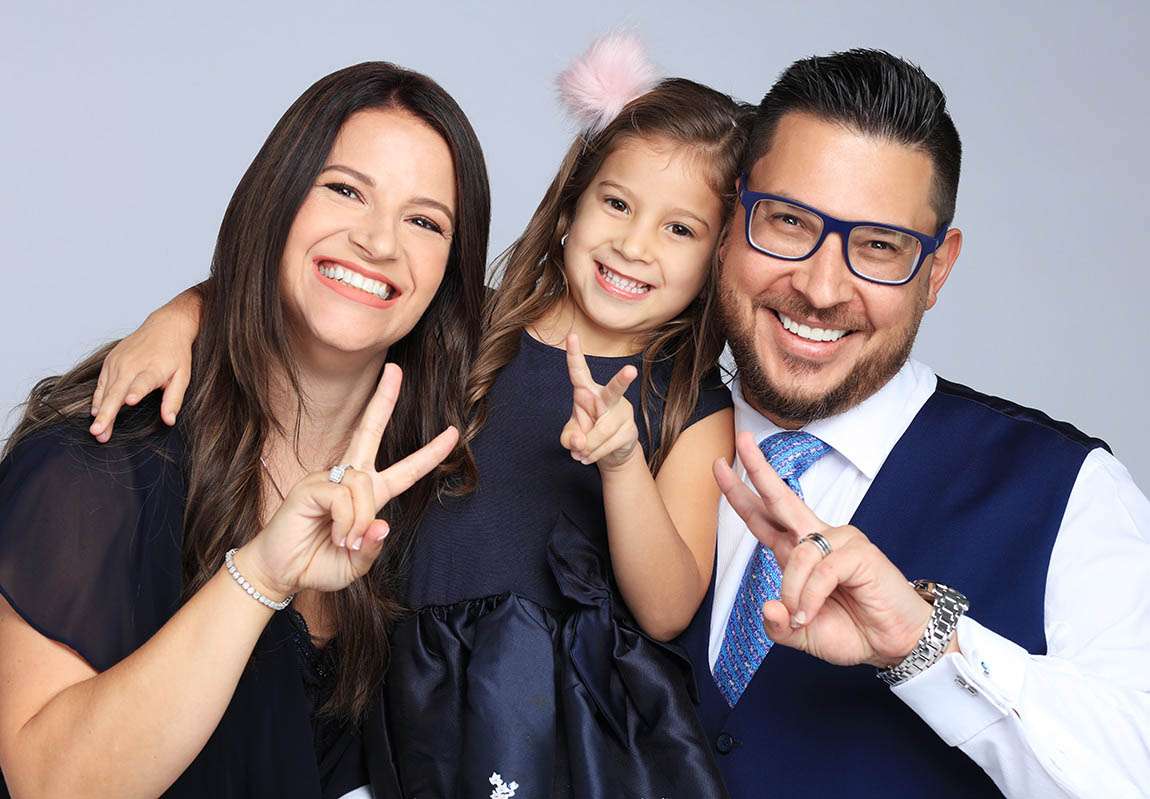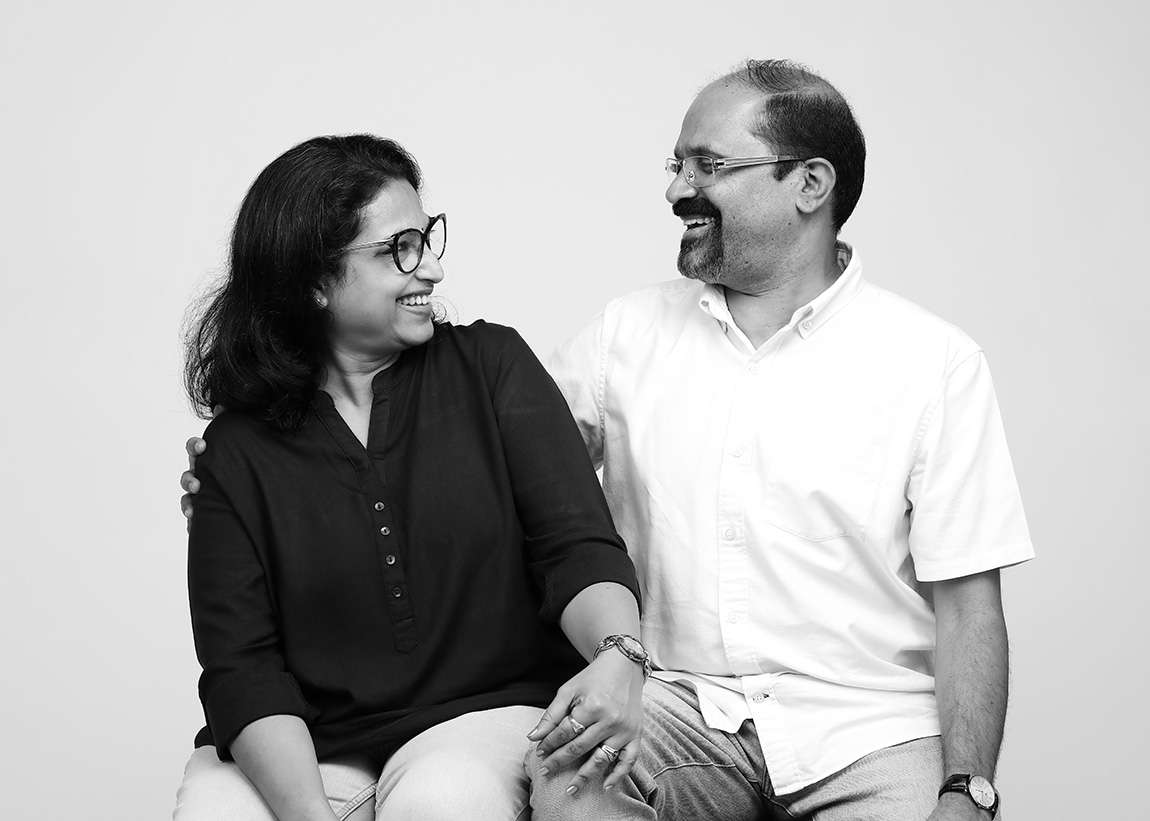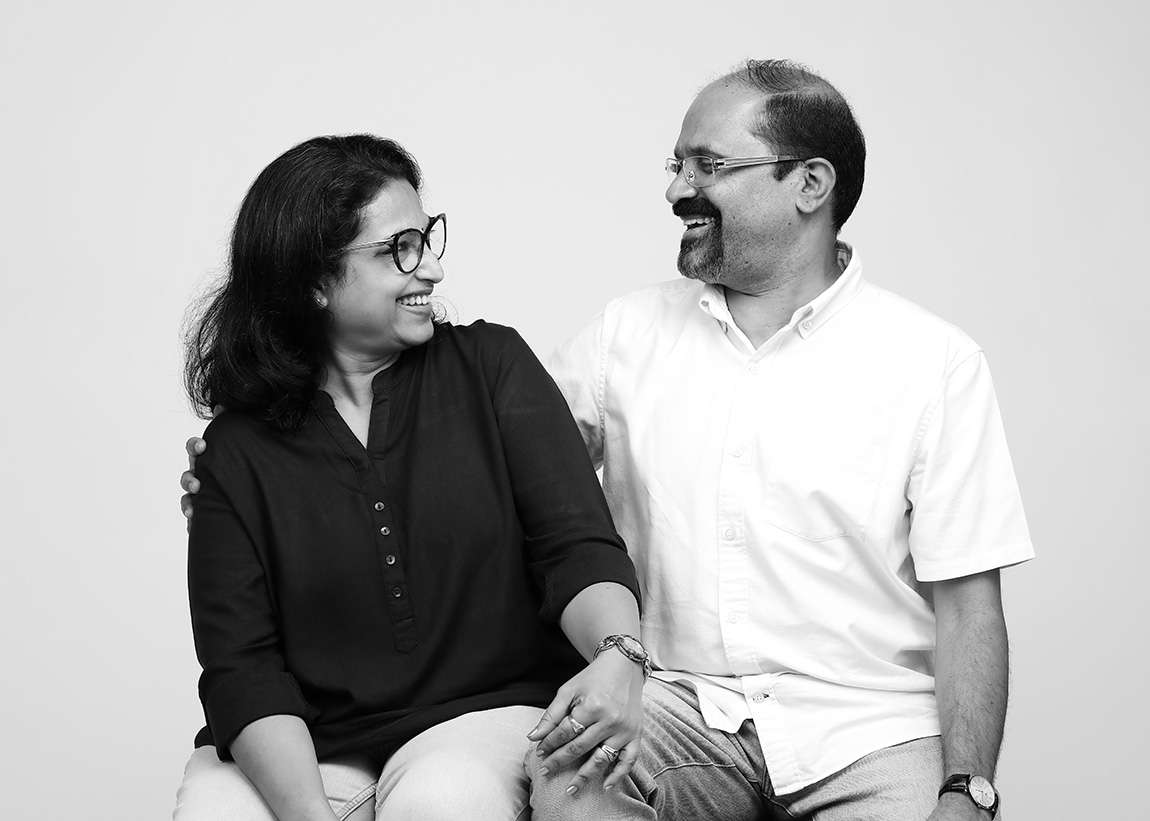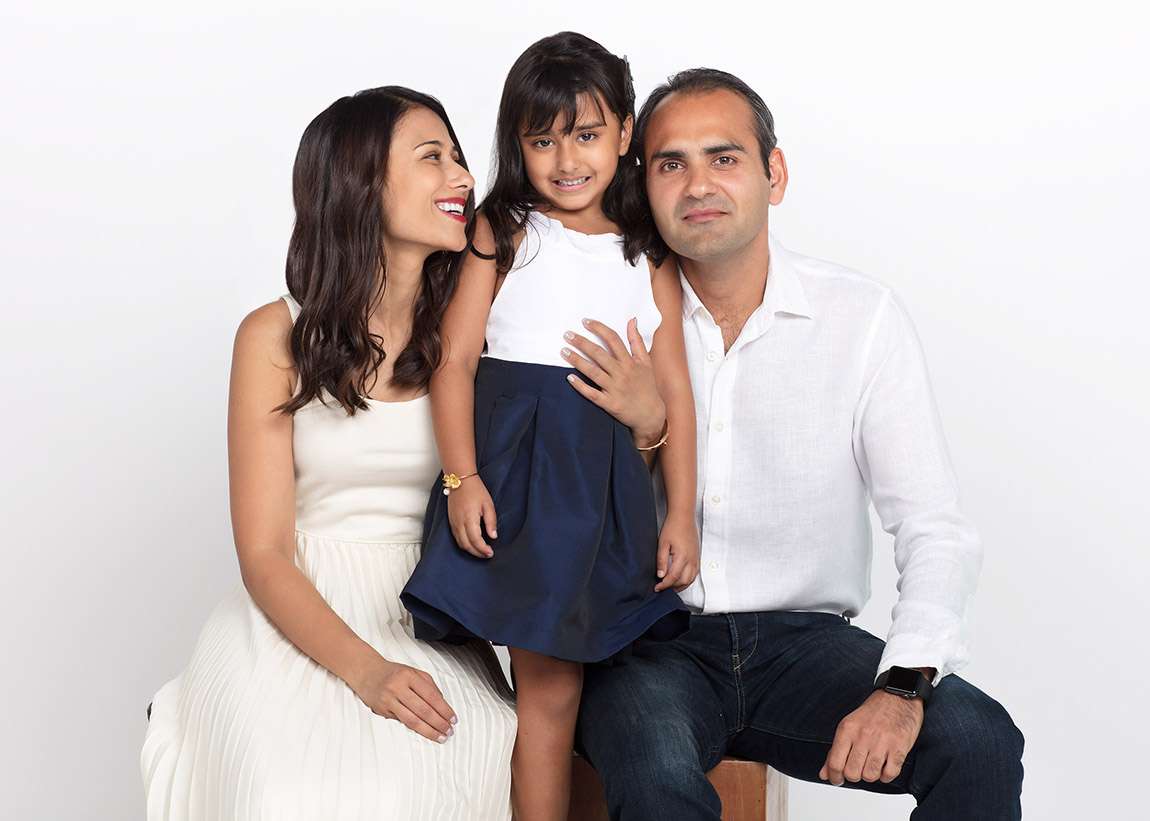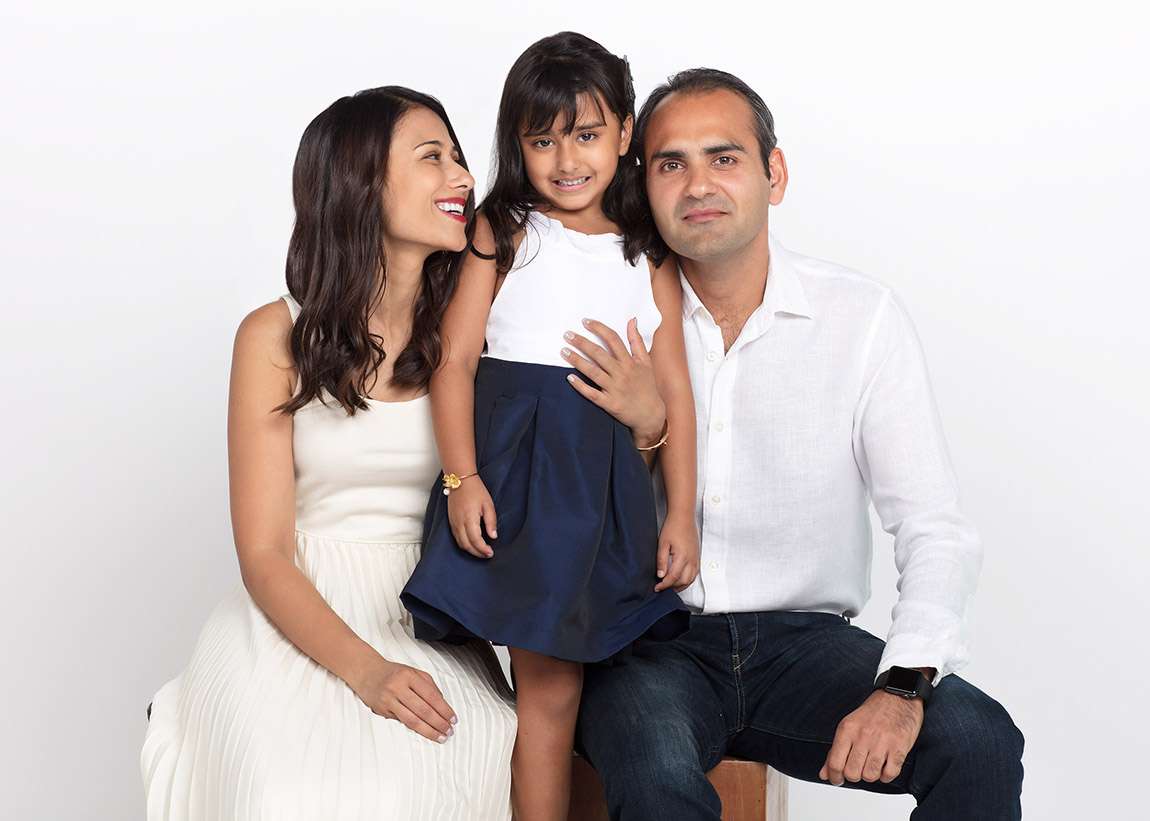 Shirley Lawson, Business Portrait

Genuinely talented guy with the biggest heart. Everyone needs a Joshy in their lives.

Loesje Tricker-Kessels, Fashion Portrait Session

Joshy did my maternity shoot and the result was just stunning! He is a true artist combining his technical skills and creativity. Would definitely recommend him to everyone else!

Sophie N George, Fashion Portrait Session

I had a beauty shoot with Joshy a few weeks ago after a glowing recommendation from another photographer. I had a rough idea of what I wanted and I have to say that the pictures are way better than I could EVER have imagined! I can't express how much I love the pictures and I also really enjoyed the shoot itself. I was a little nervous in front of the camera at first but Joshy is brilliant at directing you so you feel comfortable and at ease and as a result he gets the best angles and expressions. I HIGHLY recommend Joshy George if you want the most stunning images.

Tatyana, Boudoir Photoshoot

It was a great experience to have a boudoir photo shoot with Joshy! He made me feel very comfortable from the very first moment and guided through the the positions with great patience and humor - I enjoyed the session a lot! And the photos came out just perfect! Amanda's friendly care and assistance were also super helpful. Thanks a million, Joshy! :-)

Regan Bentley, Fashion Portrait Session

We had the best experience with Josh and how he works! He was with us at our home for 9 hours and was so much fun but very professional as well! We all felt perfectly at ease with him from the start! Amazing photography and an amazing guy! 5 stars Josh and thanks again! The Bentley's x

Jodi Sweetman, Business Portrait

Last year I had a portrait session with Joshy for some business shots and I'd like to say a huge thank you! The pics are gorgeous, I can't tell you how many compliments I have had from them. From start to finish, the shoot was fun and professional yet Josh made me feel completely at ease the whole time. He's really creative and you can tell he is passionate about getting the best images possible! I liked how some of the images were planned and some were spur of the moment, the pictures with my son were gorgeous too! Definitely book a shoot if you are considering it. You won't be disappointed!
TERMS AND CONDITIONS
All Price inclusive of VAT

The above rates are strictly for Family portraits only. Fashion and Custom portraits will fall under other packages

Family Portrait packages include basic edits. High-end beauty edits will be charged additional if applicable

Above rates apply for Studio Photo sessions only. On-location setup will be charged at an additional fee

Professional Hair and Makeup is for 1x individual only. Additional charges may apply if its more than one.

Please come 10mins before the set appointment time to find proper parking.

The session time will have to be strictly maintained so as to not collide with other appointments

Sessions cannot be split across multiple days or locations.

Additional pictures from the session can be ordered for AED250/pic

If you require the pictures to be delivered urgently other than within the timeline mentioned above, urgent fees will apply.

Studio360 reserves the right to quote rates based on custom project requirement.

Incase you are not happy with the picture taken please communicate during the session so we can adjust better. Refunds or Re-shoots will not be entertained after delivery.
FREQUENTLY ASKED QUESTIONS
Do I need an appointment?
Yes. It is advised to call before you come and book a time slot for you. We may have many things happening at the Dubai studio on any particular day. From casual Family Portraits to Fashion Portfolio photo shoots.
Can I order additional pictures apart from the ones included in my package?
Sure. You can order additional photos from your session. Price per picture is AED250 per picture.
Can I get all the RAW images from the session?
Only the number of images included with the package are edited and are included as final deliverable. If you require all the raws, it will be provided at an additional fee of AED1500 per 100 raw images.
Are prints included in the package?
Most of our packages include A4 prints on photo paper. Additional prints are available at additional costs depending on the size needed.
Are the prints framed?
The A4 prints are not framed. These are just prints on Photo paper so you can use them on your frames or private albums.
Do you provide prints in Larger sizes?
Yes we do. We can arrange prints in various Premium sizes like 20x30cm, 30x40cm, 50x70cm, 70x100cm and so on. They will be in "ready to hang" frames. Costs will vary depending on if you need them in Canvas or Acrylic.
Can I split a session in 2 days?
Sorry. Our rates have been optimized based on photography session times. It cannot be split across multiple days. This is applicable to both Studio and On-Location shoots.
Do you have Suits or Outfits in your studio?
No sorry. It is always better for you to bring your own outfits.
Can you take pictures at in our Home or Hotel location?
Yes we can do a shoot on location. Rates start at AED3000 for a 3 hour session. Additional hours will be billed at AED1100 per hour in case of any delays.
Do you accept payment by Card?
Yes we do accept Mastercard and Visa as a form of payment at the Studio or Online or by Bank Transfer.