Model Portfolio Photoshoot for Kids
Are you interested in introducing your child to the wonderful world of Fashion & Modeling? Our Model portfolio packages for kids are designed to do just that. Our experienced team of Photographers and Makeup artists will work with your child to create a dynamic Model portfolio that showcases their unique style and personality. Whether your child dreams of gracing the covers of magazines or simply wants to gain more confidence, our Model portfolio package is the perfect way to get started in Dubai or Internationally. Give your child the gift of opportunity and sign up for our model portfolio package today!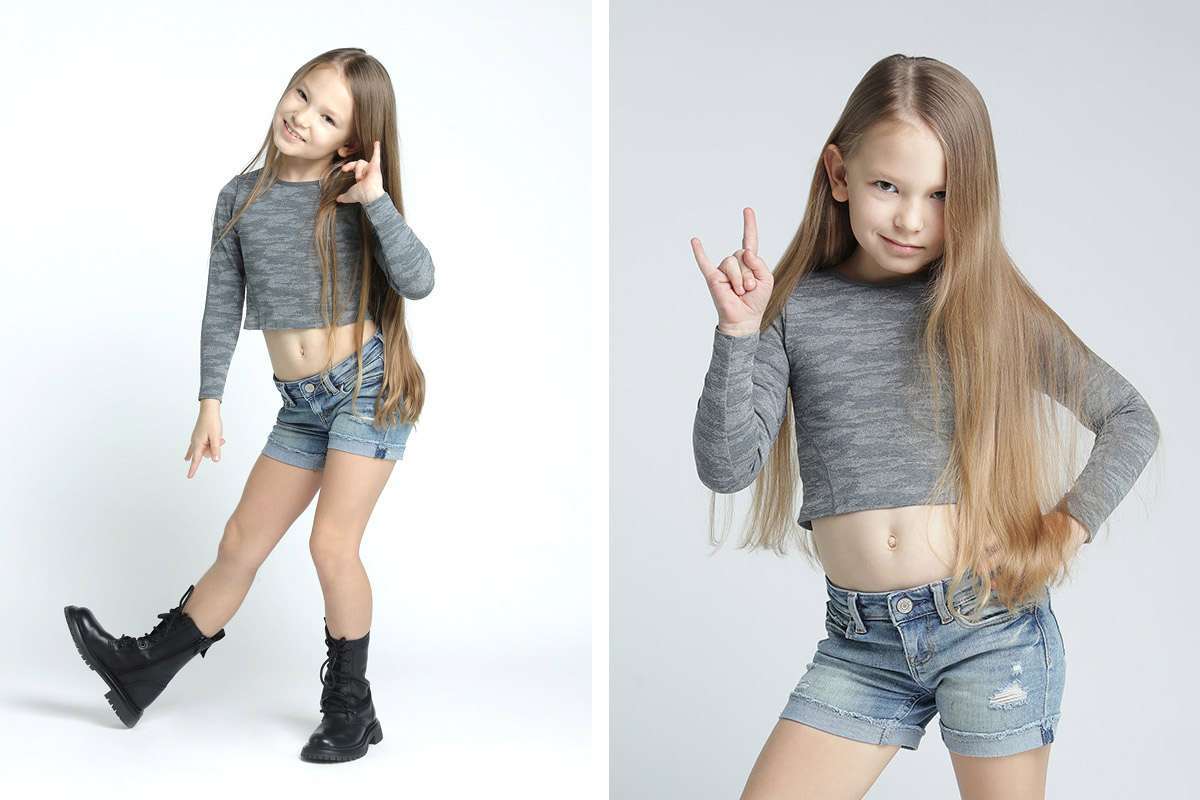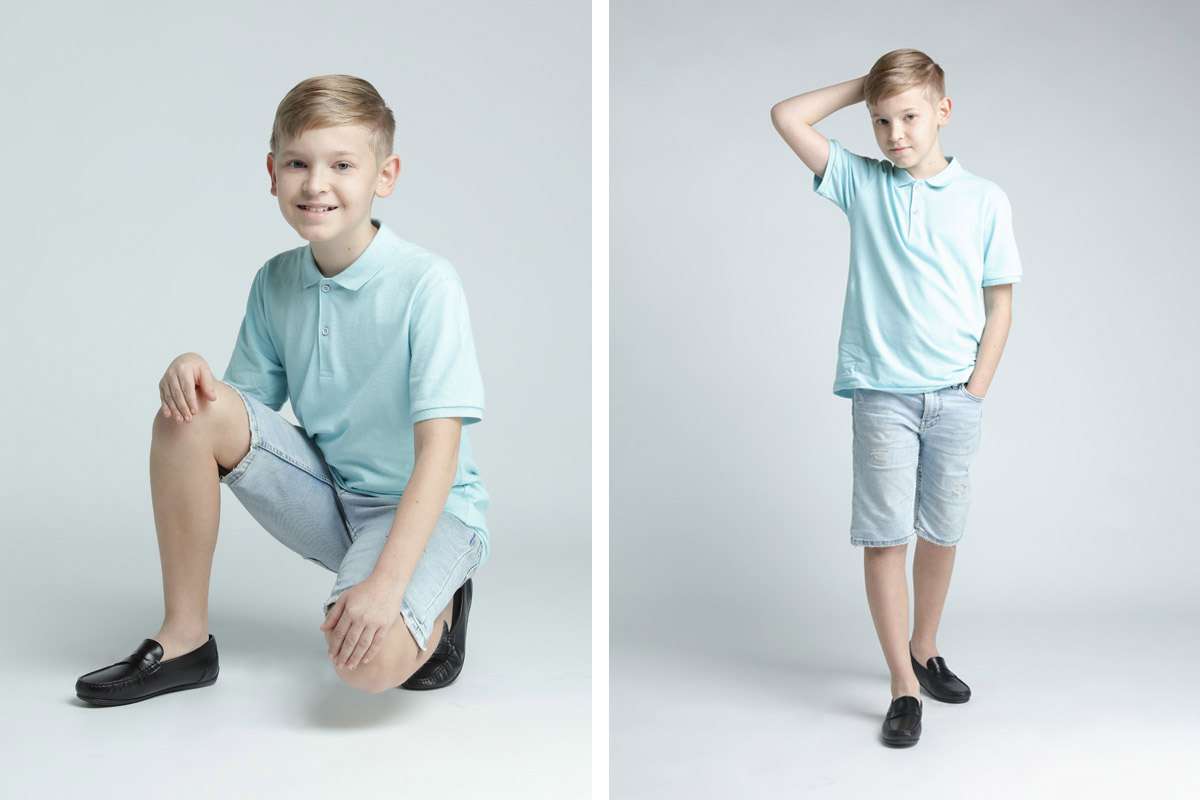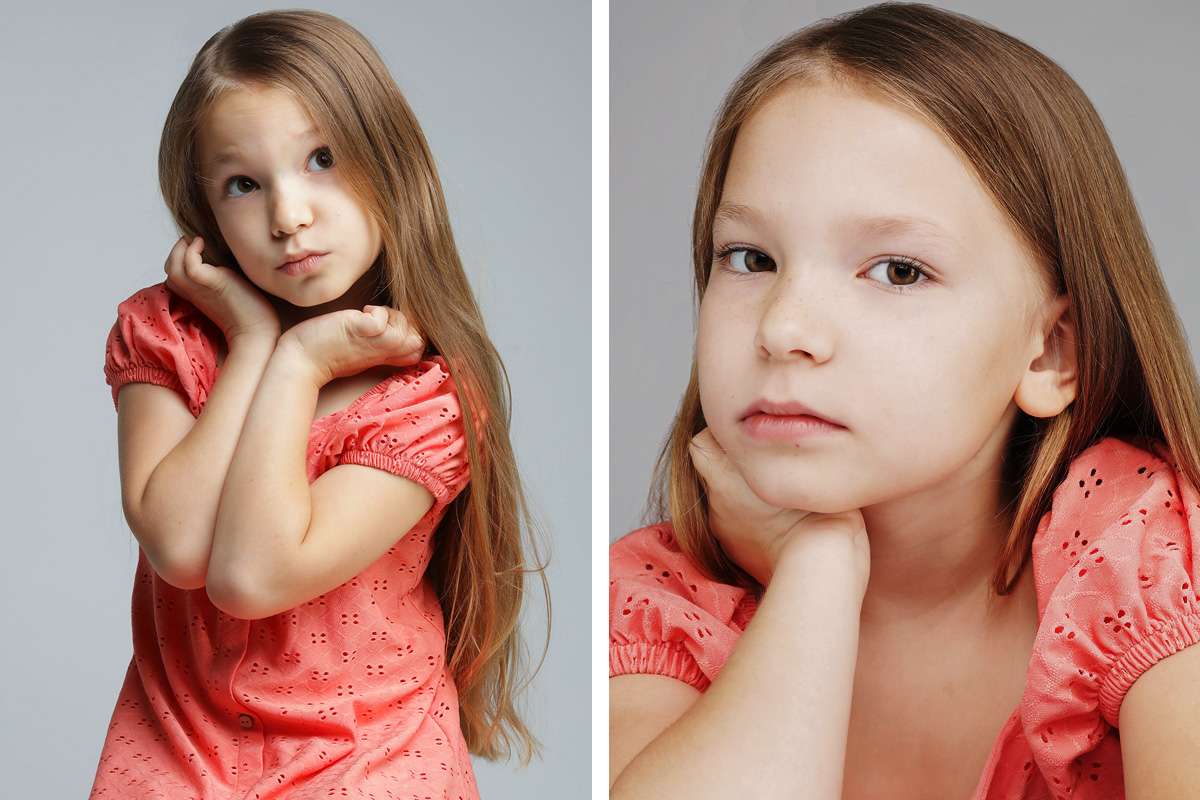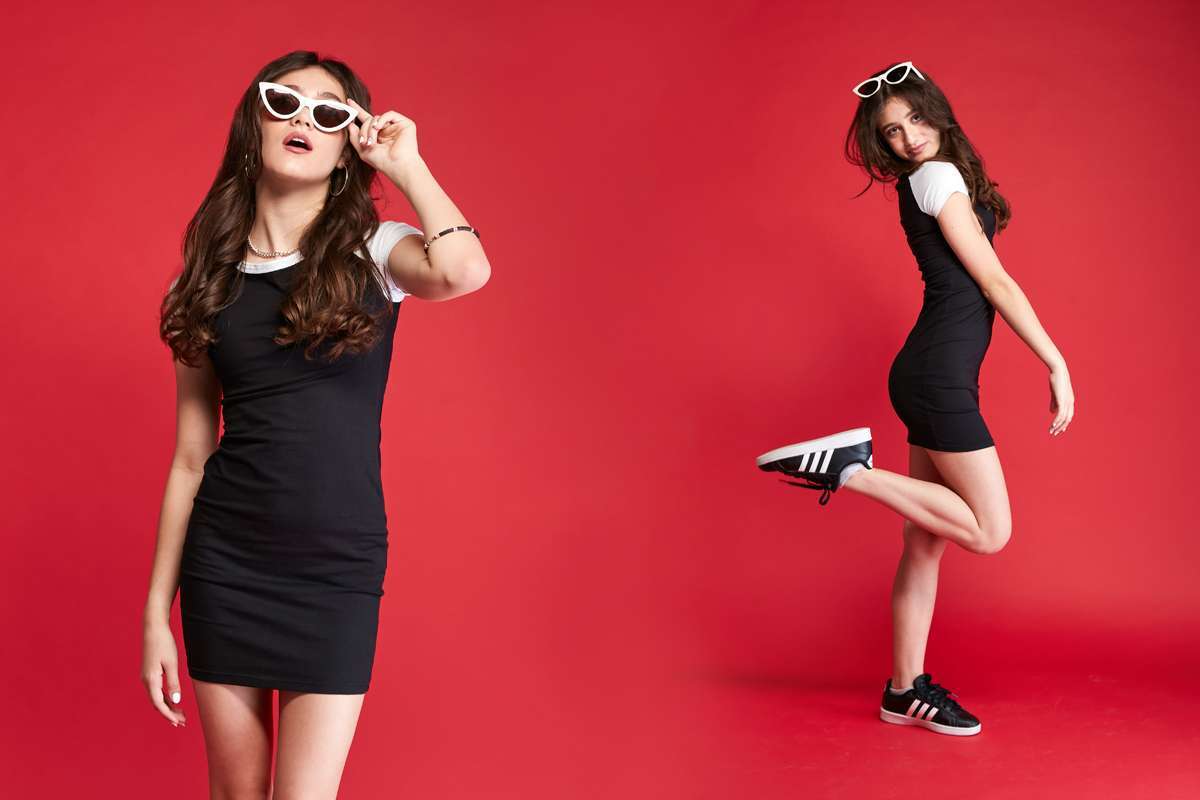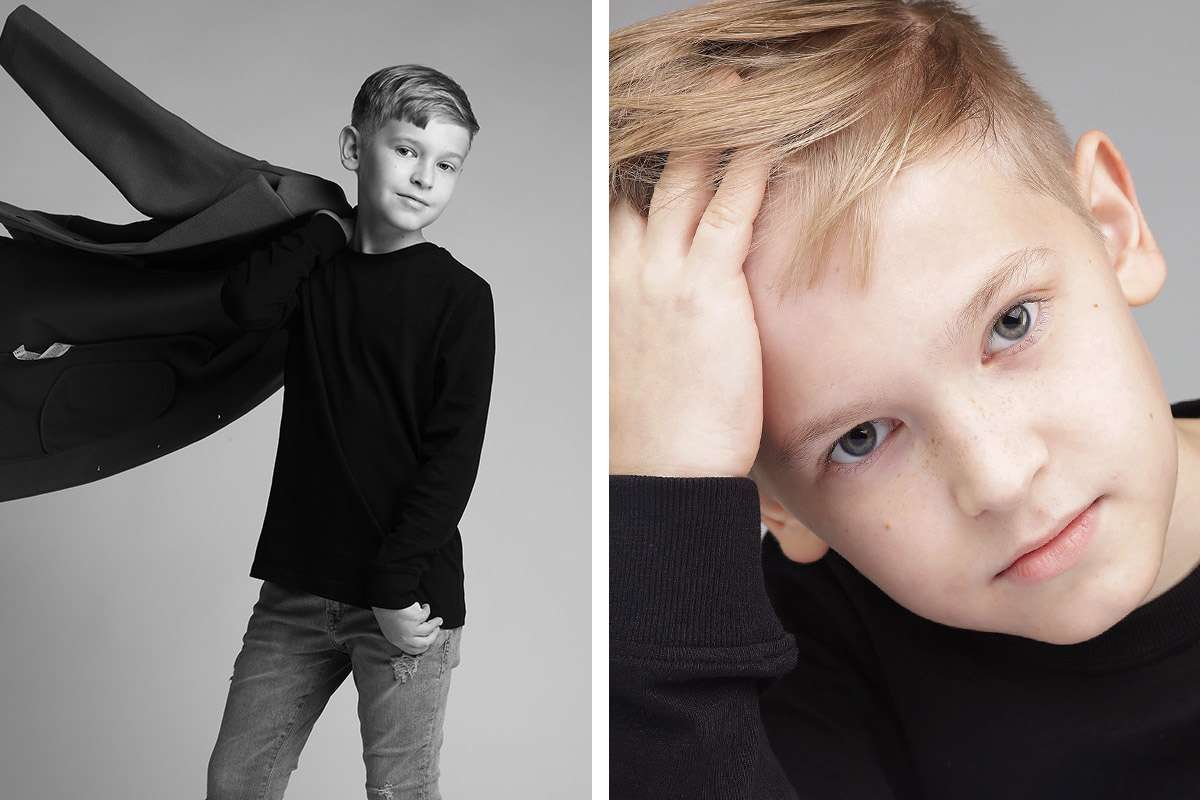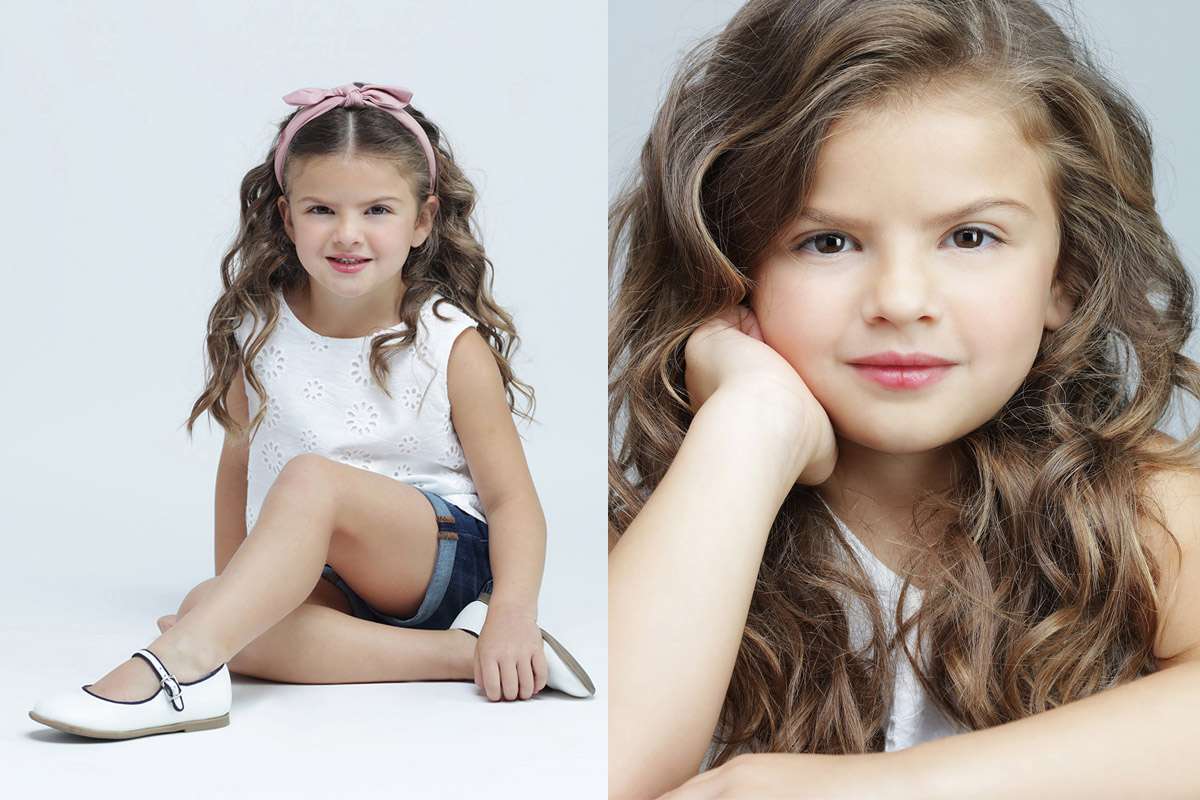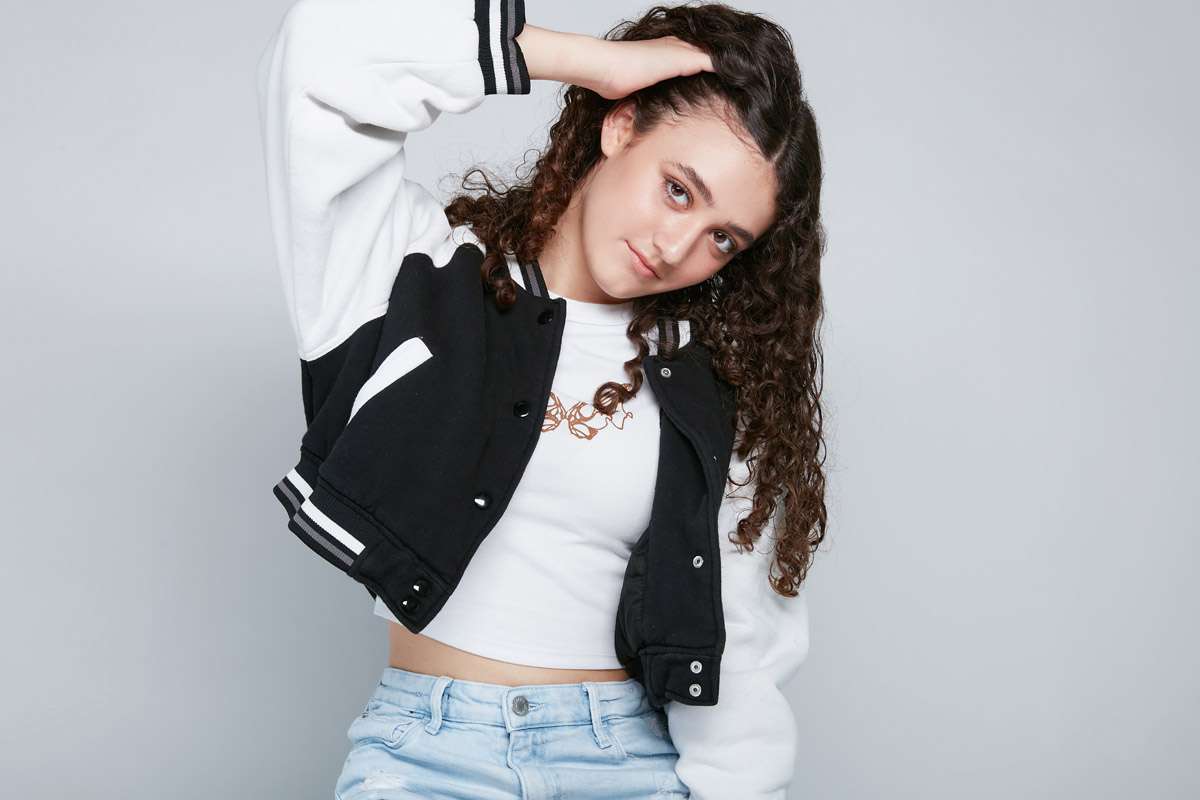 High Quality Professional Model portfolio photoshoot in Dubai for Kids
Our Model Portfolio packages for kids offer a unique and dynamic way to introduce your child to the modeling world. With our expert team of photographers, who have over 15 years of collective experience, we'll create a beautiful portfolio that will help your child gain confidence and opportunities in the real world.
Model Polaroids for Kids
1 Hour studio session
Ideal for ages 5-16
8x Polaroids showcasing natural look
1x Outfit on White background
Natural edit included
Ready within 2-3 workdays
Kids Model Portfolio Silver
2 Hour Studio Session
Ideal for ages 5-16
Professional Hair & Makeup
12x Final pictures
Up to 4-5 Setups
Ready within 5-7 workdays
Kids Model Portfolio Gold
3 Hour Studio Session
Ideal for ages 5-16
Professional Hair & Makeup
10x Polaroids showcasing natural look
15x Fashionable pictures
Ready within 7-10 workdays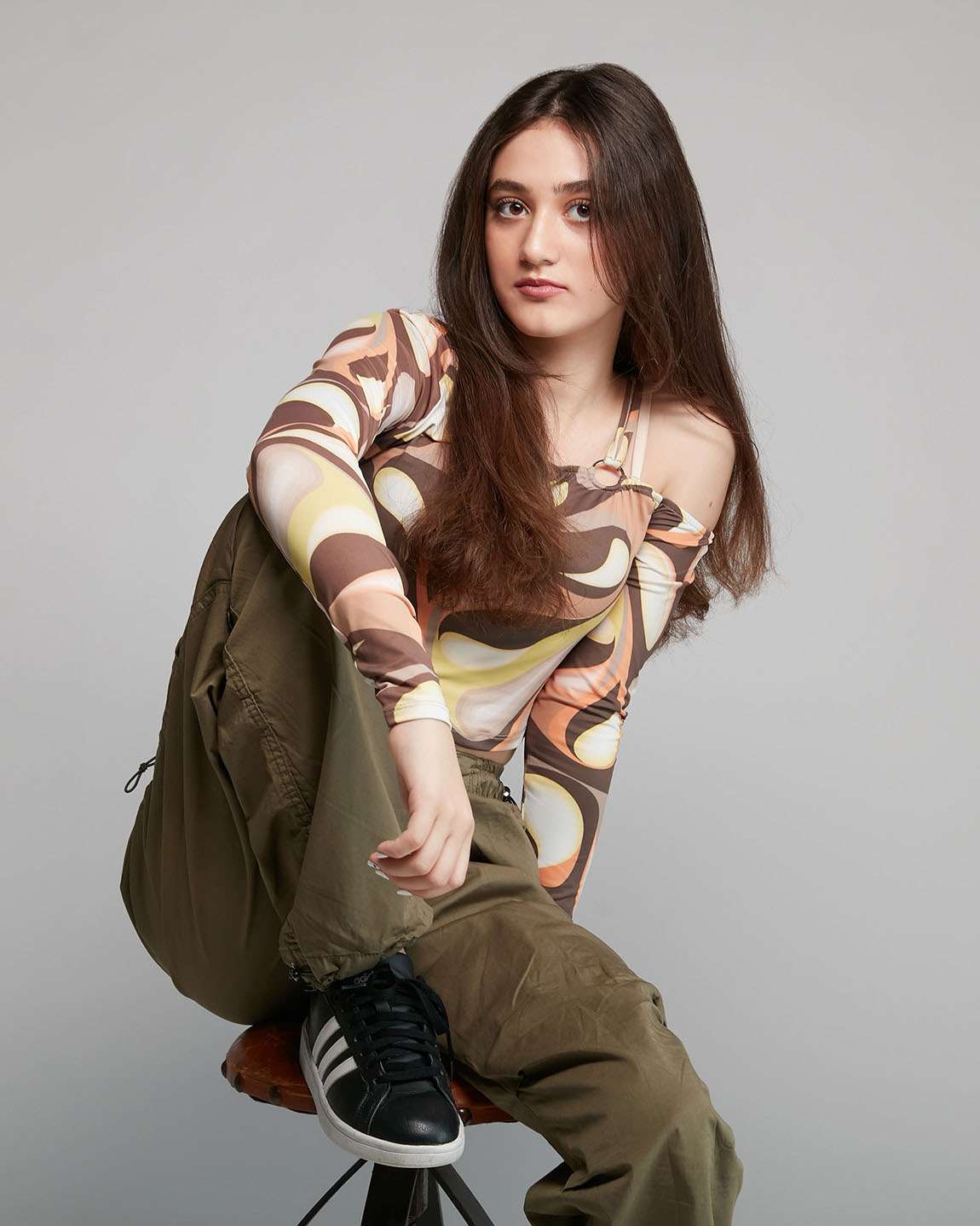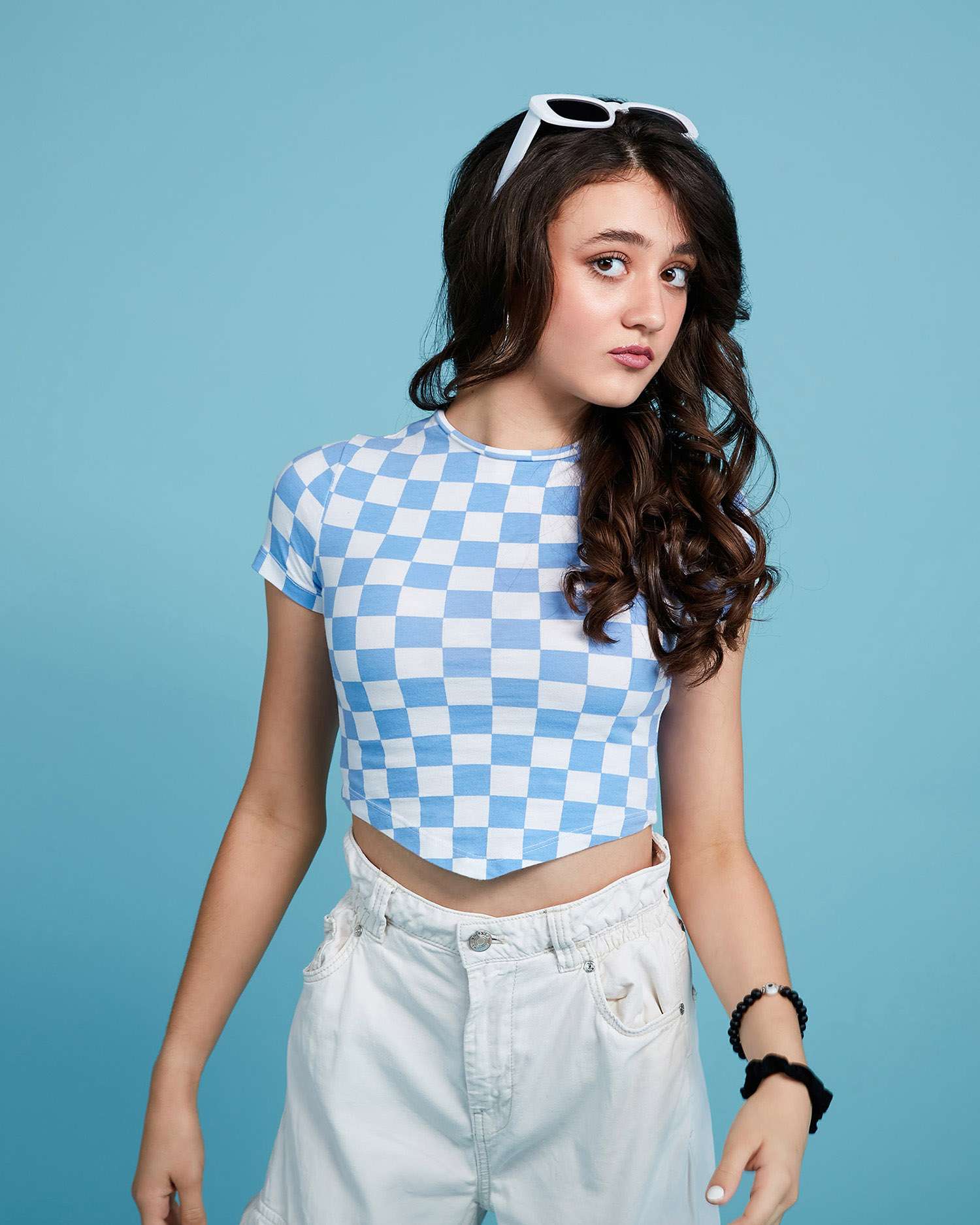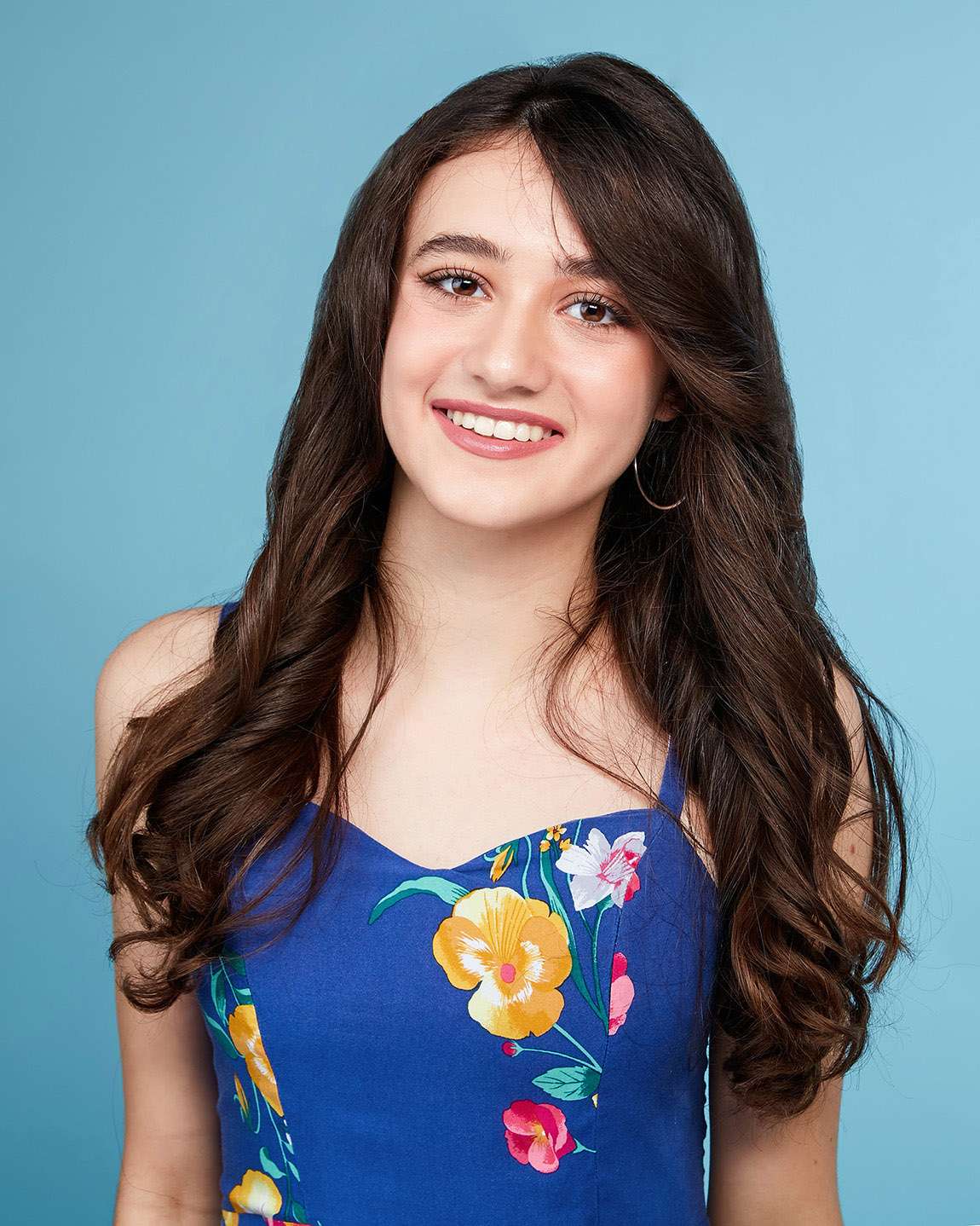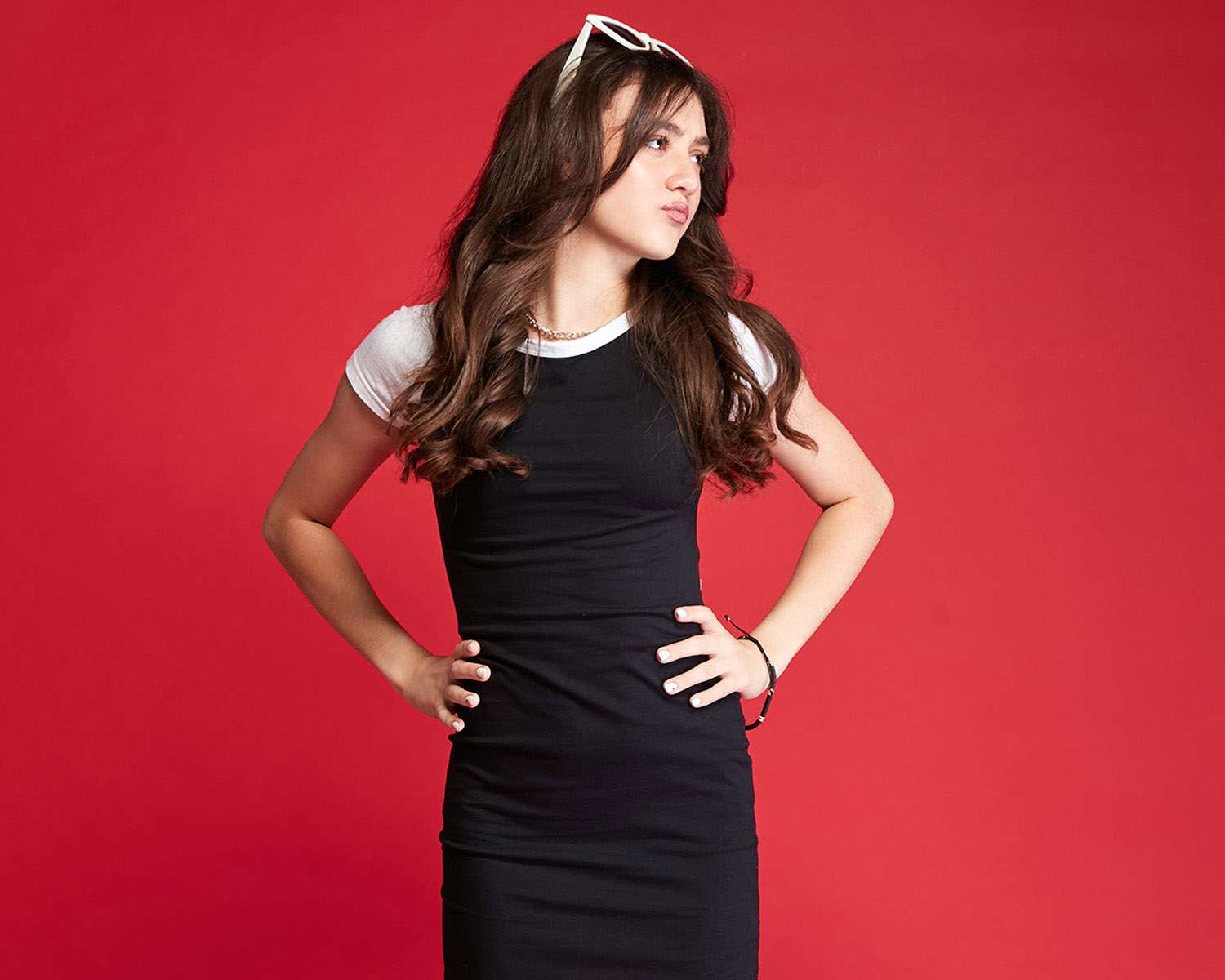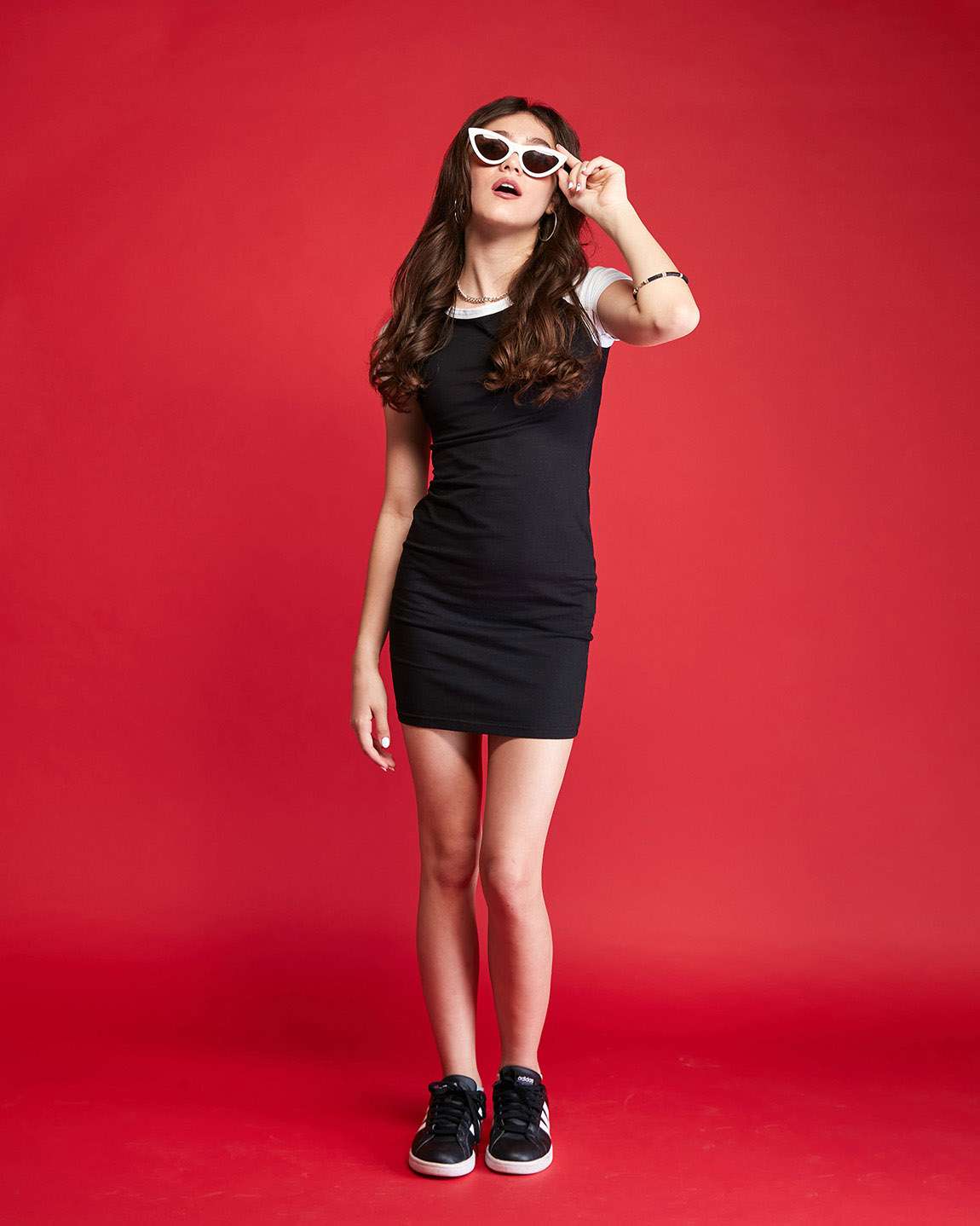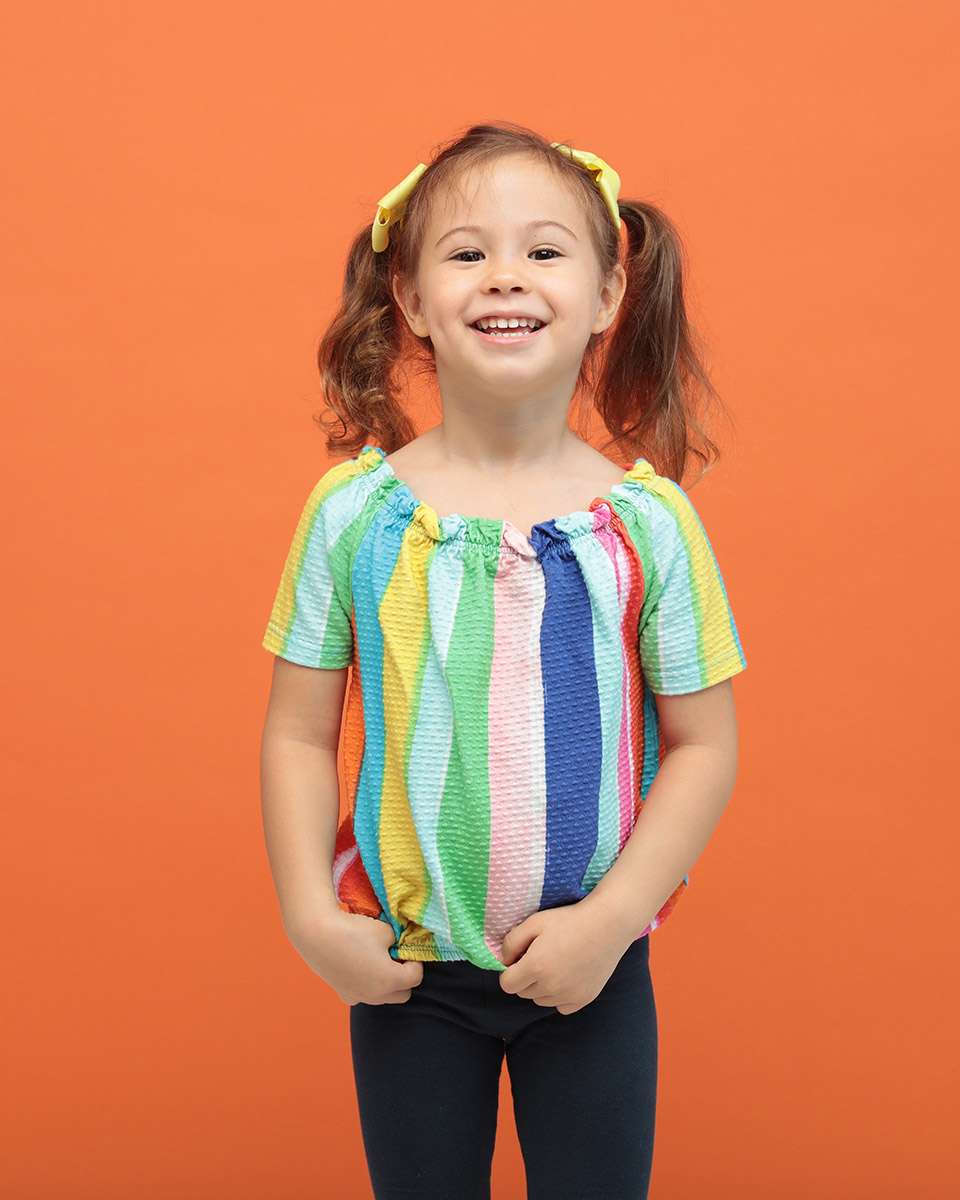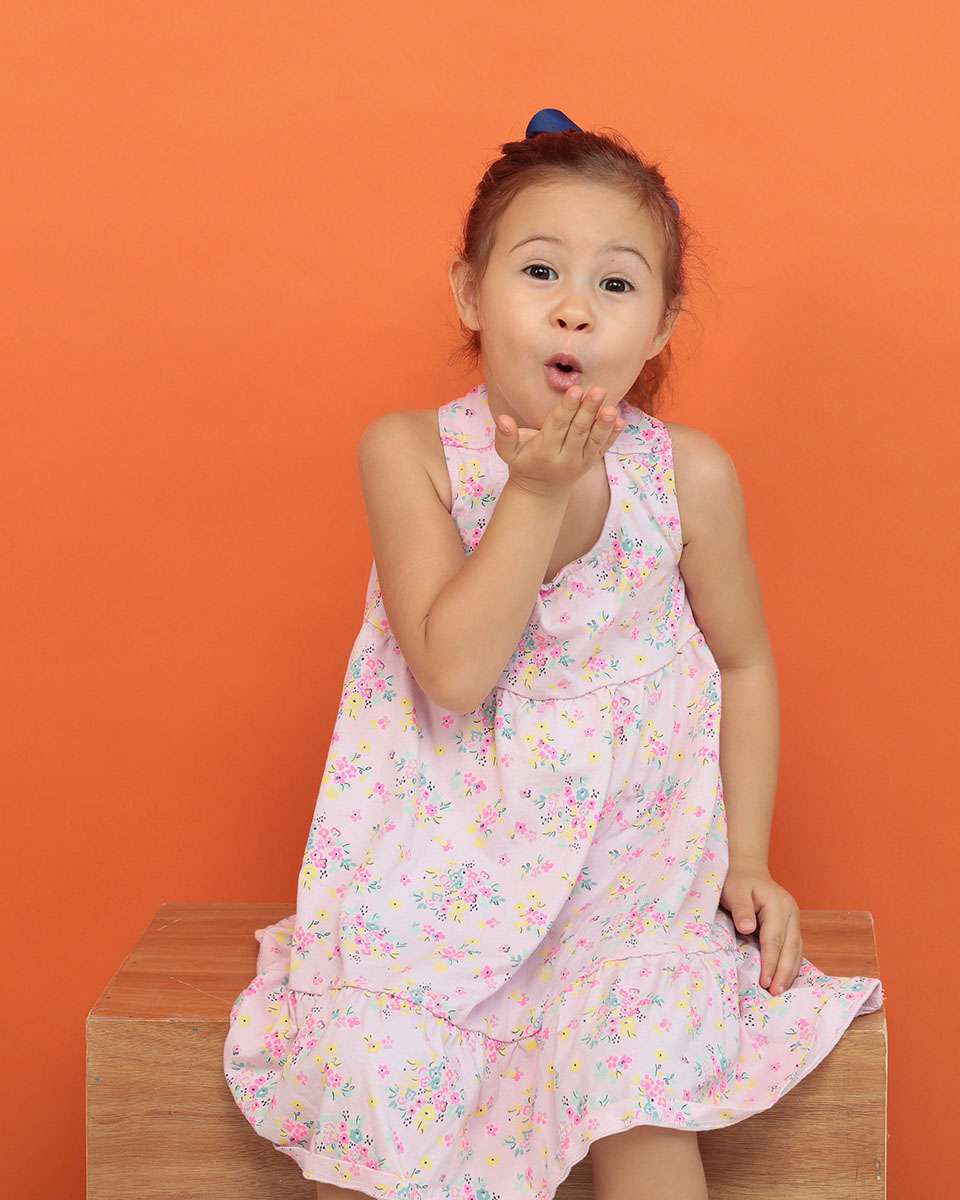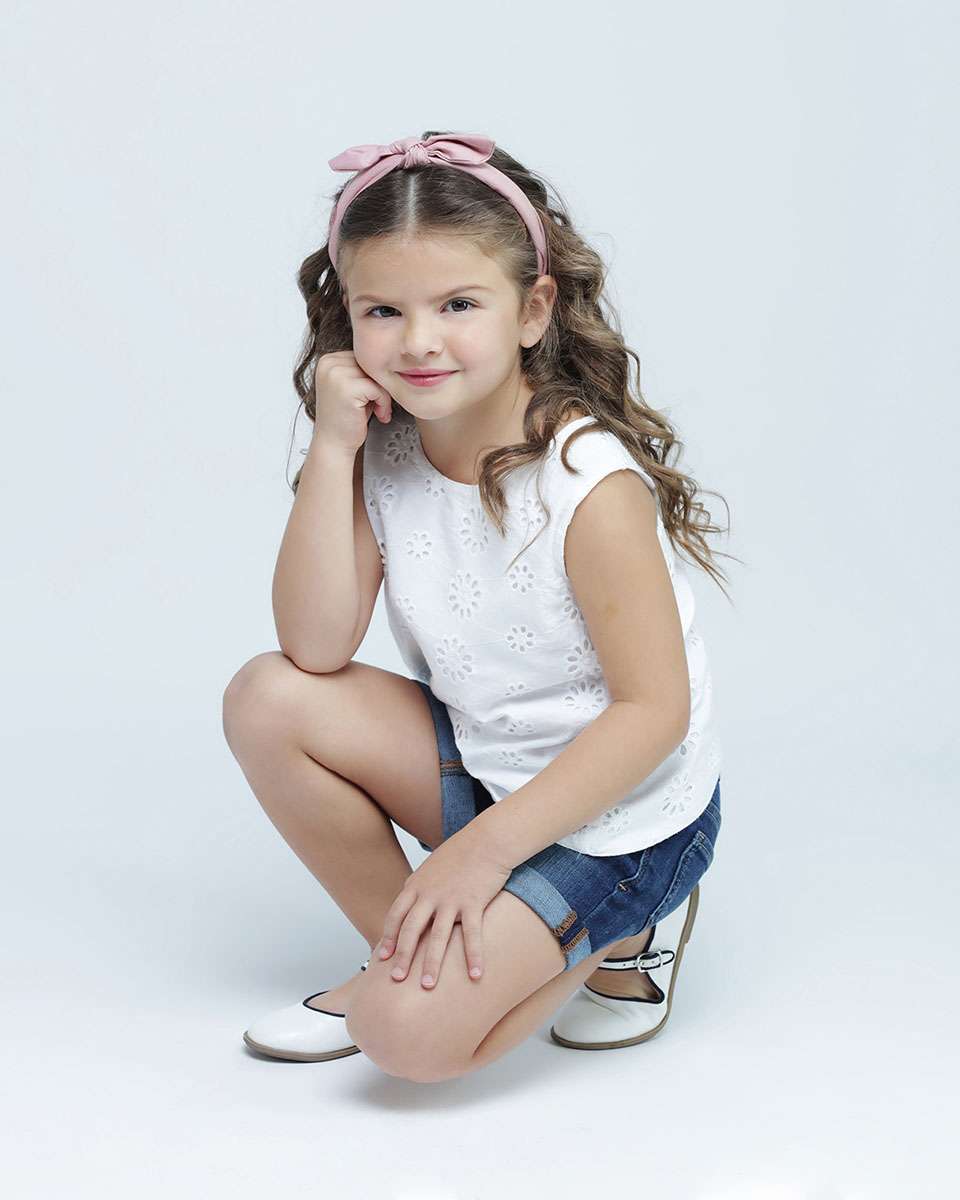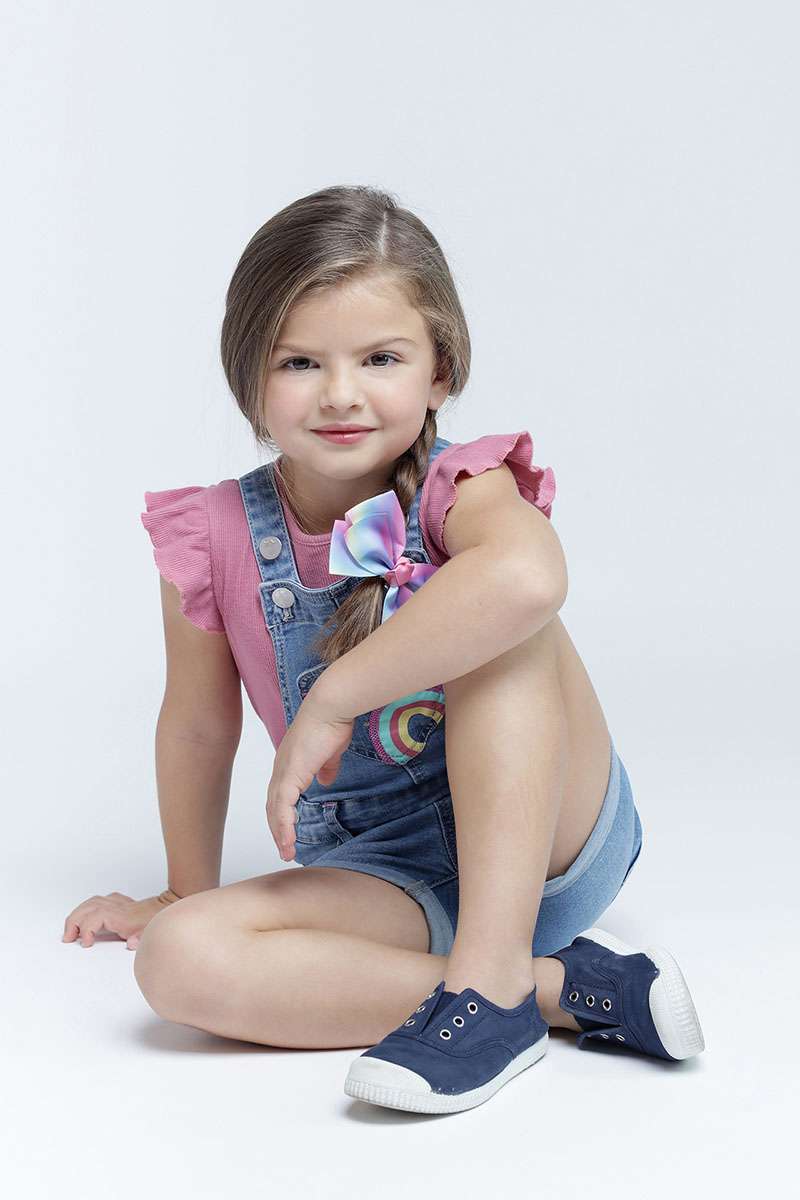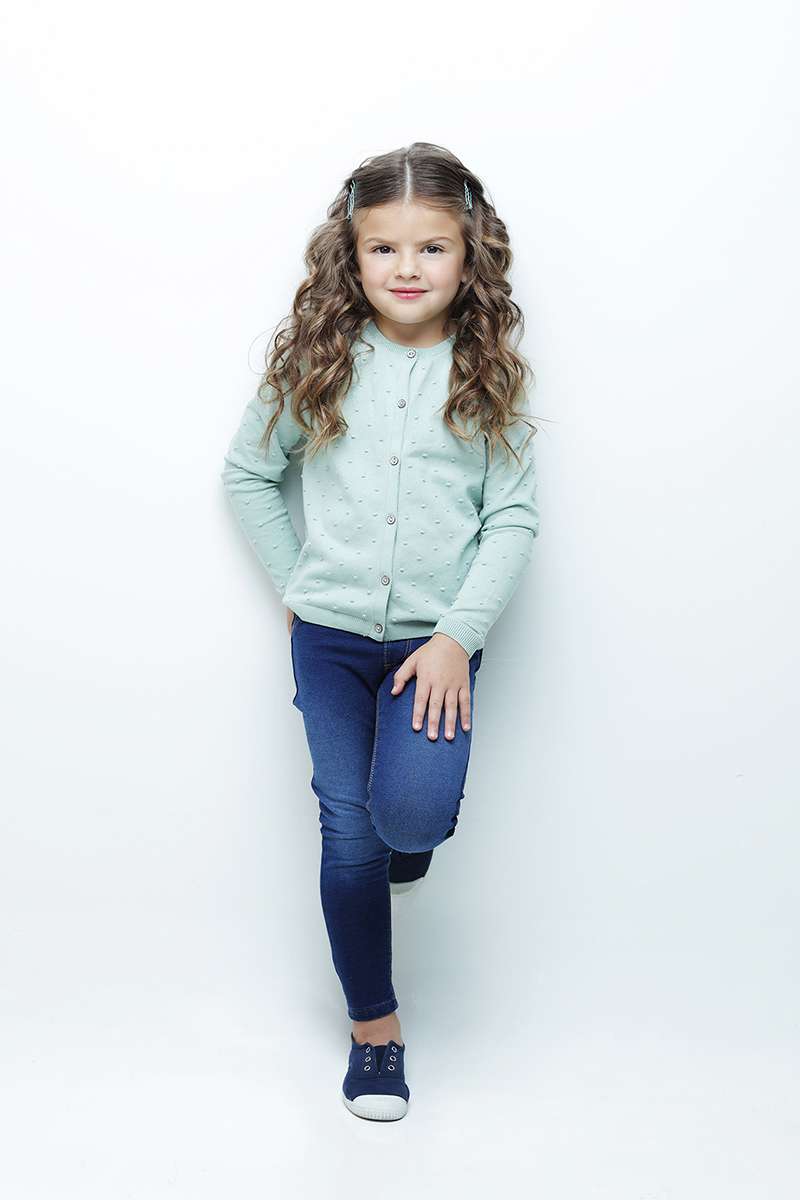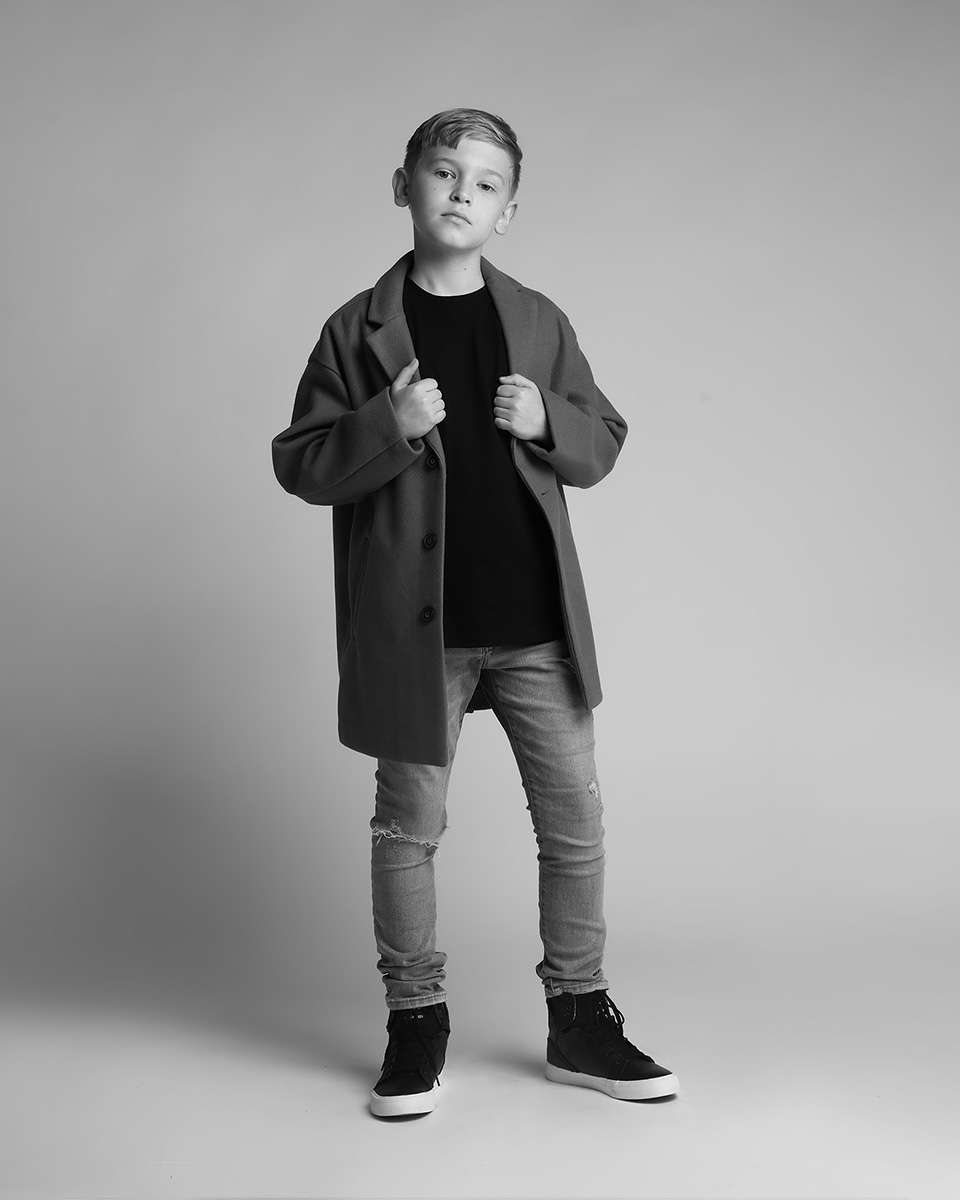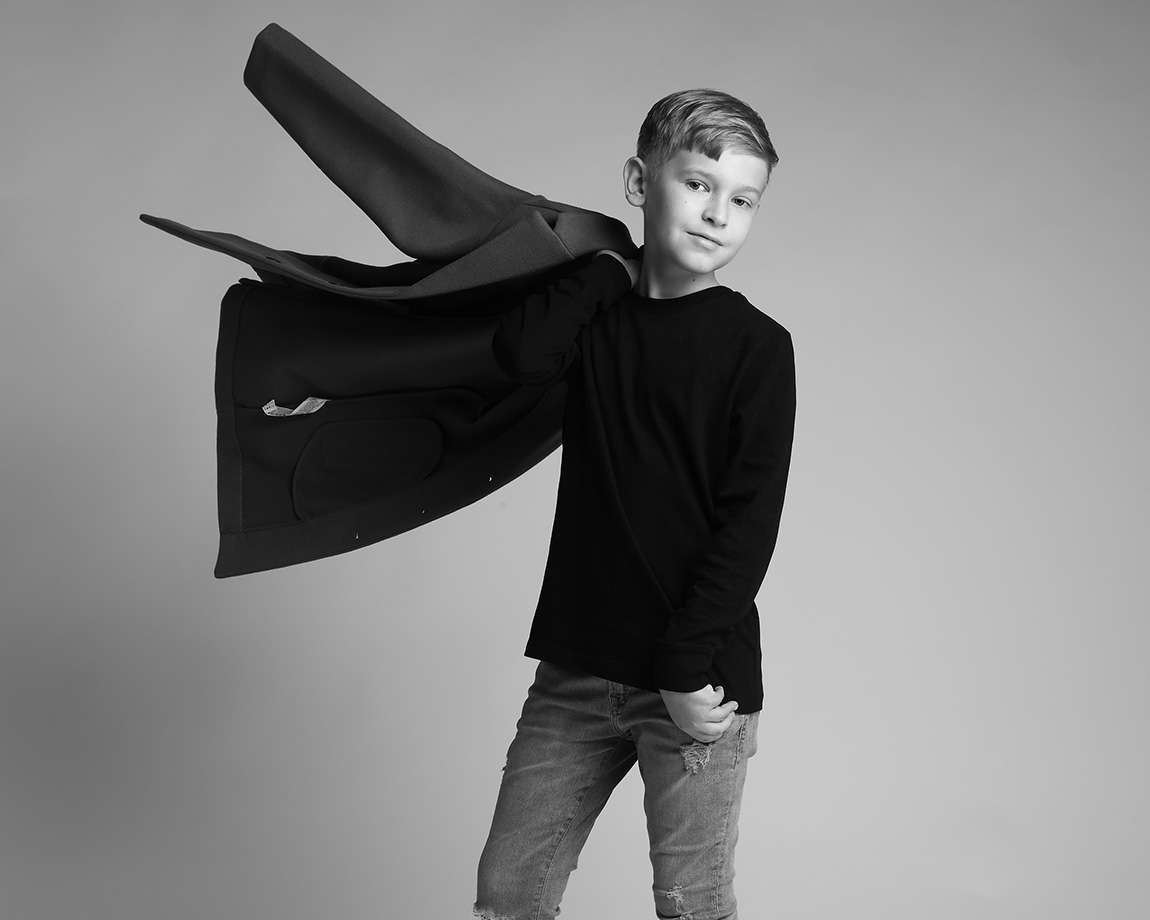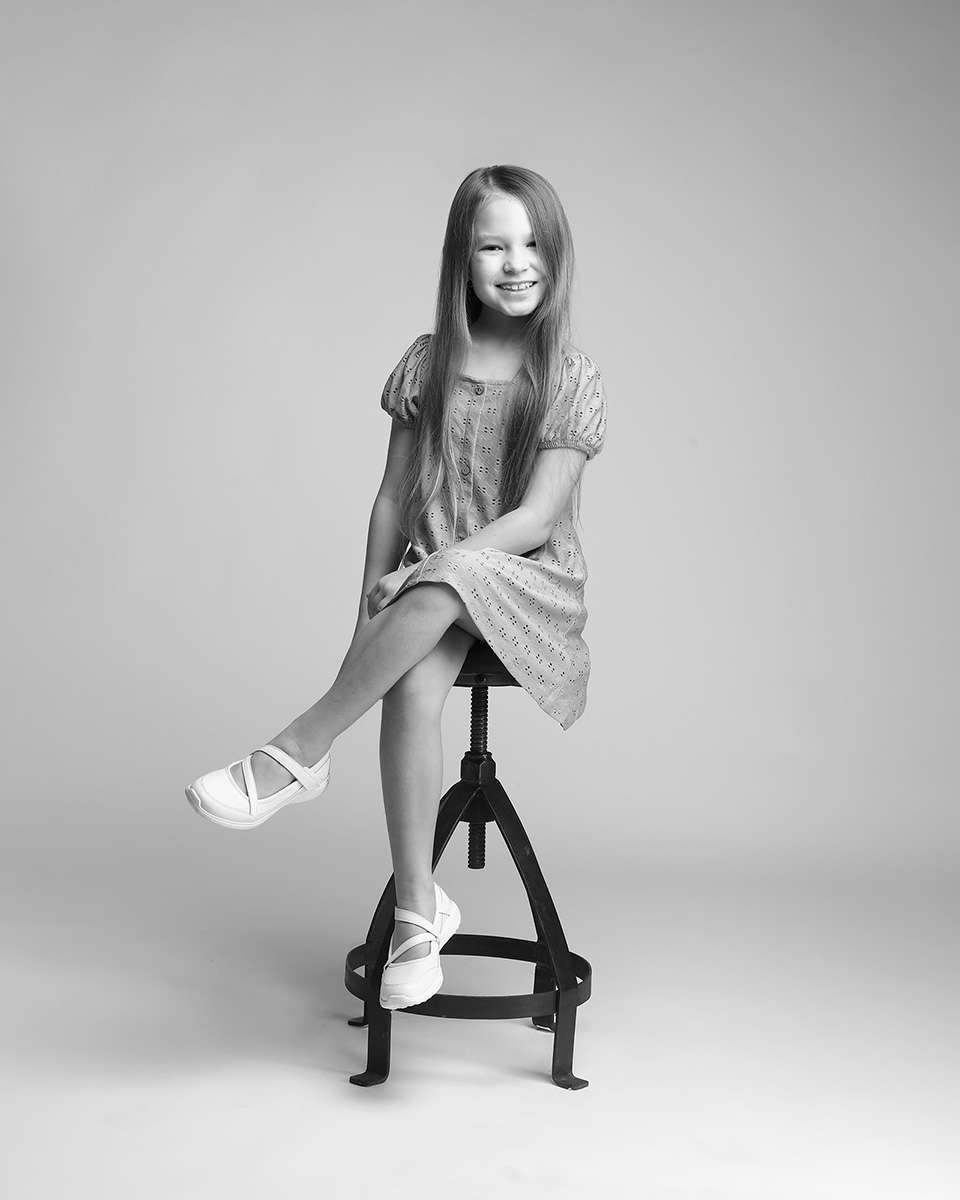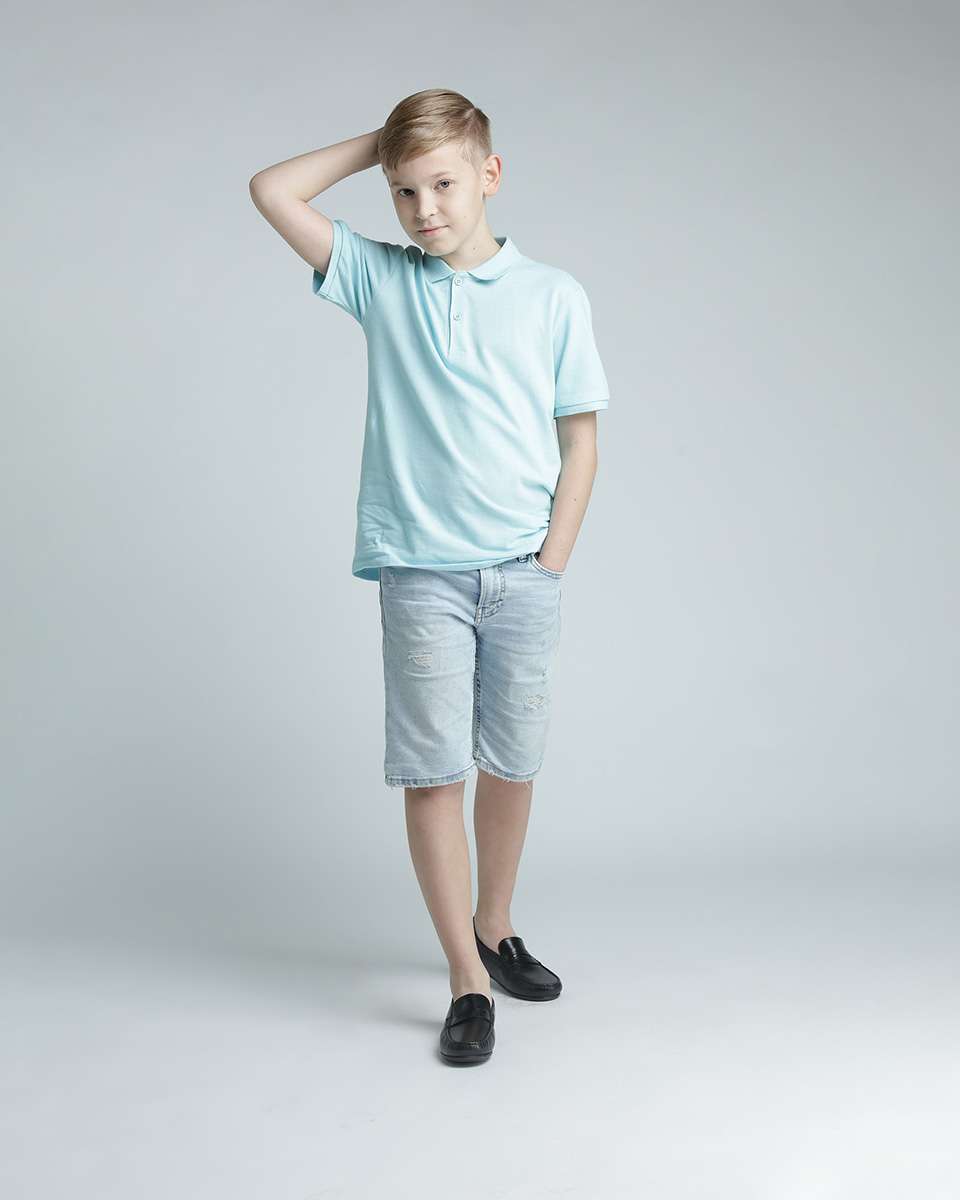 What does Kids' Model Portfolio Package include?
At our studio, our Model Portfolio for Kids packages cover all the necessary fees such as the Studio Fee, Makeup Fee, Photography Fee and Retouch Fee. To make sure that your child looks his/her best in front of the camera, we also provide professional posing guidance to help them feel confident and comfortable during the shoot.
Terms & Conditions
All Price inclusive of VAT

The above rates apply strictly for Modeling Portfolio for kids. It cannot be mixed up with Photoshoot for Brands or Campaigns.

All Portfolio packages include retouch for a web or social media portfolio.

Additional charges may apply for Commercial or Print usage. Please discuss with the Studio Director prior to booking.

Above rates apply for In-Studio Photo sessions only. On-location setup will be charged at an additional fee

The session time will have to be strictly maintained so as to not collide with other appointments.

Hours can be extended at an Additional fee should the need arise.

Packages and Sessions cannot be split across multiple days or locations.

All Photoshoots with kids will be done in the presence of their parents

Optional addons are available in addition to the existing session. It cannot be availed individually.

If you require the pictures to be delivered urgently other than within the timeline mentioned above, urgent fees may apply.

50% advance fee is required to confirm the booking.

You will be allowed to reschedule once provided 48 hour notice is given. Beyond that the booking deposit will be cancelled.

Balance payment to be settled on the day of the shoot and any additional dues to be settled before the delivery of final files.

Customer is encouraged to communicate their needs during the shoot incase something needs changing.

Studio360 reserves the right to adjust rates based on Customer requirement.
FREQUENTLY ASKED QUESTIONS
Do I need an appointment?
Yes. It is advised to discuss before the shoot and book a time slot for your session. This way we can plan ahead and understand the requirements, create a moodboard and even discuss what kind of outfits would be suitable. Walk-ins are not encouraged for such kind of shoots.
Can I order additional pictures apart from the ones included in my package?
Sure. You can order additional photos from your session. Price per picture is AED165 per picture. Additional packages are available for bulk orders. Please consult with the Studio Director after your session.
Can I get all the RAW images from the session?
Only the images included with the package are edited and considered as final deliverables. If you require all the raws, it will be provided at an additional fee. Please discuss with Studio Director after the session.
Packages seem kinda pricey. Why is that?
Our Model Portfolio for Kids packages cover all the necessary fees such as the Studio Fee, Makeup Fee, Photography Fee and Retouch Fee. All our photoshoots are done by our Lead Photographer/Director. We do not use Junior Photographers or Trainees to cut costs like other named Dubai Studios.
Do you provide prints in Larger sizes?
Yes we do. We can arrange prints in various Premium sizes like 20x30cm, 30x40cm, 50x70cm, 70x100cm and so on. They will be in "ready to hang" frames. Costs will vary depending on if you need them in Canvas or Acrylic.
Can I split a session into 2 days?
Sorry. Our rates have been optimized based on photography session times. It cannot be split across multiple days. This is applicable to both Studio and On-Location shoots.
Do you have Outfits or Accessories in your studio?
Sorry. It is always better for you to bring your own outfits/accessories based on the style you are after. We can always offer a free consult to guide you on what works best for pictures.
Can you take pictures at in our location?
Yes we can do a shoot on location. Rates start at AED3000 for a 3 hour session. Additional hours will be billed at AED1100 per hour in case of any delays. Other charges may apply based on the requirement. It would be best to consult with our Studio director prior to booking.
Do you accept payment by Card?
Yes we do accept Mastercard and Visa as a form of payment at the Studio or Online or by Bank Transfer. Payment links can be provided if you prefer to pay online.
What is the parking situation like? Do you have spots inside the building?
We can offer you 1x spot inside the building if required. Please contact us ahead of the shoot so that we can book it for you.